The "Pay Us 15" initiative, founded by junior Barrah Shamoon, continues its effort towards raising student workers' minimum wage in...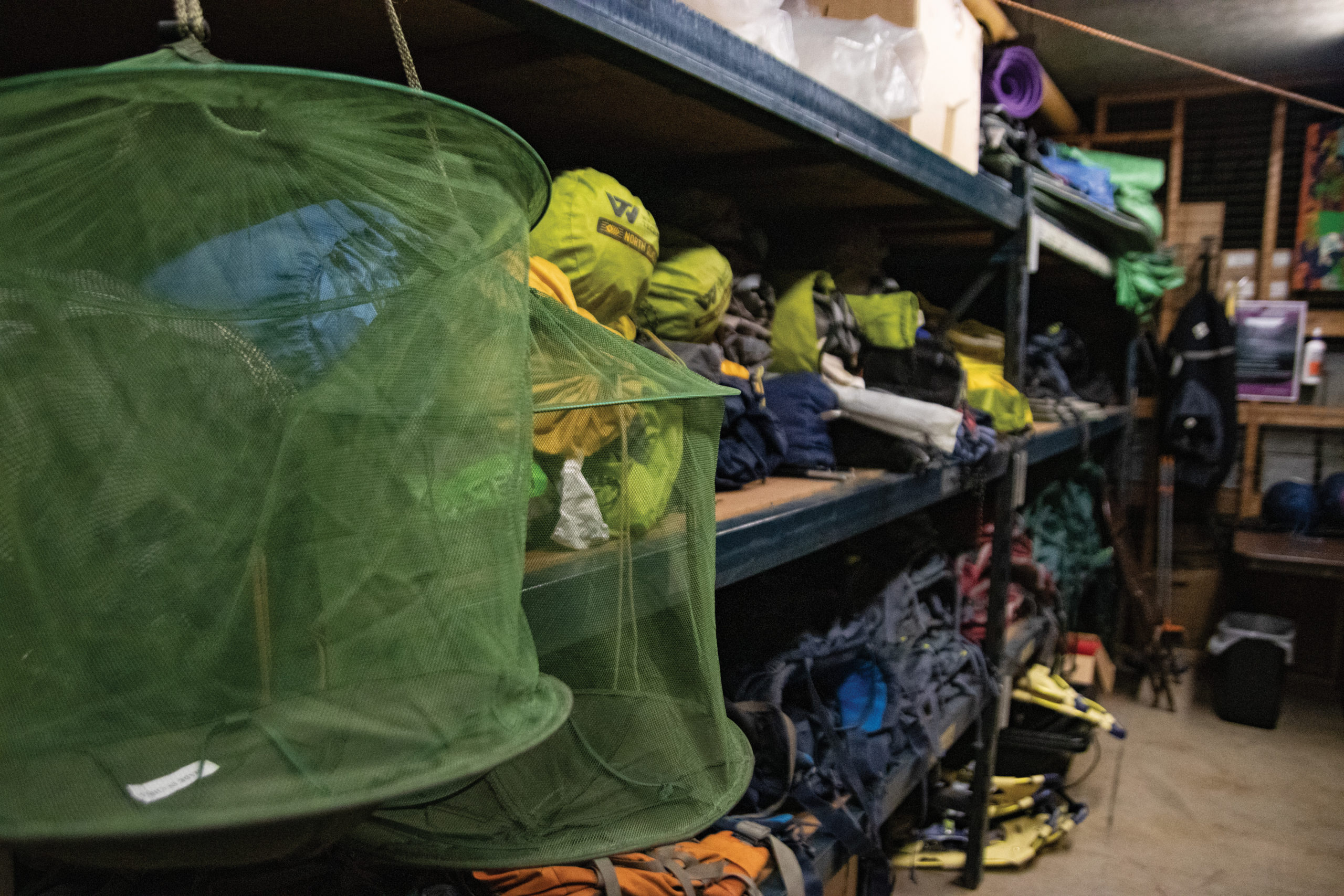 The Outdoor Recreation Club stores camping equipment for the May 14 overnight event in their gear room in the Trever...
Starting on April 29 and going until May 27, Lawrence's Pan Asian Organization (PAO) will be hosting a series of...
Starting this academic year, the student pantry, a source aiming to aid students with different supplies, is becoming institutionalized and...
The Diversity and Inclusion Champion Awards Celebration, sponsored by Office of Diversity and Inclusion, will be held virtually via Zoom...
The Sophomore Launch event, sponsored by the Dean of Students Office, will be held via Zoom on May 12 from...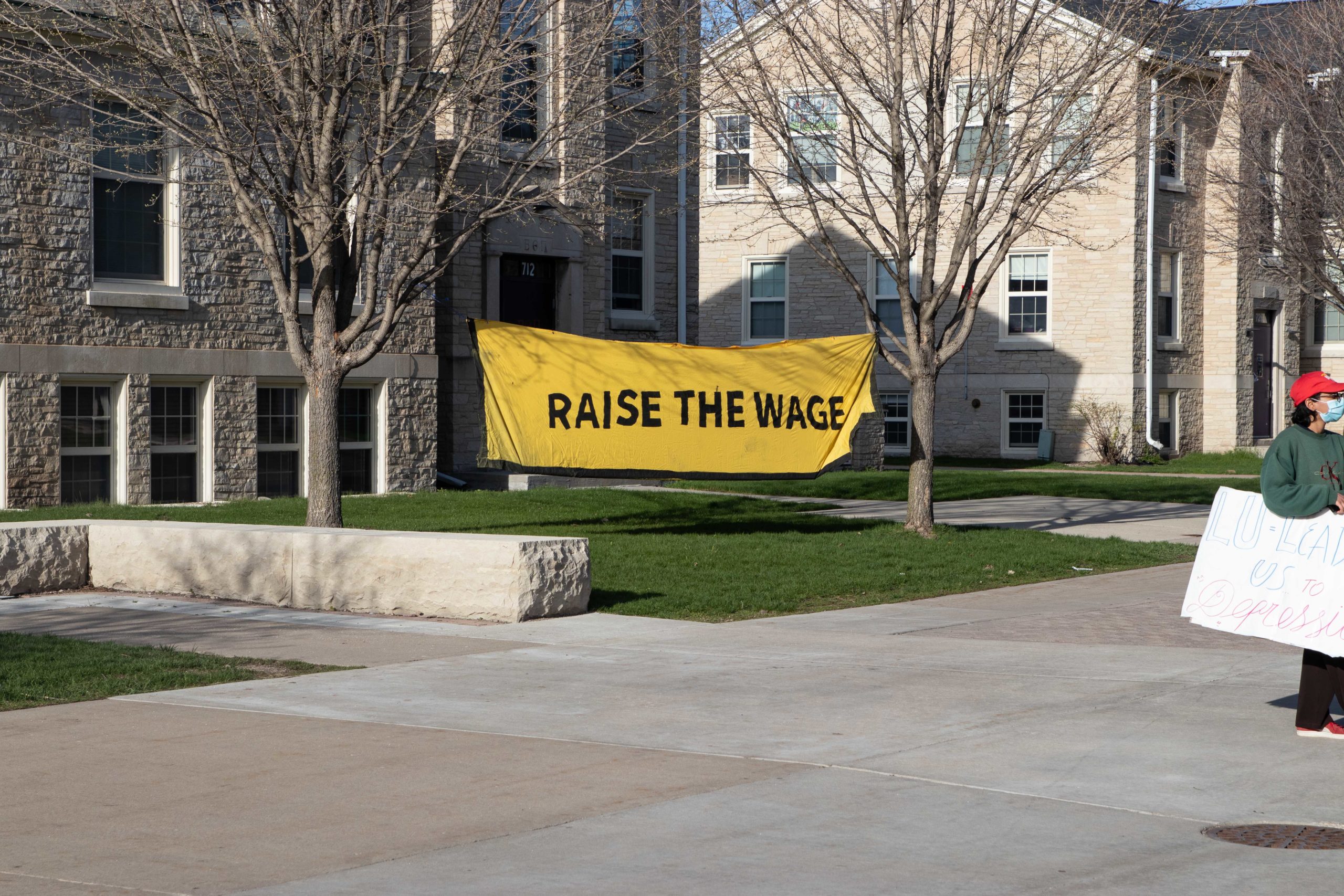 A "Raise the Wage" sign displayed across from Warch Campus Center. Photo by Sarah Navy. A Student Worker Demonstration "Pay...