By Rachel Taber On Friday, Feb. 27, All is One! Empowering Young Women of Color (AIO) held its Body Positivity...
By Emma Arnesen On Wednesday, Feb. 25, the Improvisation Group of Lawrence University (IGLU) performed students' original work, combining mathematics,...
Maho Nishimura is a junior law major from Tokyo, Japan. What were you expecting before you came to the US?...
By Atley Gay During Fall Term of 2014, I had the privilege to study at Lawrence University's London Centre. All...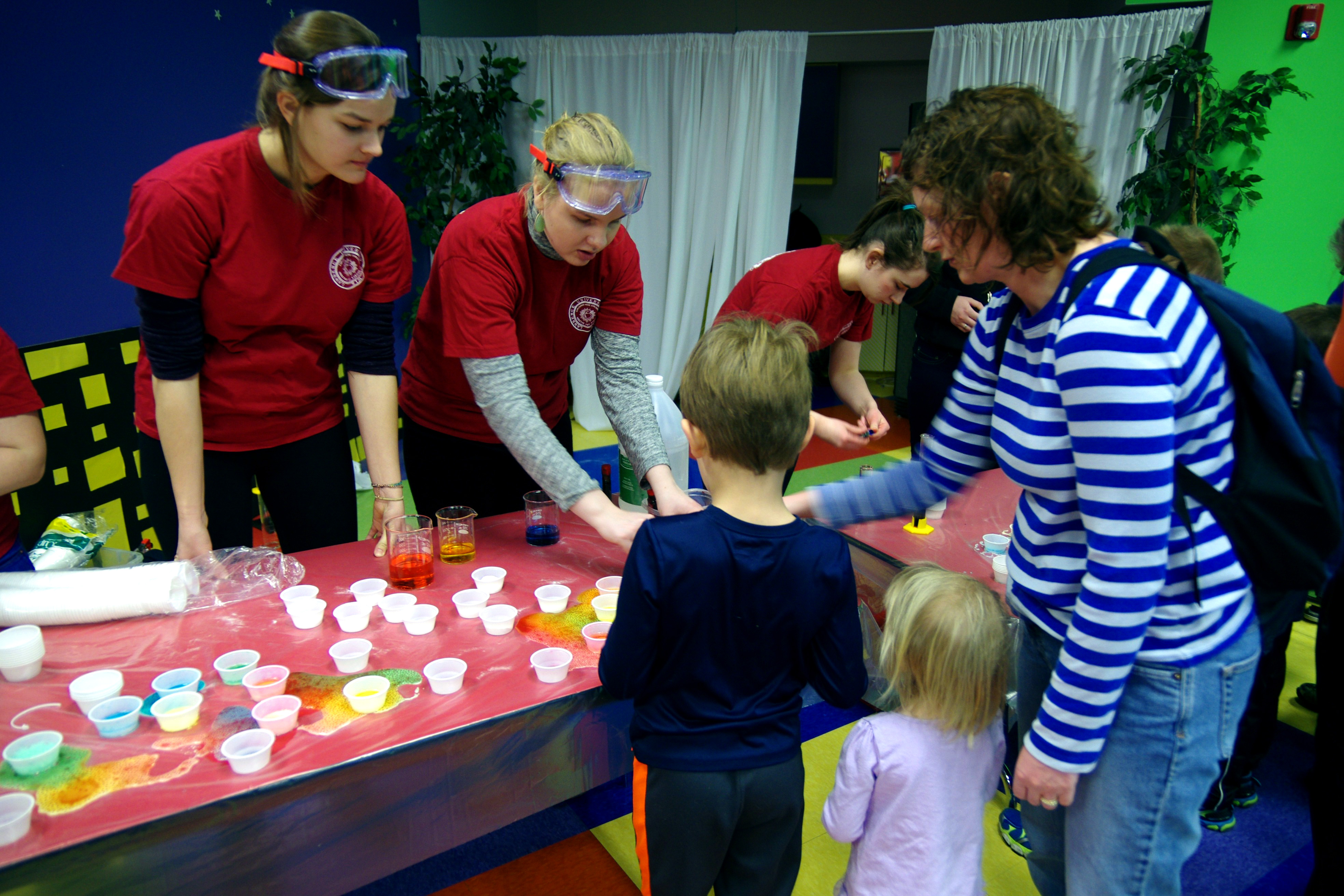 By Nalee Praseutsack The Bomb Squad, a Lawrence University club geared towards getting children interested in science, held an event...
By Anh Ta Last Wednesday Feb. 25, 75 sophomores were in for a special treat: a Secret Places of Lawrence...
By Margaret Johnson I don't know exactly when it was that I became an "athlete," but somewhere between fourth grade...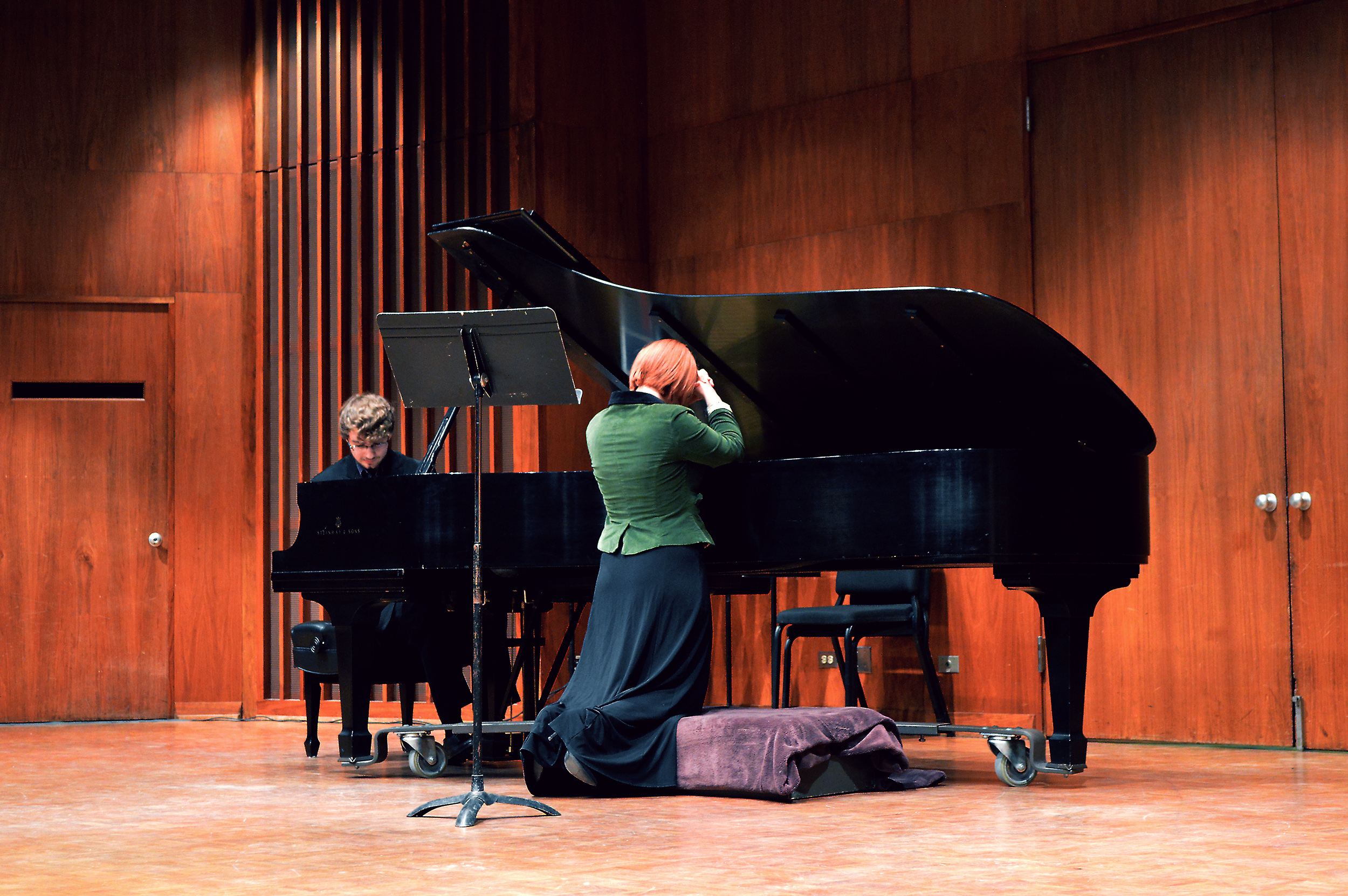 By Izzy Yellen It's not often one has a chance to see many of their classmates' compositions performed, but on...
By Aubrey Klein Spring break for American college students has earned a reputation as one long, alcohol-infused beach party. Whether...