Lawrentians Enhancing Diversity in the Sciences (LEDS) held their Winter Term symposium last week, on Wednesday, Feb. 15. The main...
After junior Hitkarsh Chanana stepped down from his position of Lawrence University Community Council's (LUCC) Public Relations Chair, LUCC President...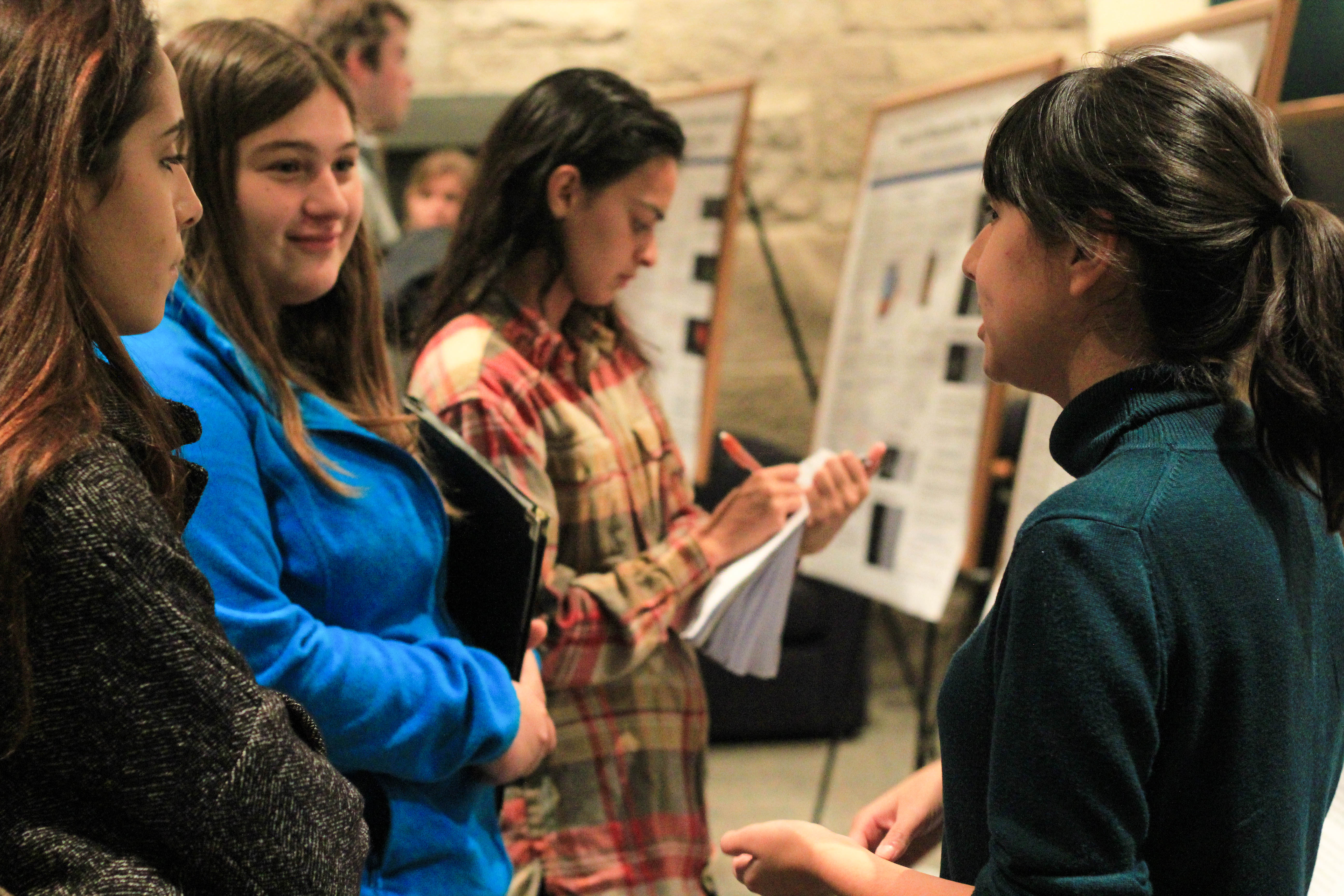 Senior Monica Paniagua Montoya talks about her research to interested students at the symposium. Photo by Luke Payne Lawrence University's...
As the oldest residence hall on campus, there is no doubt that Ormsby Hall, built in 1889, is haunted. No...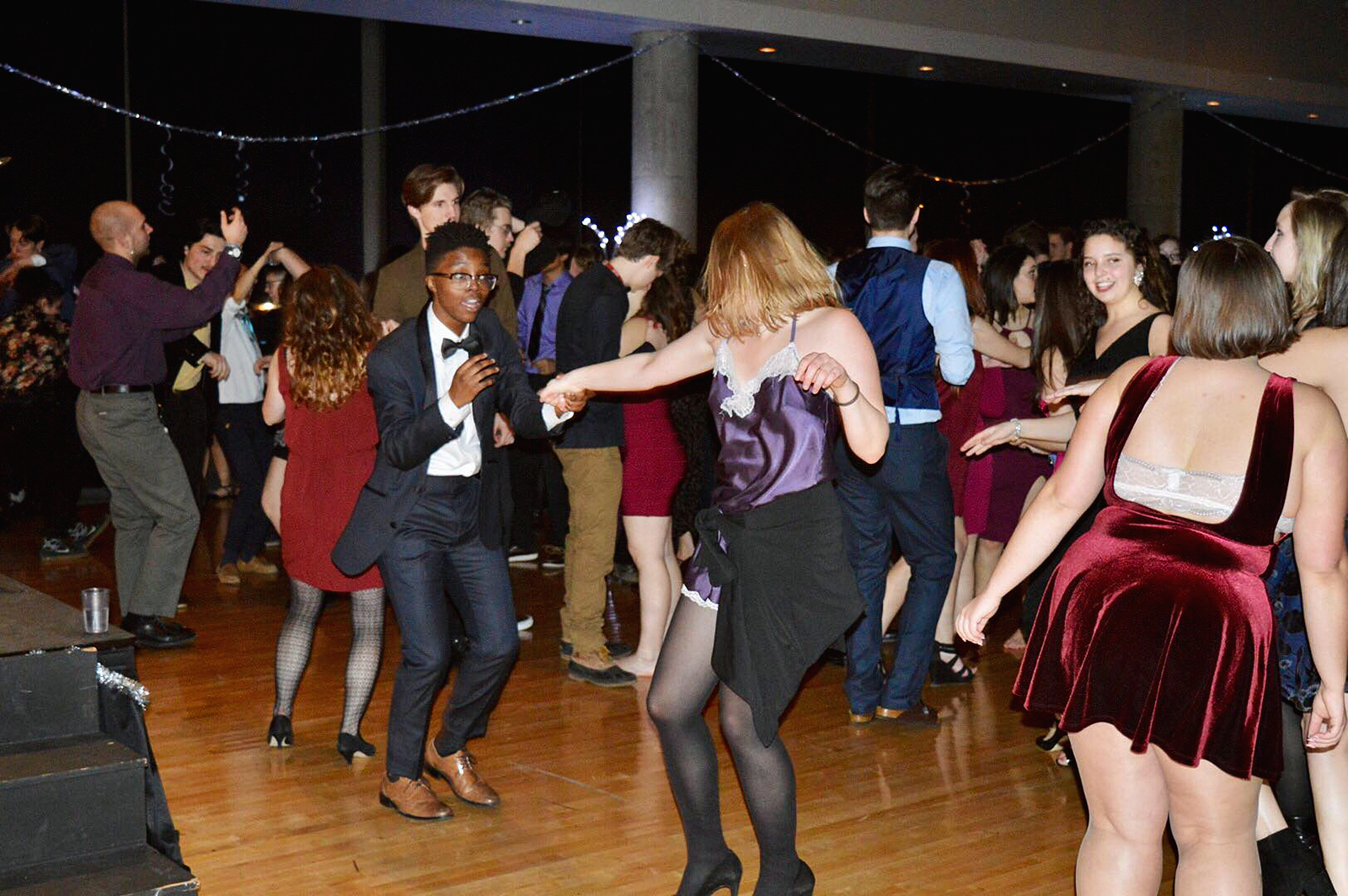 Freshmen River James and Emmy Brady enjoy a dance with other Lawrentians at the President's Ball. Photo courtesy of the...
Compiled by Eleanor Jersild ITALY Florence, Italy, is being sued by McDonald's for €18 million after their request to open...