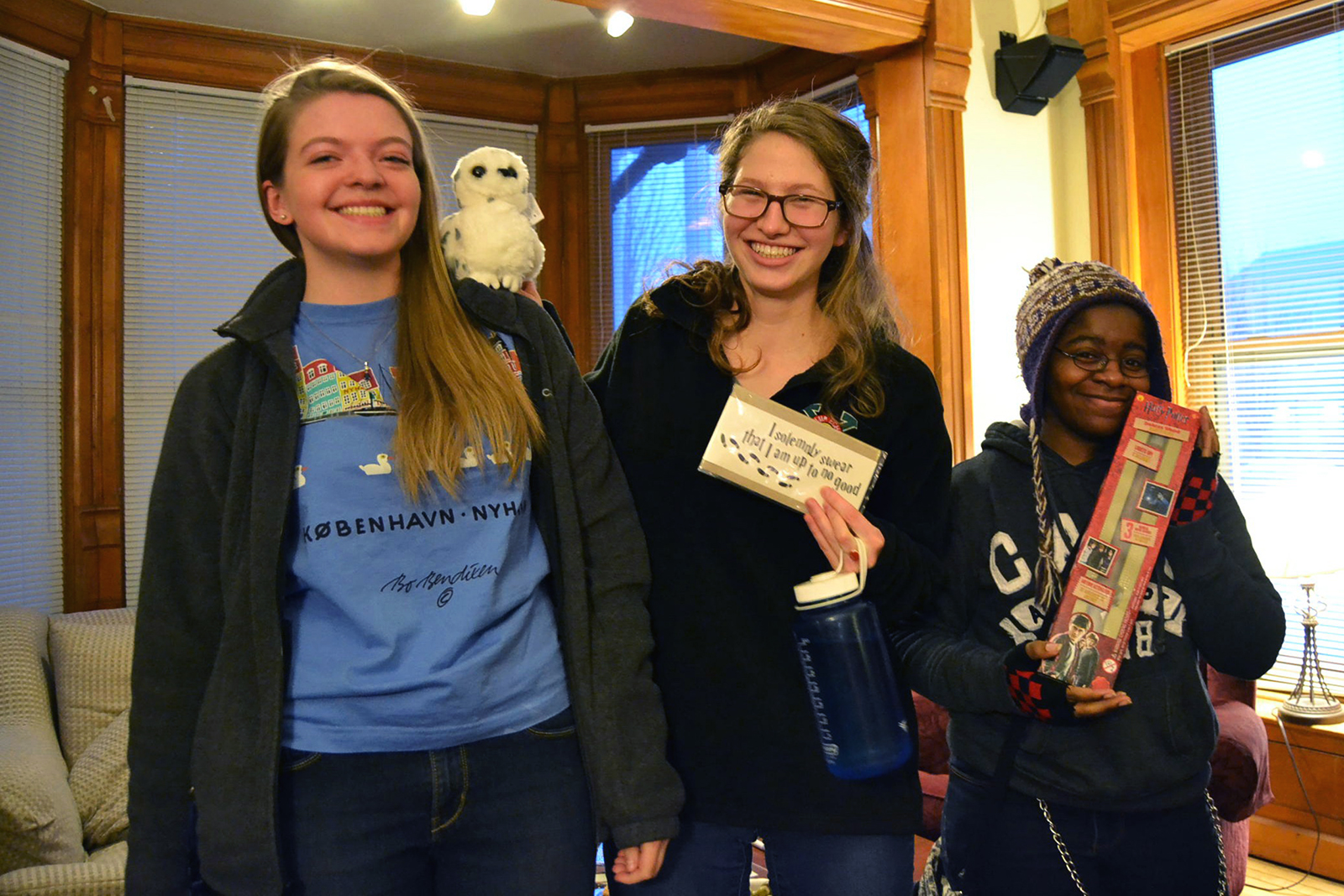 From left to right, Celia Chambers, Katherine Stein and Taylor Blackson. Chambers placed third in Harry Potter trivia, Nathan Gornick...
Natasha Trethewey addresses the chapel. Photo by Luke Payne On Tuesday, Nov. 1, former U.S. Poet Laureate Natasha Tretheway spoke...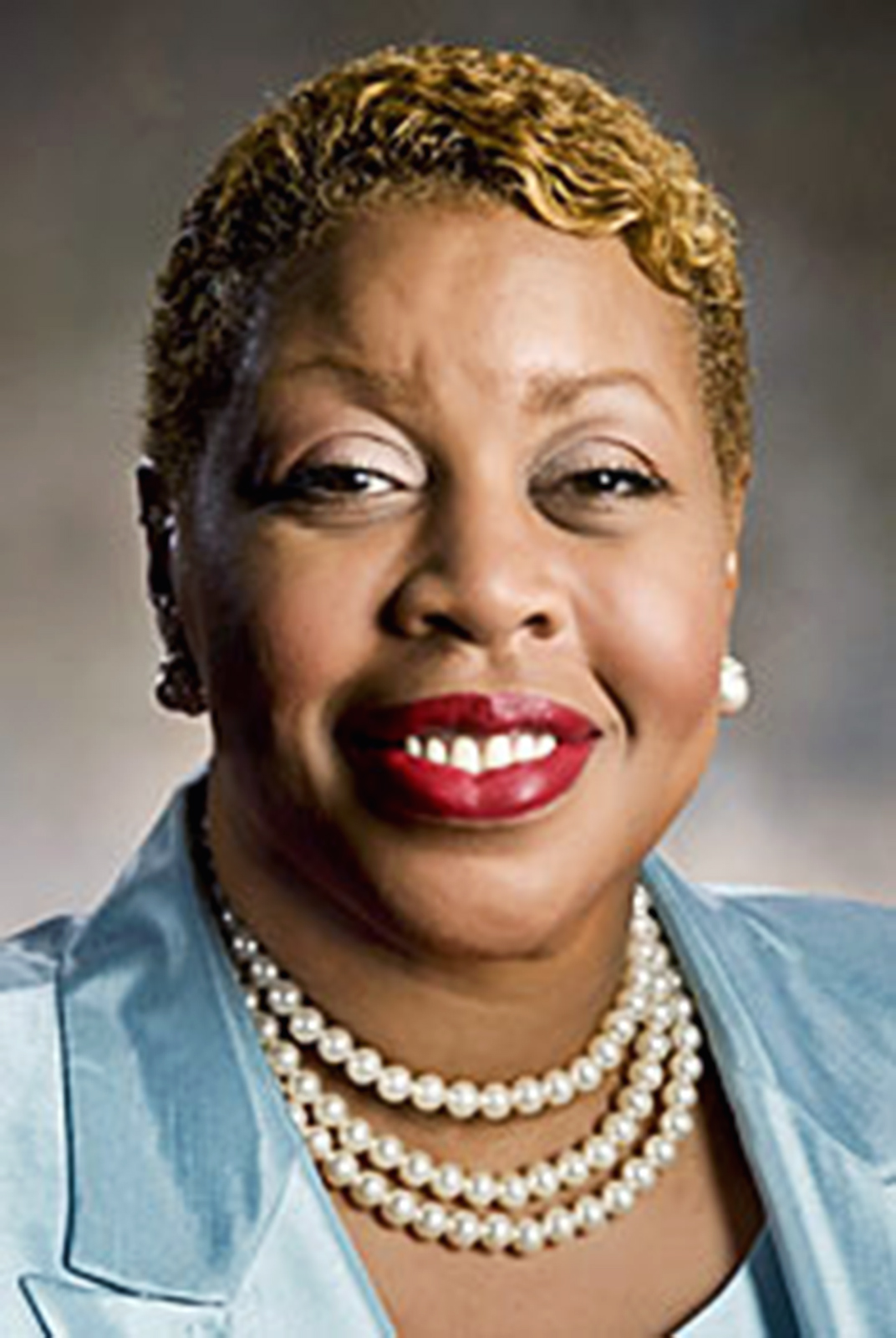 Dr. Kimberly Barrett Photo courtesy of Communications In August, Kimberly Barrett, Ph.D., accepted the position as Vice President for Diversity...
On Tuesday, May 24, the final convocation of the 2015-2016 academic year took place in Memorial Chapel. "21st Century Merchants...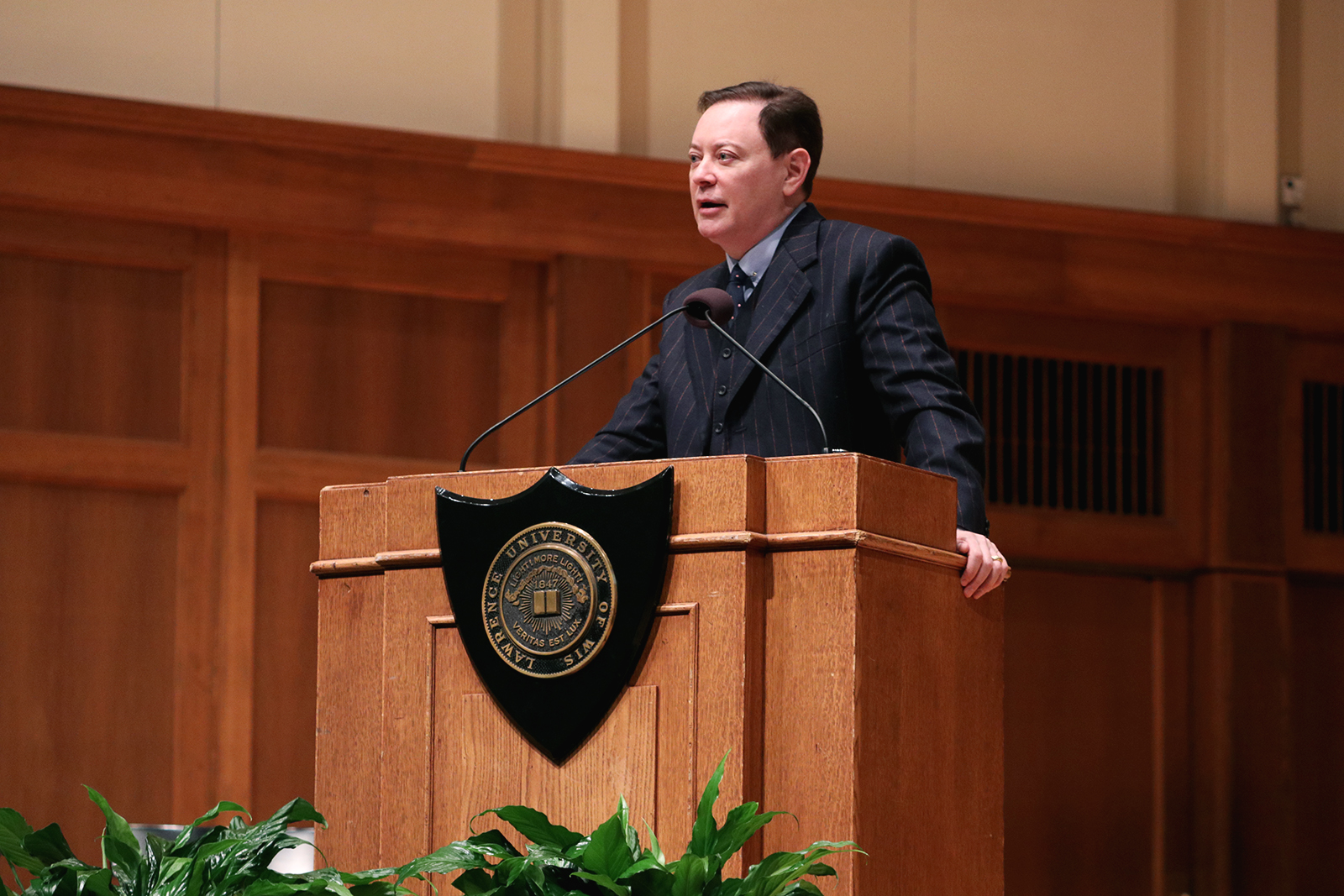 During his speech, Solomon shared many personal stories. Photo by Luke Payne On Thursday, Feb. 2, Andrew Solomon spoke...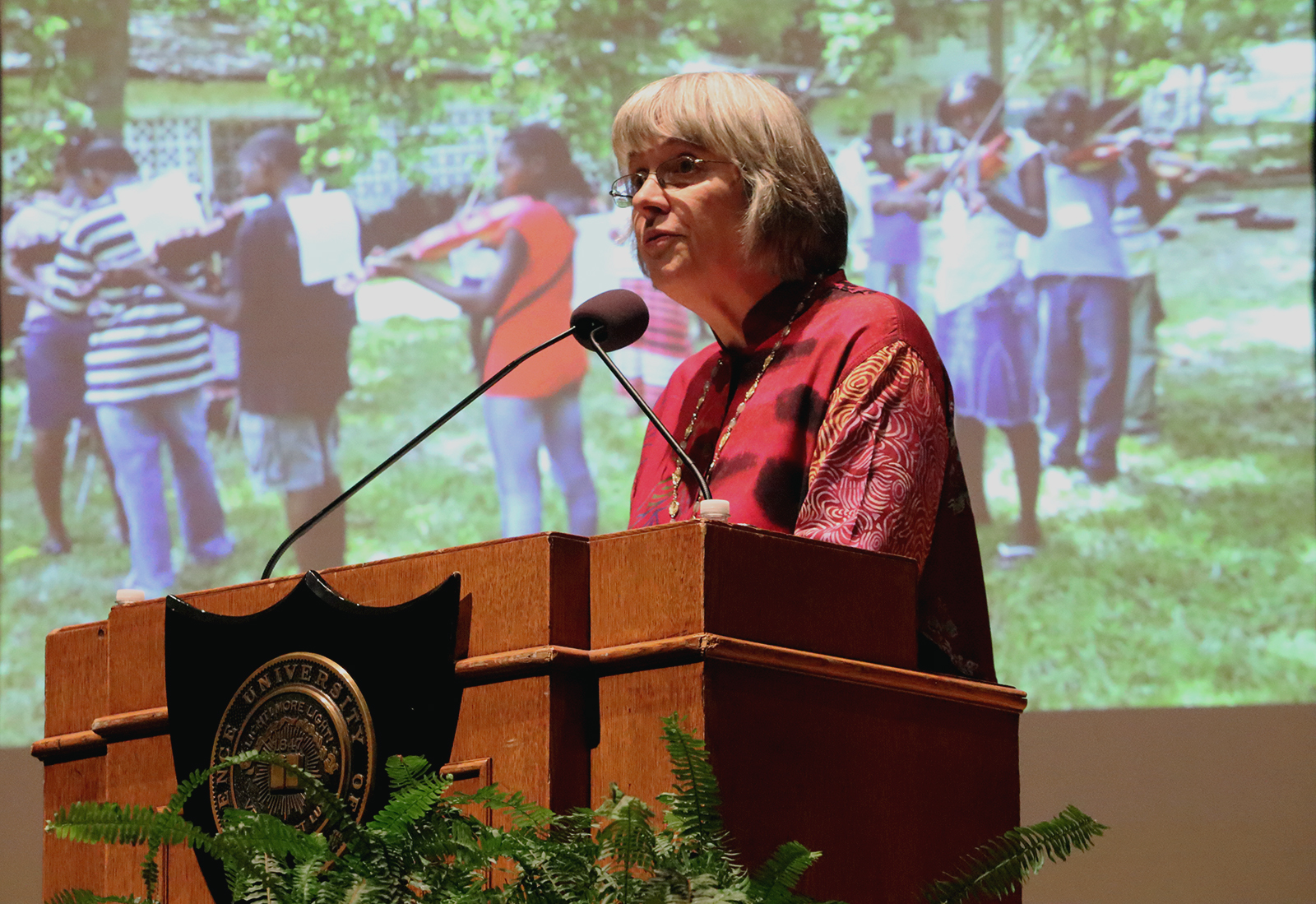 Anthony accompanied her talk with photos from her work abroad. Photo by Luke Payne On Friday, Jan. 6, Janet...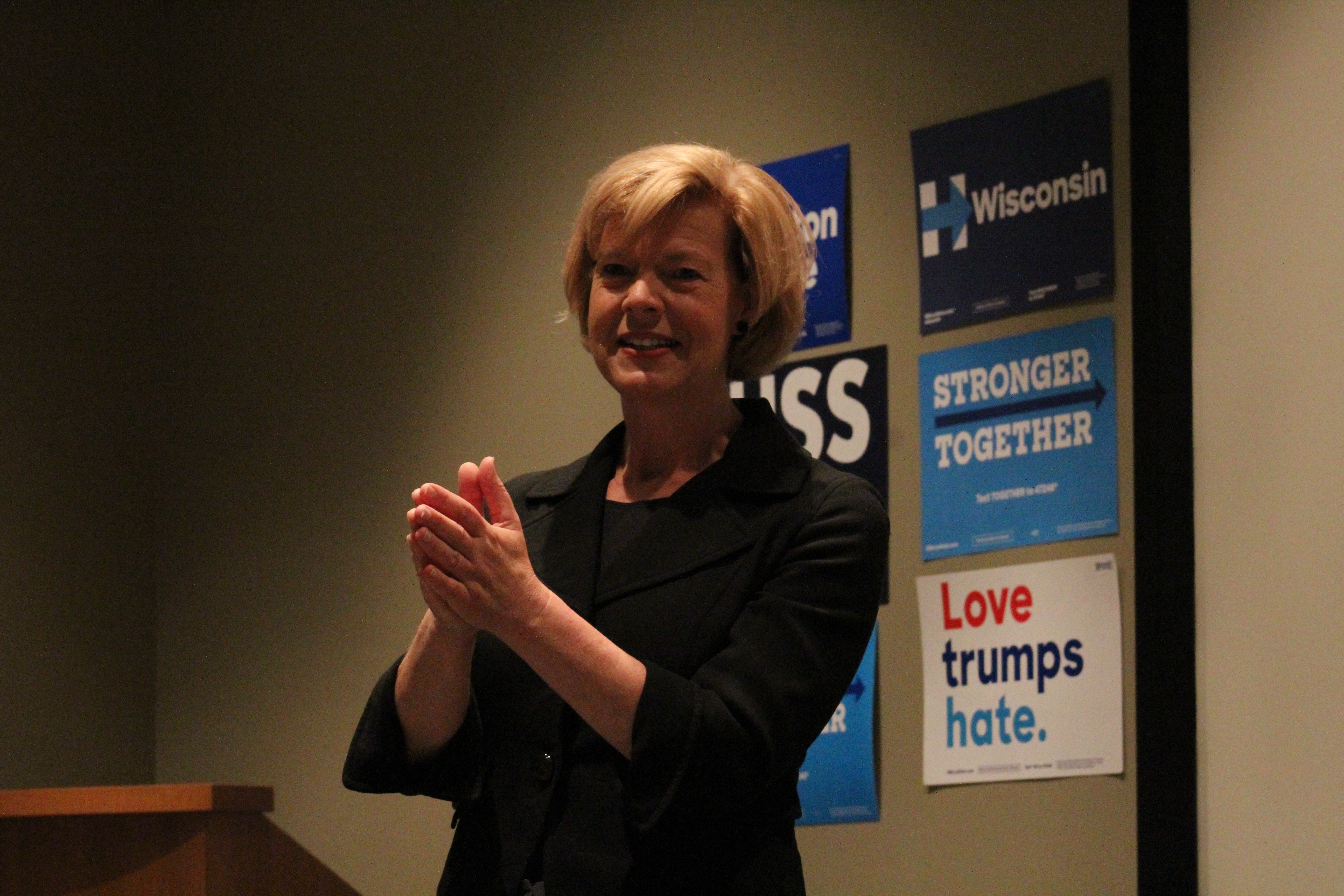 Senator Tammy Baldwin addresses students before leading a walk to the City Center to vote early. Photo by Allegra Taylor...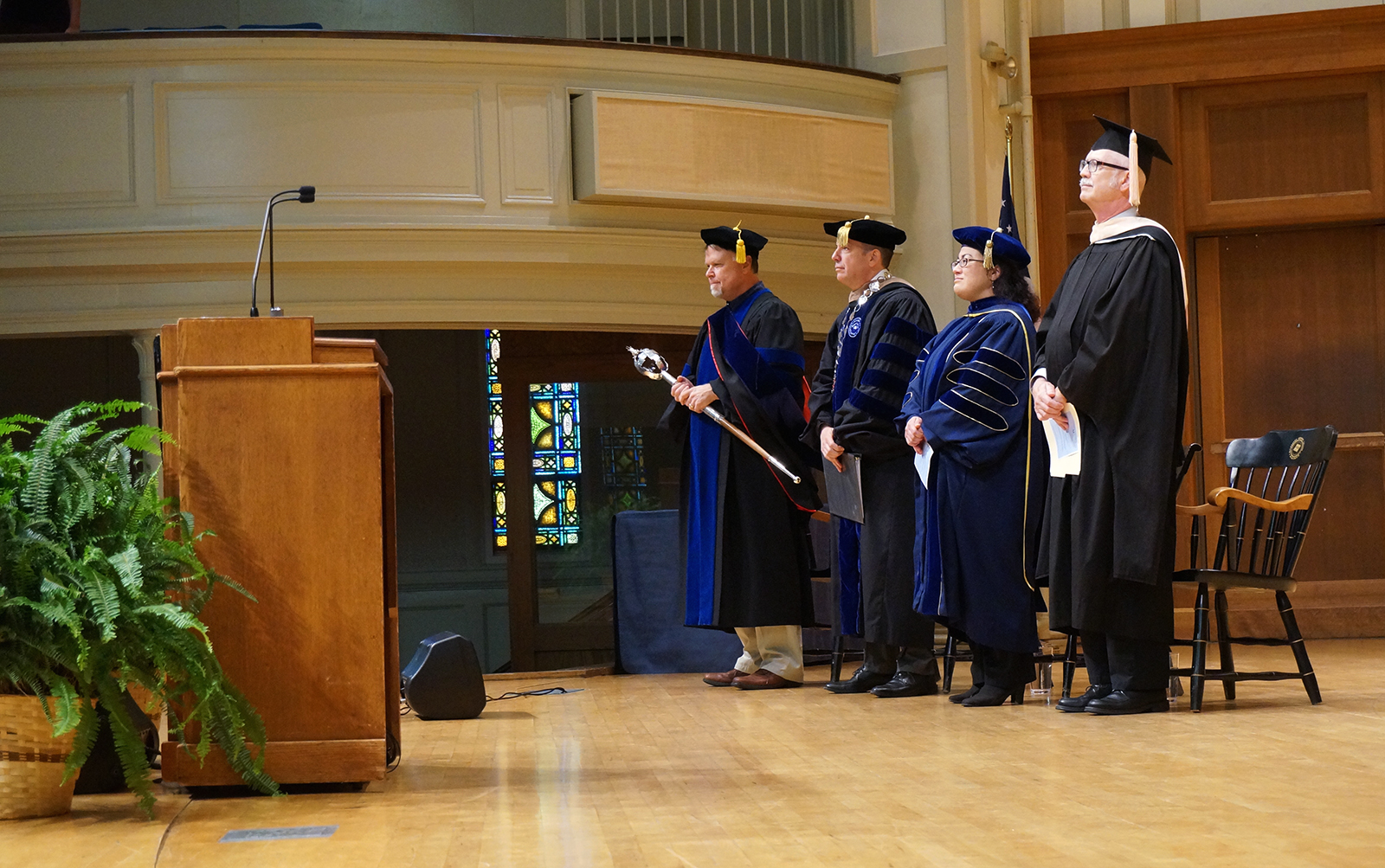 President Mark Burstein accompanied by faculty at Convocation. Photo by Tabarique Anwar On Thursday, Sept. 15, Lawrence opened the 2016-17...
Greek Week is an event in which all Greek organizations on Lawrence University's campus engage in activities together to foster...