A group of young alumni called the Viking Gift Committee (VGC) have recently decided to campaign to fund changes at...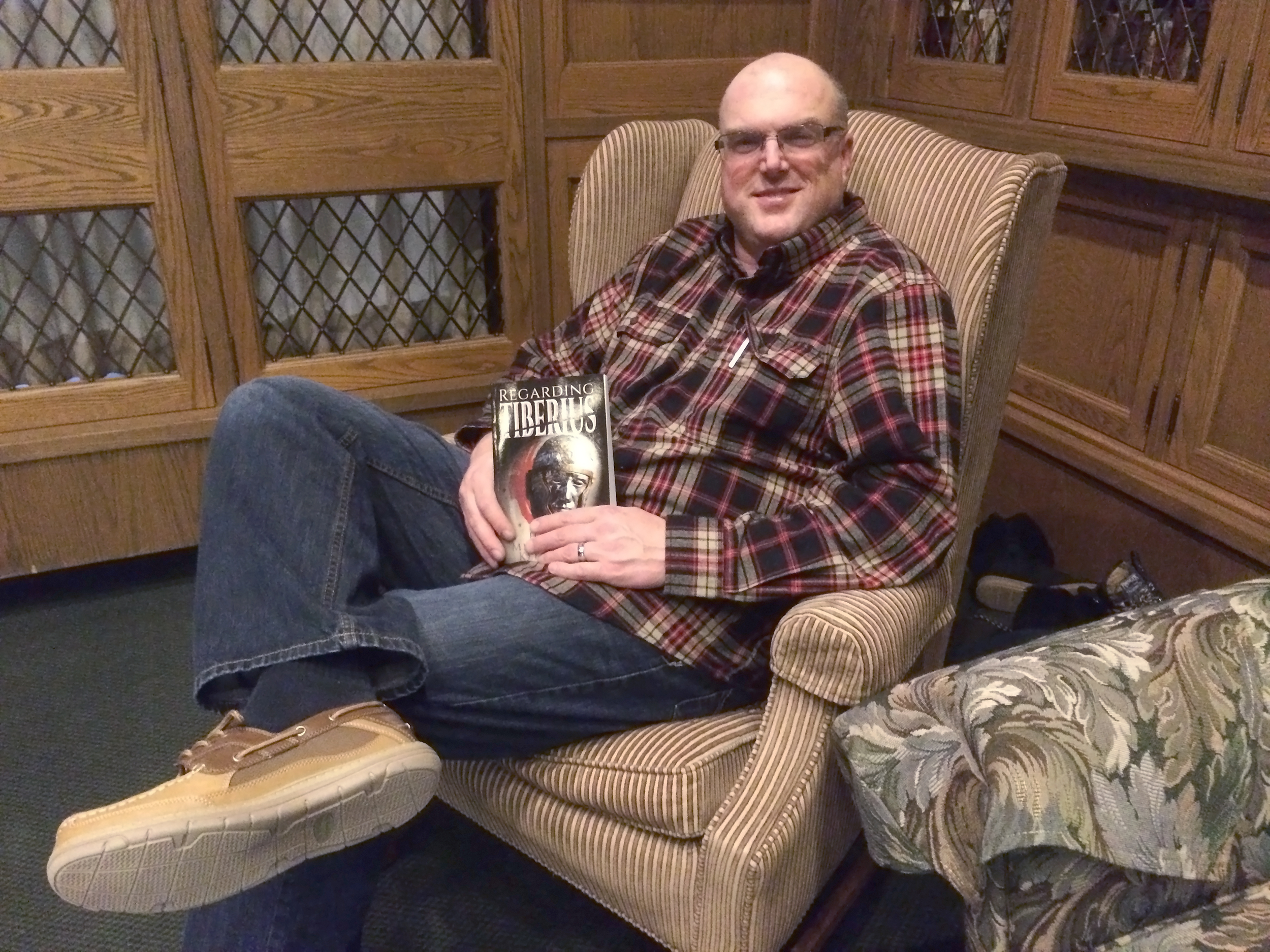 On Thursday, Jan. 21, author, alumnus and Lawrence University Campus Safety Officer Bartholomew Boge '95 discussed his novel "Regarding Tiberius,"...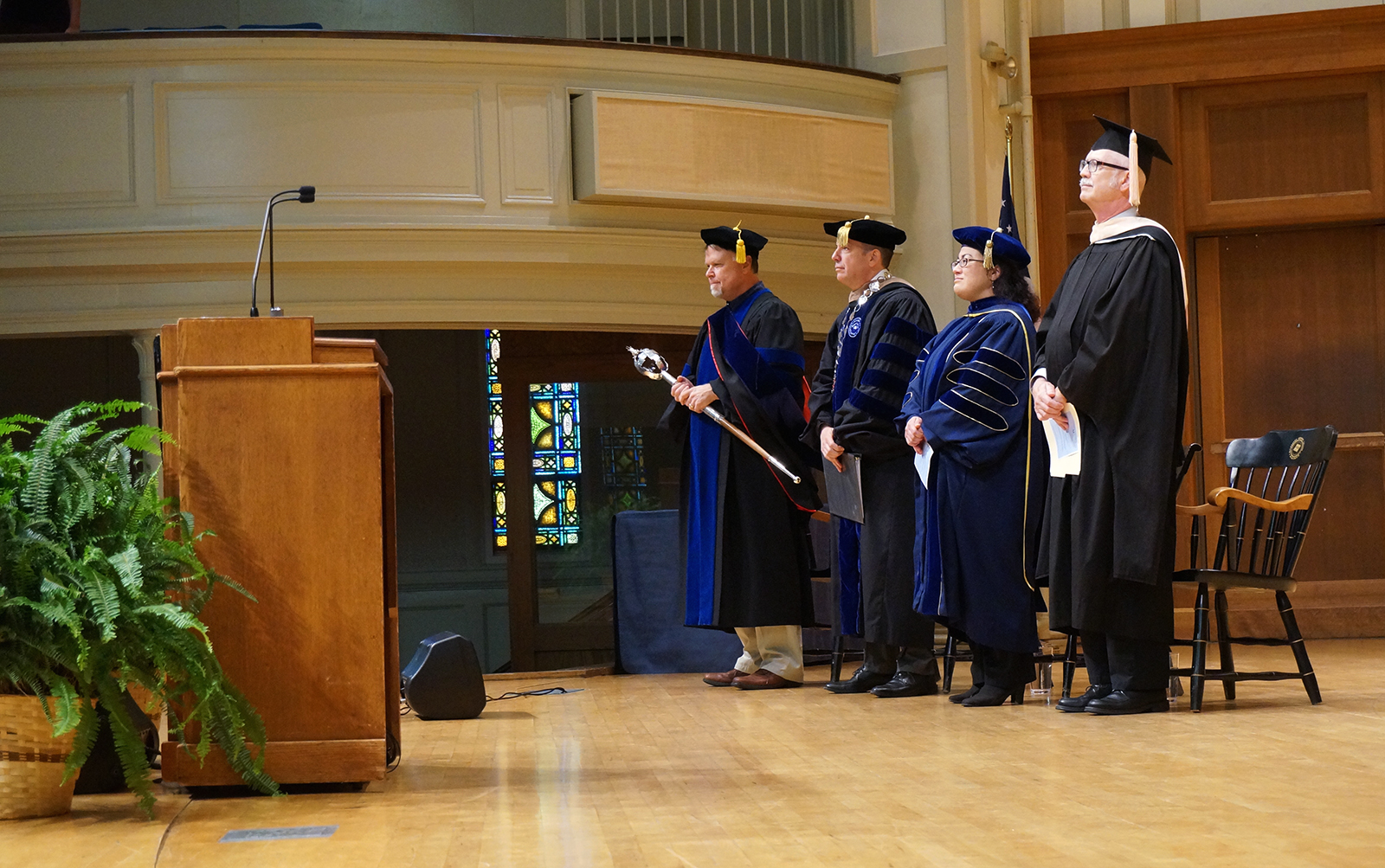 President Mark Burstein accompanied by faculty at Convocation. Photo by Tabarique Anwar On Thursday, Sept. 15, Lawrence opened the 2016-17...
Wisconsin's primary elections took place on Tuesday, April 5. As exhibited by the long queues that formed at Alexander Gymnasium,...
Greek Week is an event in which all Greek organizations on Lawrence University's campus engage in activities together to foster...
This past August, Lawrence University received a generous donation from Tom Hurvis to honor his wife Julie Esch Hurvis and...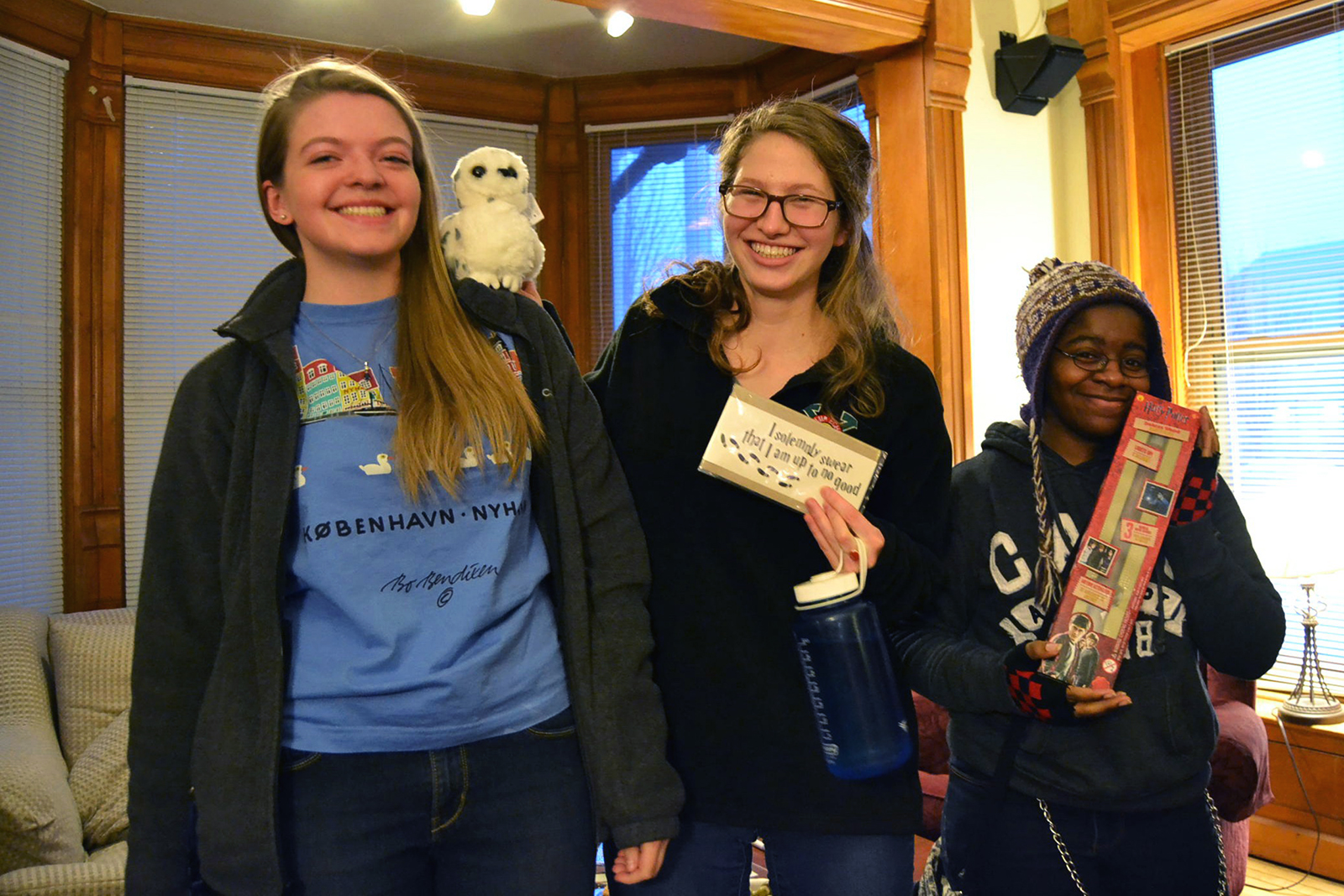 From left to right, Celia Chambers, Katherine Stein and Taylor Blackson. Chambers placed third in Harry Potter trivia, Nathan Gornick...
Natasha Trethewey addresses the chapel. Photo by Luke Payne On Tuesday, Nov. 1, former U.S. Poet Laureate Natasha Tretheway spoke...