Lawrence offers a variety of student musical ensembles. Improvisation Group of Lawrence University (IGLU), Lawrence University Wind Ensemble, Lawrence University...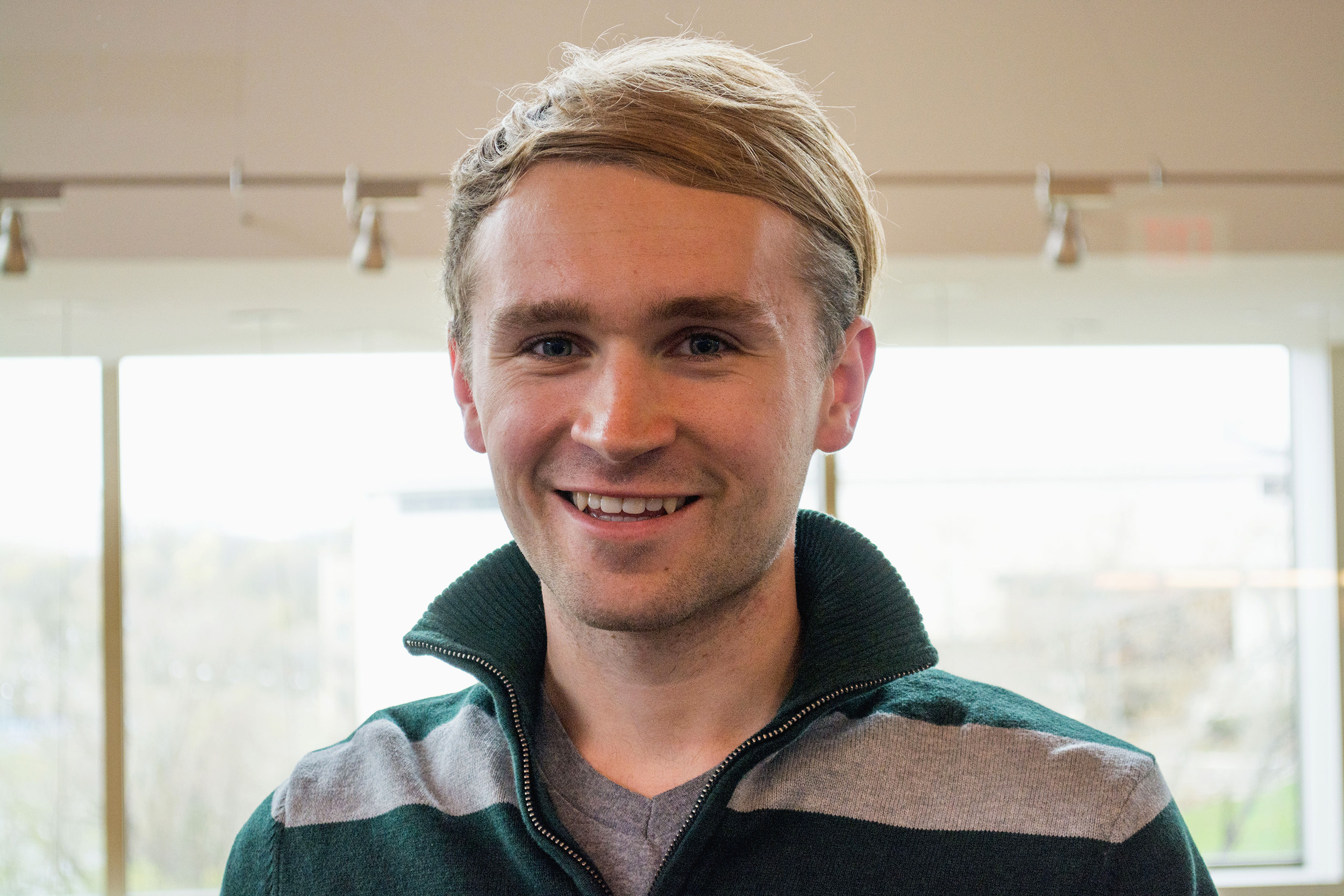 Photo by Veronica Bella Lawrence's five-year Bachelor of Arts and Bachelor of Music double-degree program allows students to pursue both...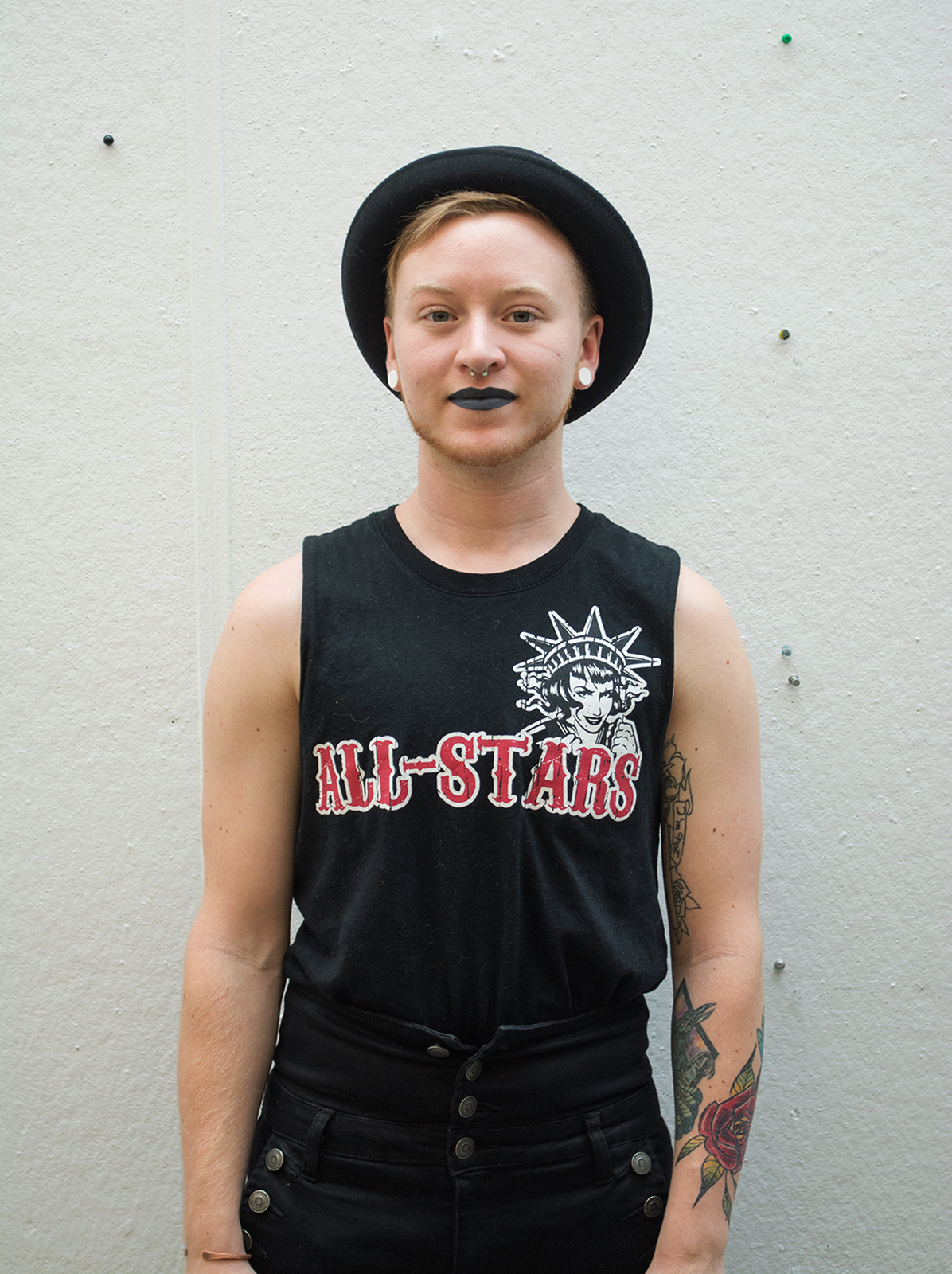 For senior and studio art major Cael Neary, art is a way to express how we feel and discuss topics...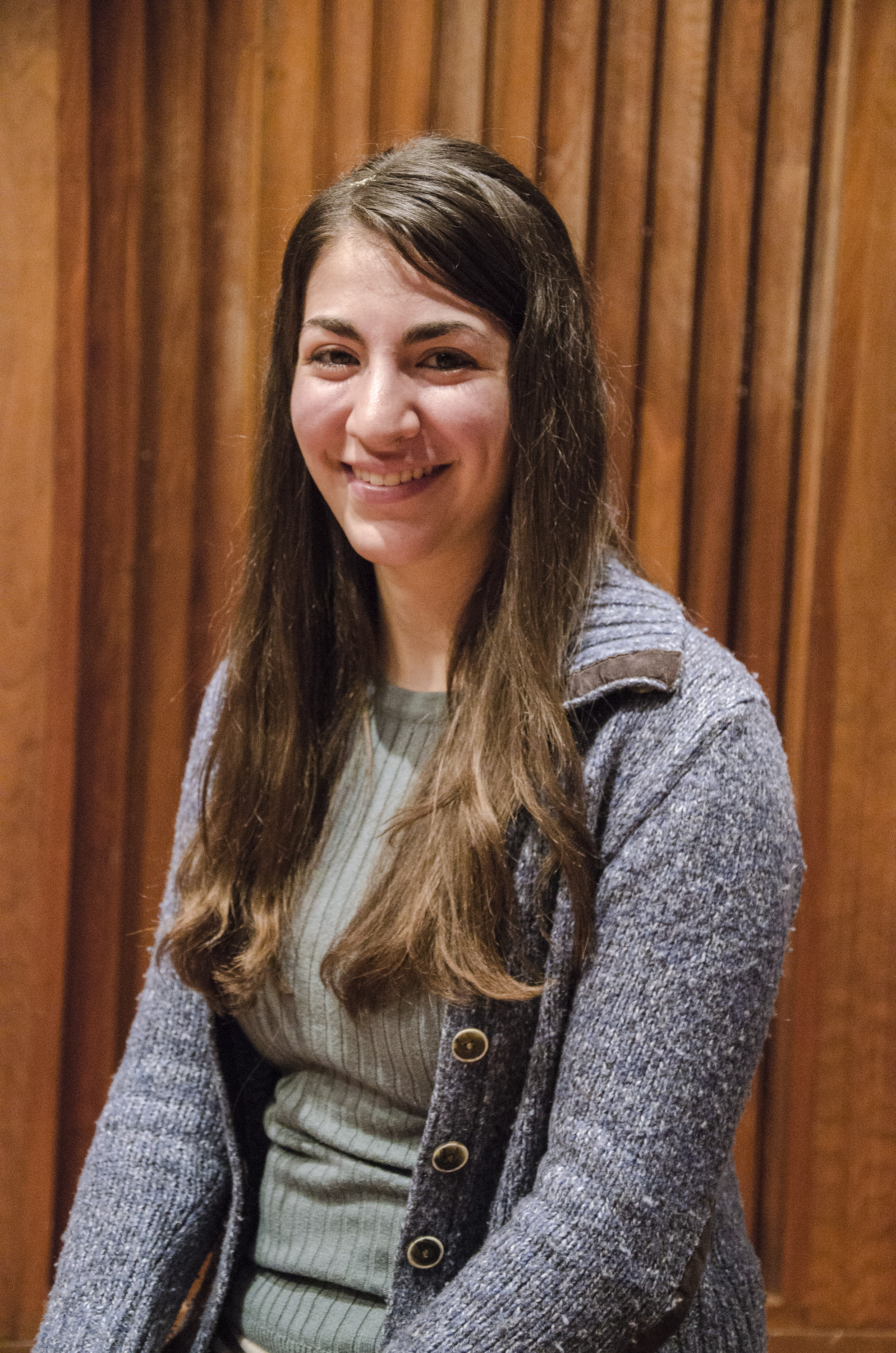 Portrait of Cosette Bardwill. Photo by Marieke de Koker. For fourth-year student Cosette Bardawil, Lawrence University's dual degree program offered...
For senior David Voss, who is pursuing a Bachelor of Music in Music Composition, Lawrence is one of the best...
For senior Sofie Yang, violin has been an integrative part of her life. Growing up in Milwaukee, Yang was first...
Every year, Lawrence hosts the Senior Arts Majors Exhibition in the Wriston Art Center to showcase artwork and projects by...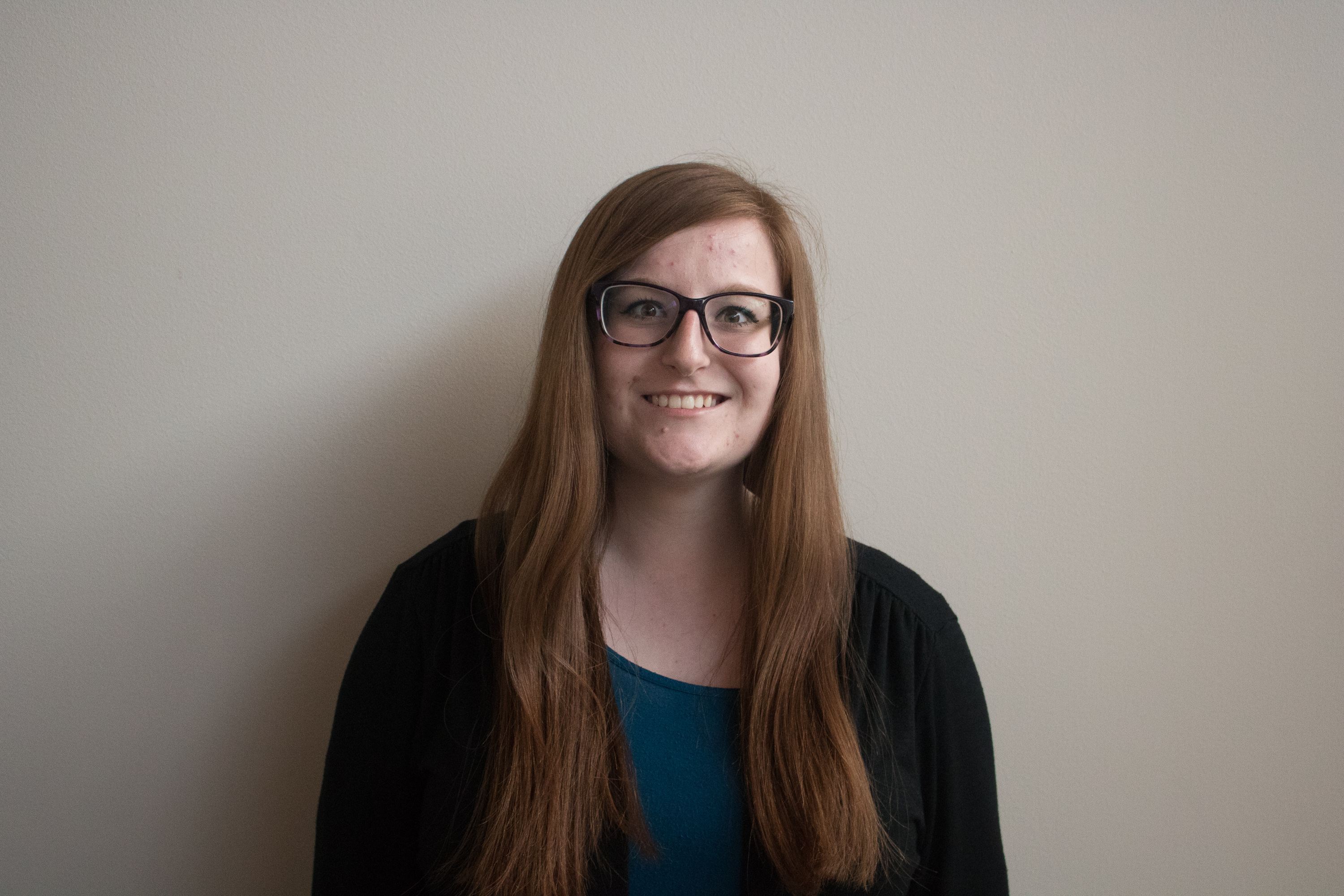 Photo by Bridget Bartal        Though performance is only one aspect of music study at Lawrence's Conservatory of Music, performing...
Photo by Veronica Bella When asked what inspiration he has found from being a musician, supersenior Ilan Blanck stated, "Oh...