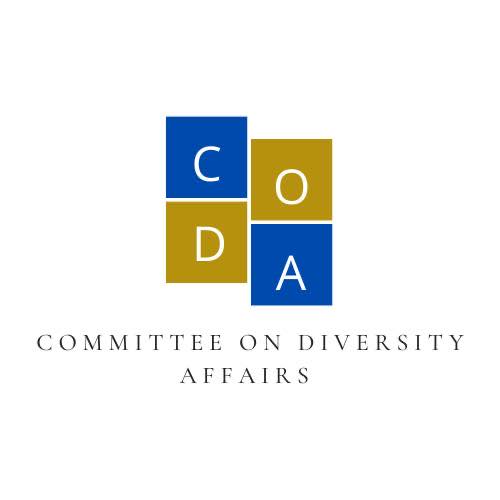 CODA reflects on the adminitration's response to their list of concerns and recommendations On Oct. 2, the Committee on Diversity...
With the unique demands brought by the COVID-19 pandemic, Campus Safety at Lawrence looks a little different this year. Campus...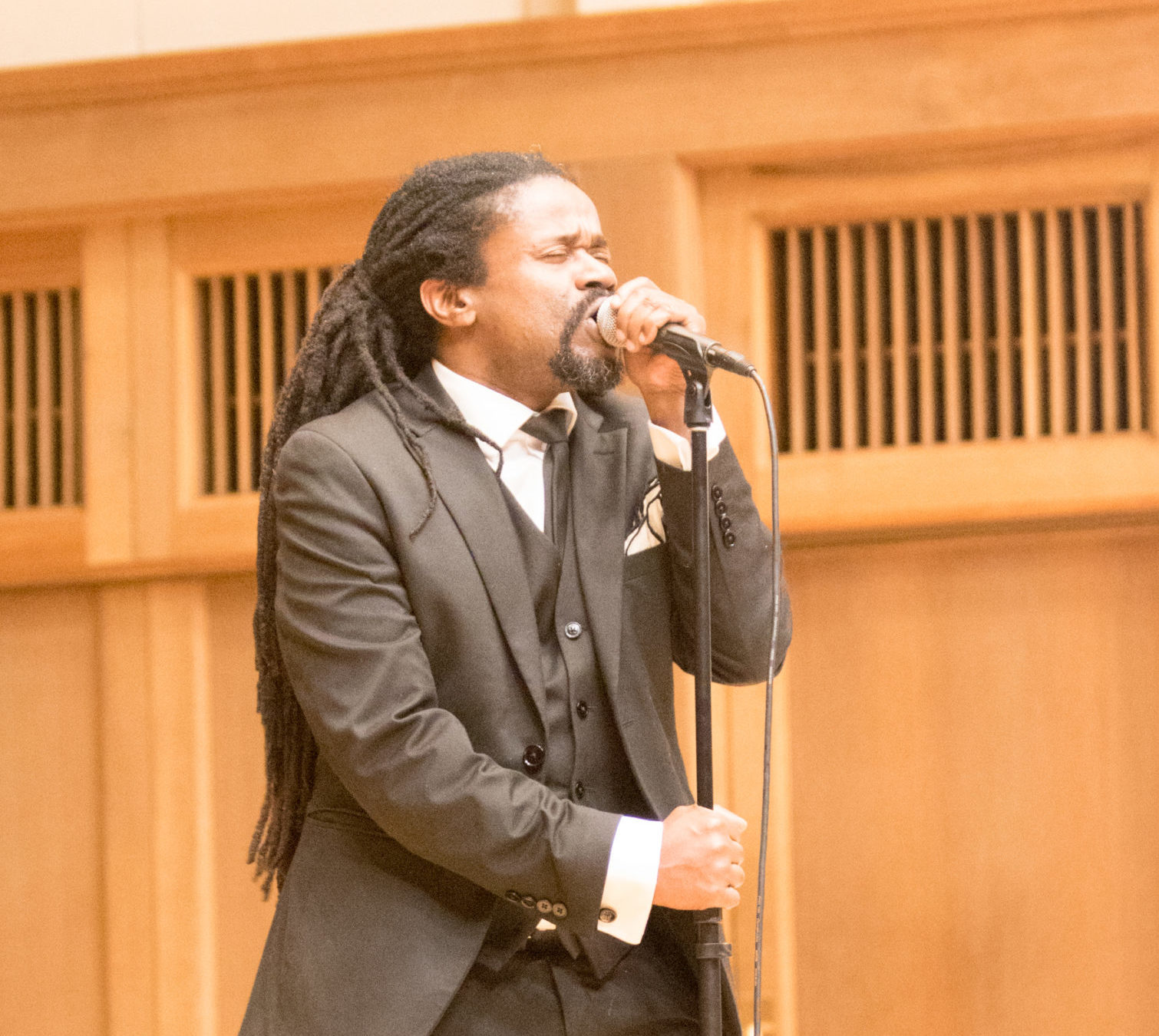 Last year's on-campus MLK Jr. Day of Service included a community celebration with music and speeches in addition to service...
The Office of Diversity and Inclusion is hosting a virtual panel on safety with Appleton city officials on Thursday, Oct....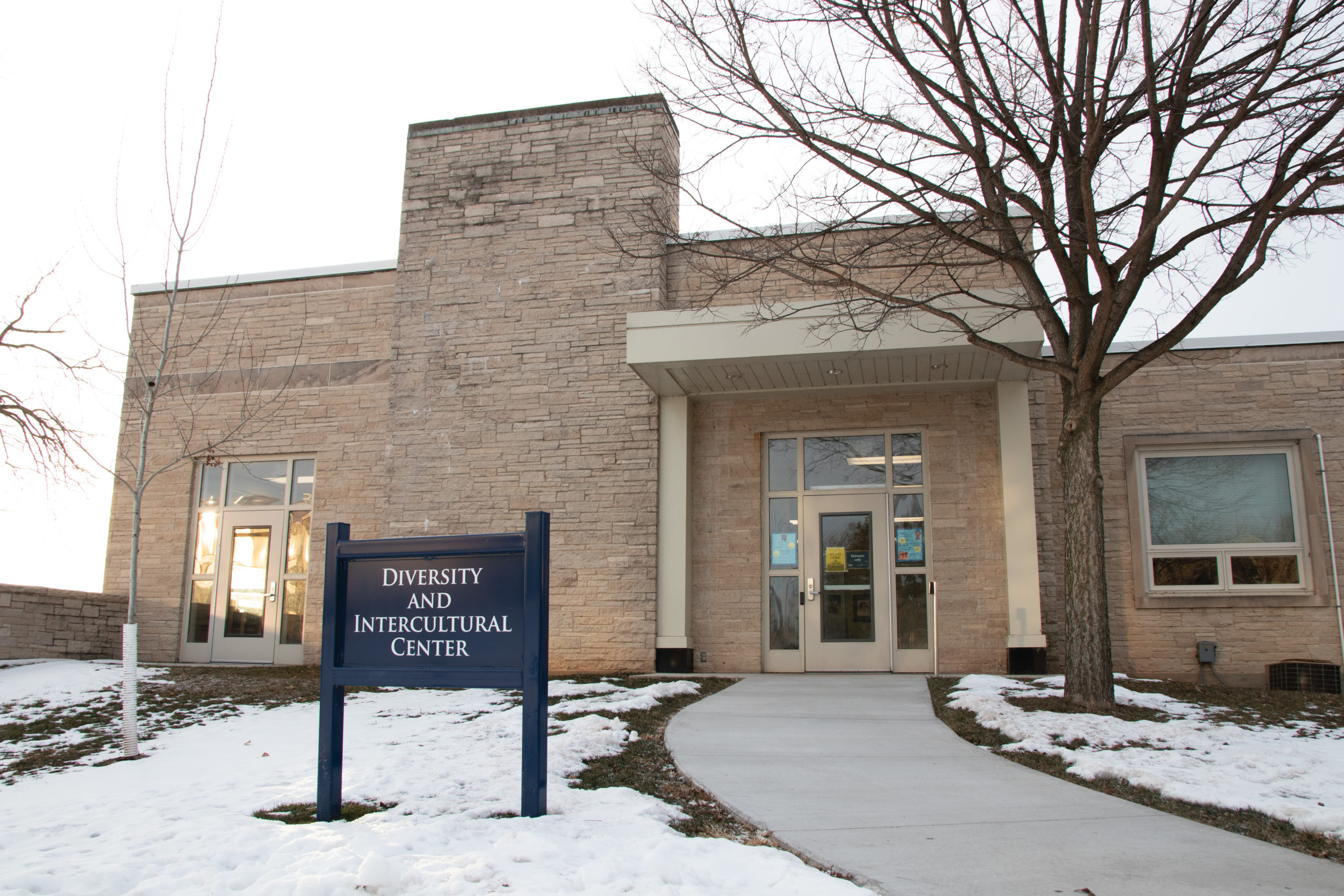 The Diversity and Intercultural Center, pictured above, has offically re-opened and is planning several events to take place in Winter...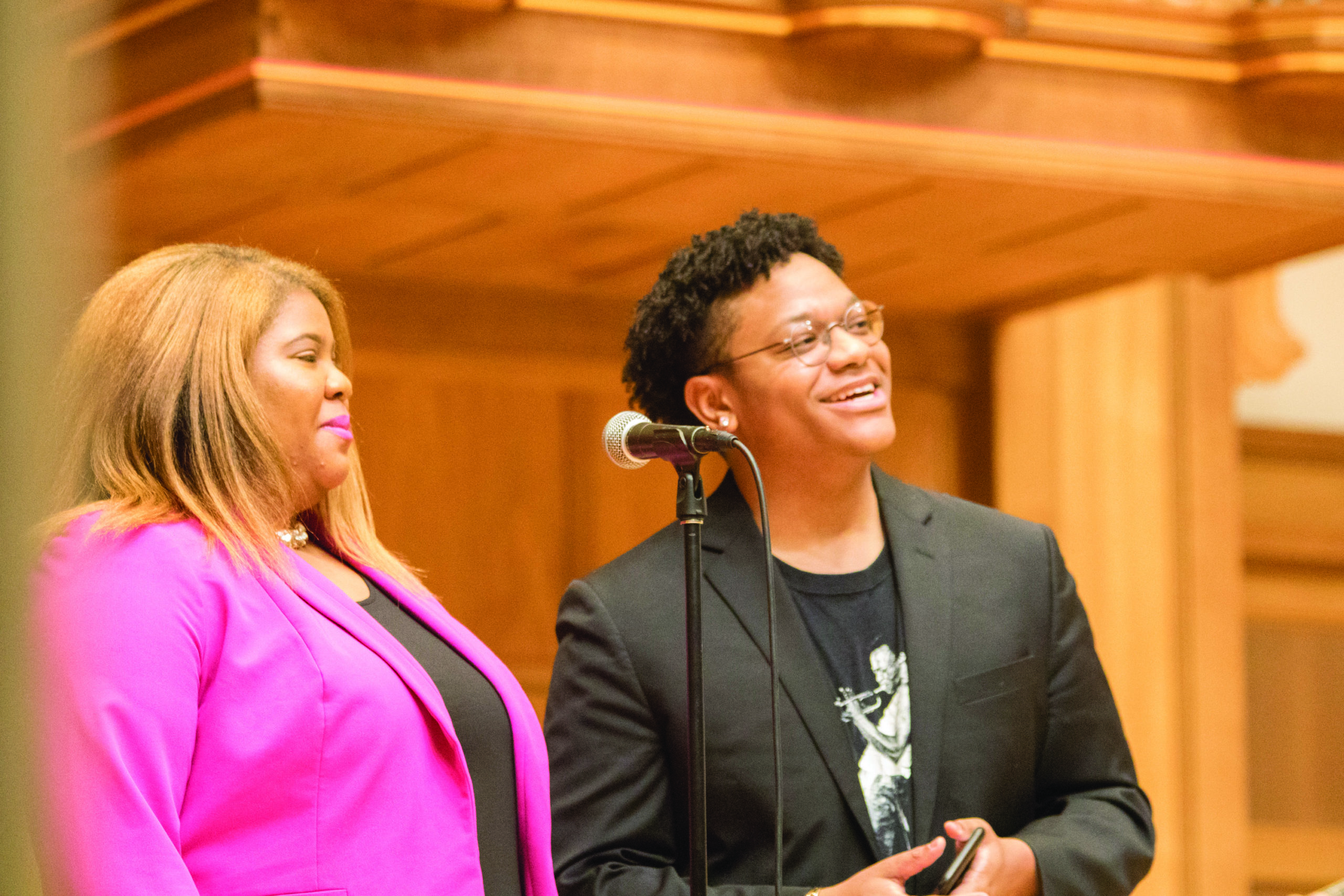 Last year's Dr. Martin Luther King, Jr. Day concluded with an in-person celebration in the Lawrewnce Memorial Chapel. This year's...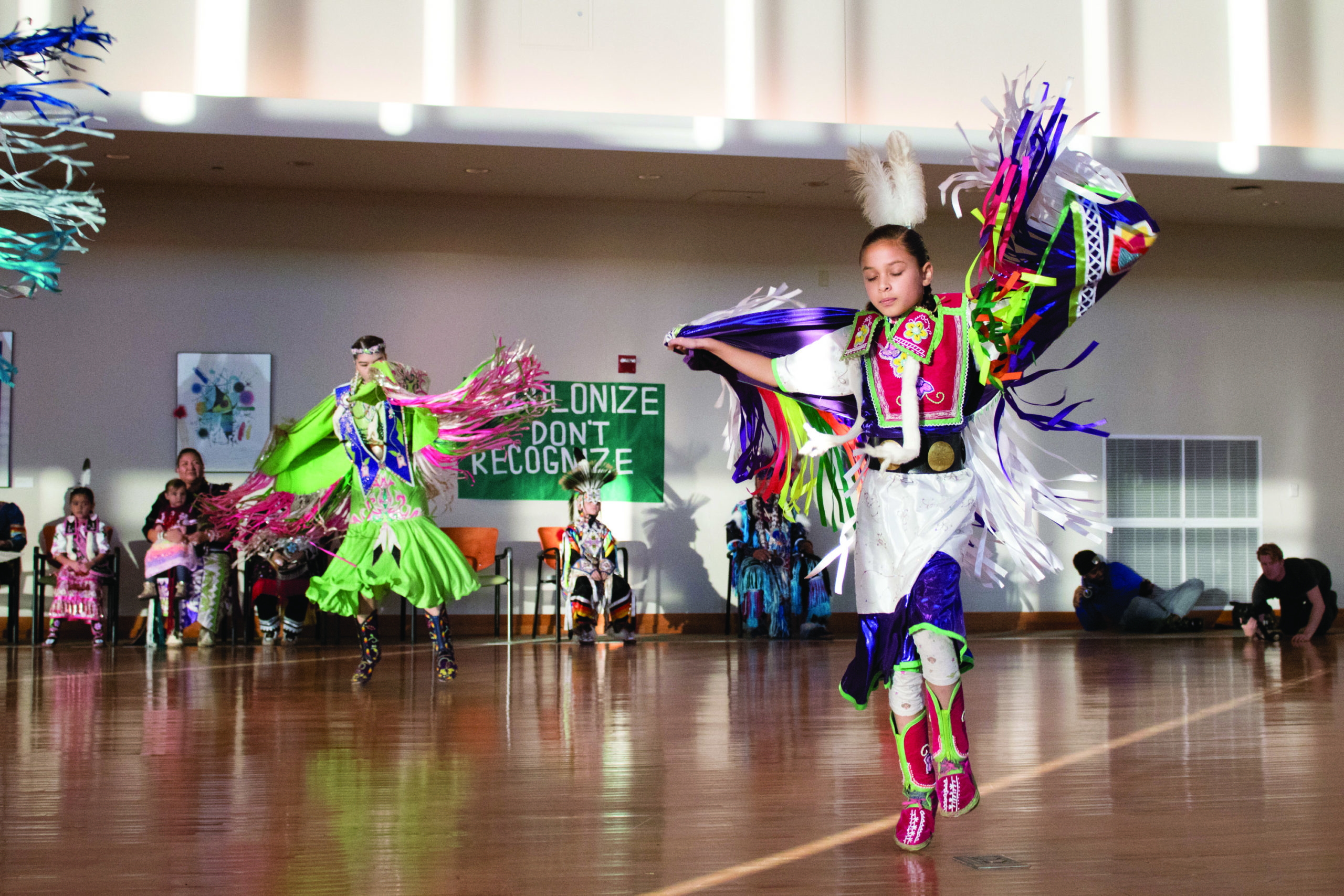 Last year's on-campus Indigenous Peoples' Day celebration, held on Oct. 14, 2019, featured a powwow dance performance by Oneida Nation...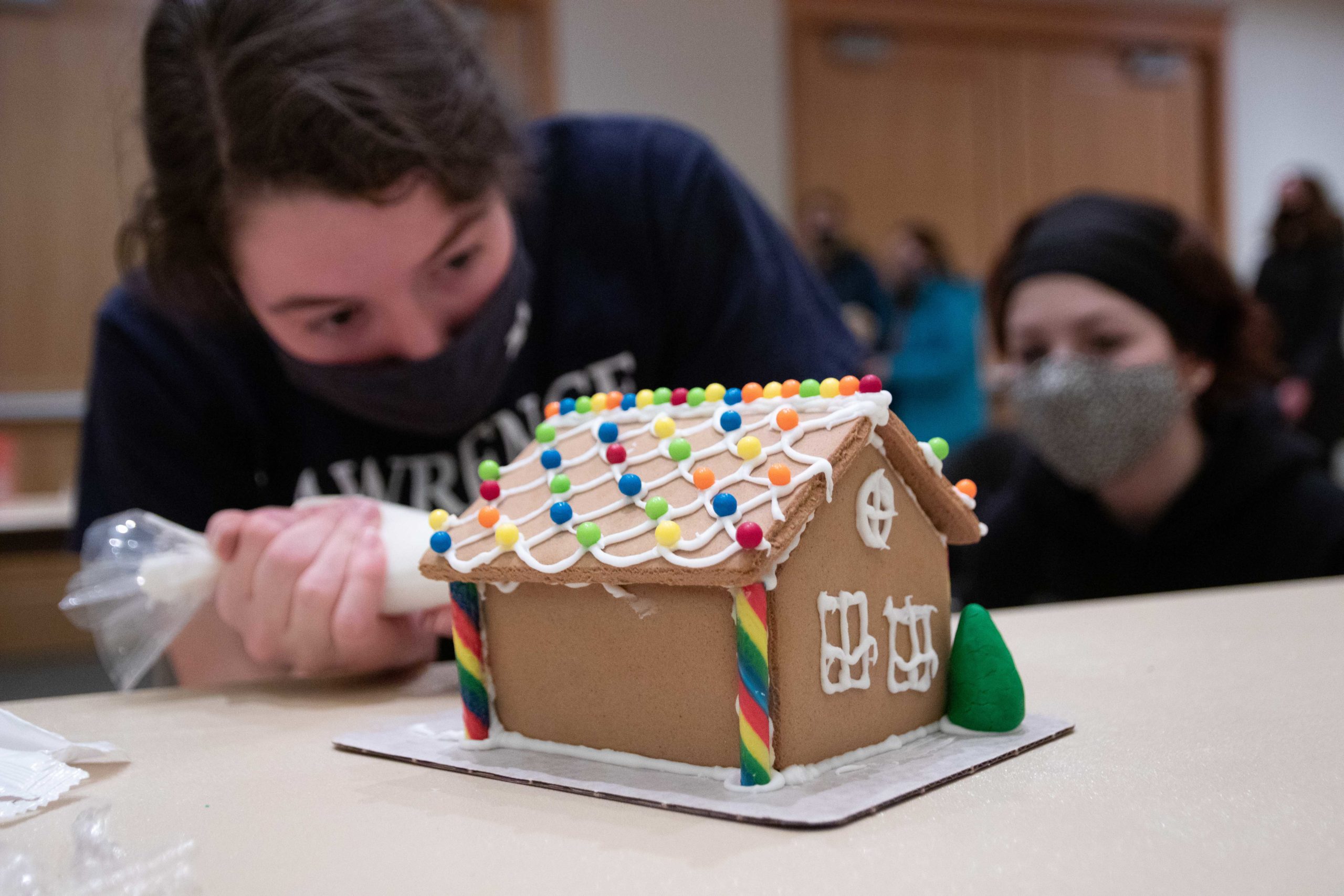 As part of Winter Carnival, Lawrence students decorate gingerbread houses in the Somerset Room of the Warch Campus Center on...
Lawrence University Disability Working Group (LUDWiG) is a new student organization on campus devoted to discussing disability and making Lawrence...