It has been five years since Radiohead last released an album—2011's "The King of Limbs"—and during that time, fans have...
Although their frontman has graduated, Riverbug will make their return soon with a show at Lawrence and the release of...
There is nothing quite like a Sk8 City show. Their tenacious voracity is omnipresent, rearing its head in dense music...
It was only a matter of time before The Goat Wizard released a full-length album with their current lineup. As...
The Living Strange's sophomore extended play (EP), "Home?," finds the rock duo in an electronic-heavy setting, even more so than...
I first learned about Reich's well-known minimalist work about two years ago in high school from my band director, Dr....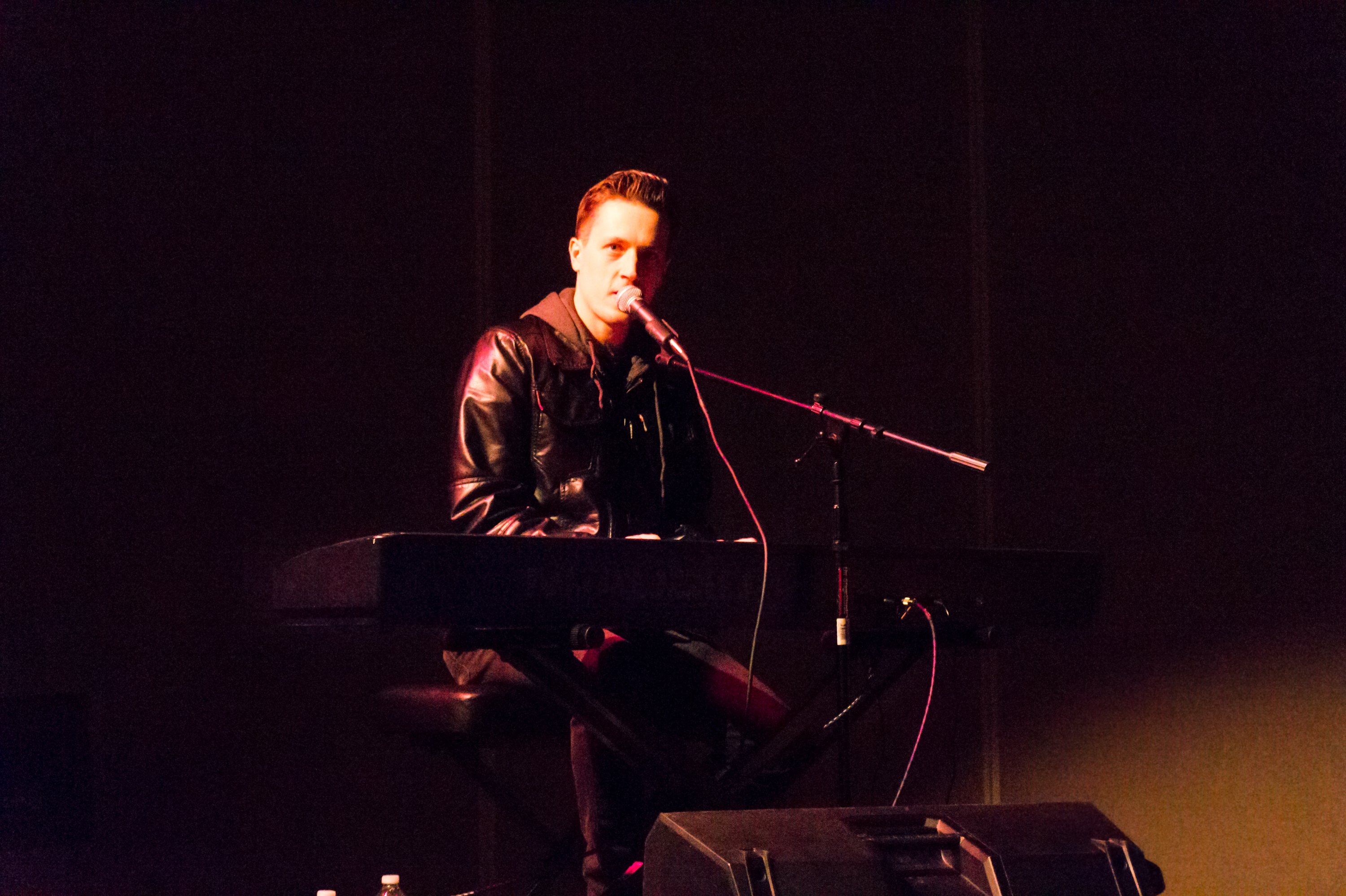 Photo by Taylor Blackson. On Saturday, Jan. 20, singer-songwriter Ryan Human traveled from Lincoln, Neb. to perform as a part...
This past Friday, March 31, Canadian bluegrass band The Slocan Ramblers played a nearly sold out show at the Fox...