On Thursday, March 31, Wriston Art Center Galleries held an opening reception for the exhibition of works by artists Jill...
International House hosted another installment of the International Scholar Brown Bag Lunch Series last Thursday, April 14, at 11:10 a.m....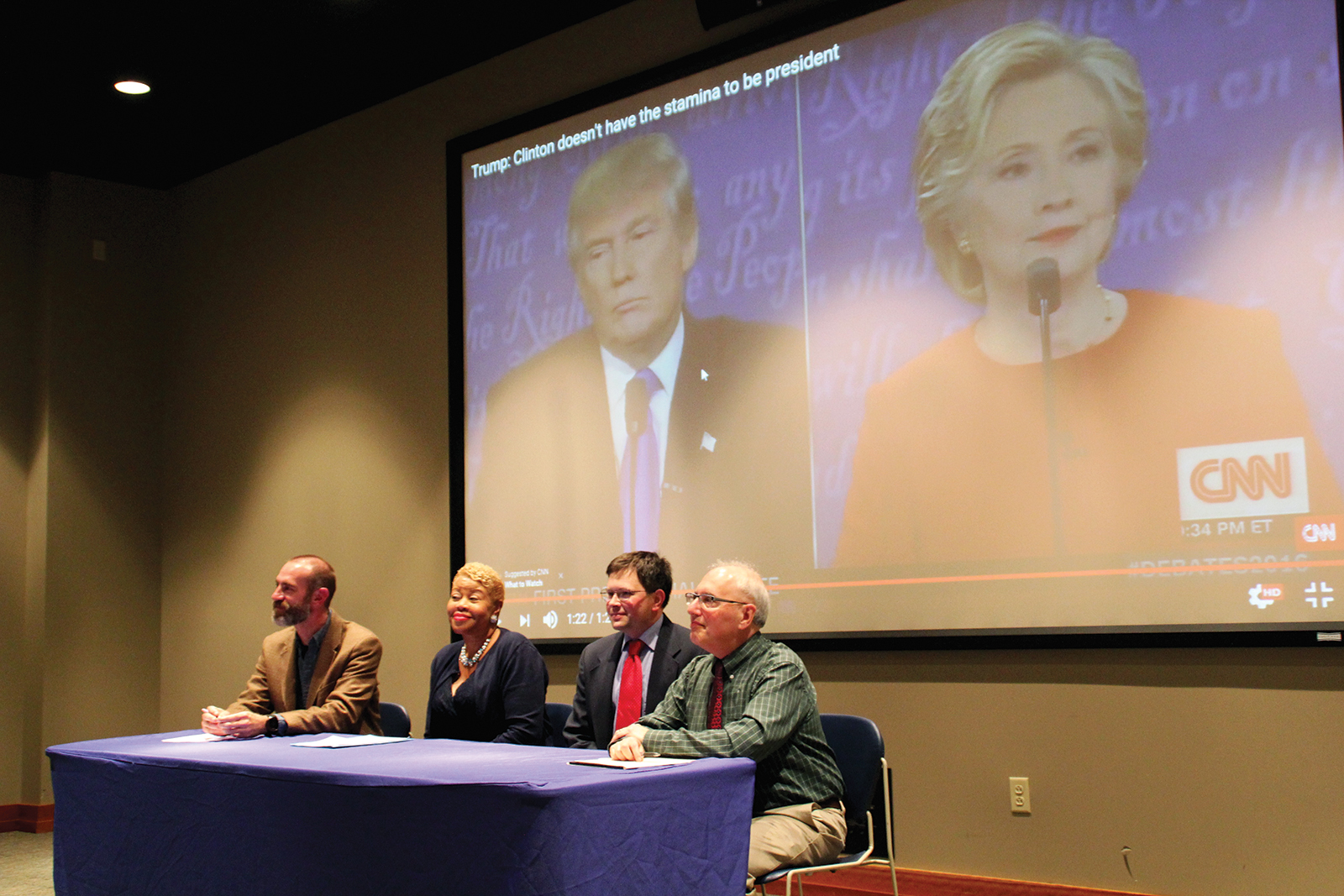 The faculty panel addresses student questions at the end of the event. Photo by Tabarique Anwar Last Tuesday, September 27,...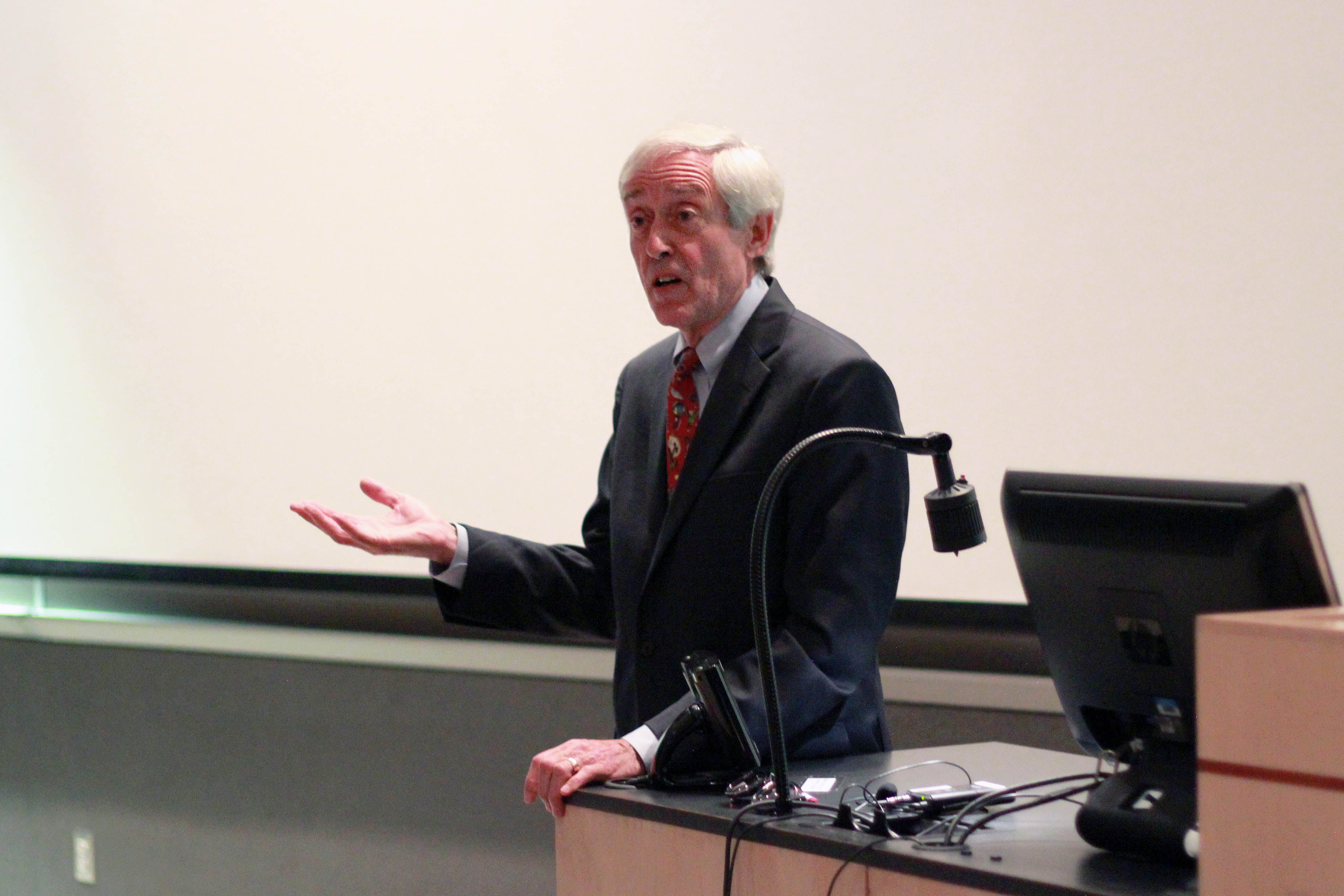 Scarff Professor of International Affair George Rupp gave his talk on Tuesday. Photo by Luke Payne Last Tuesday, May 10,...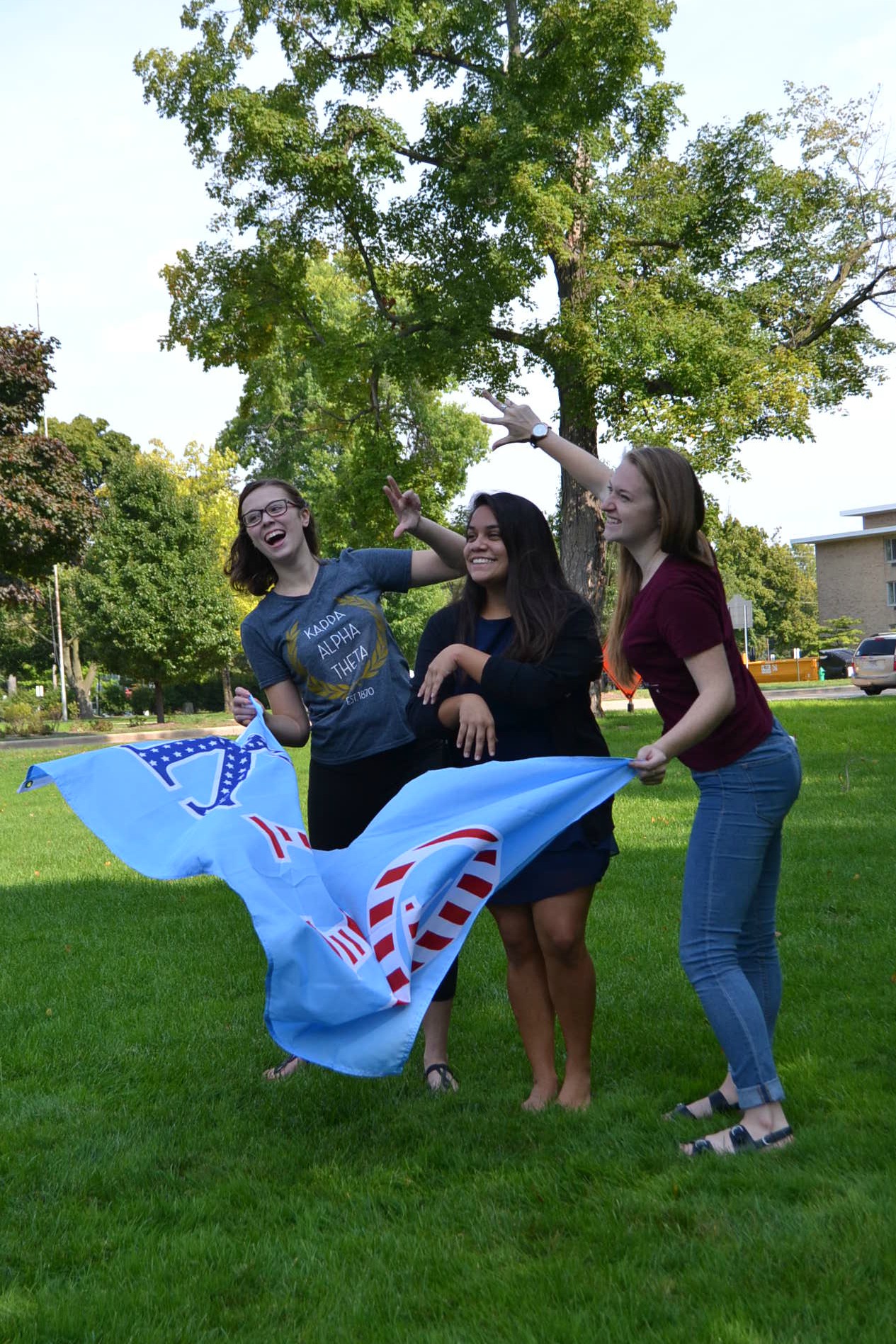 Members of Kappa Alpha Theta wave their flag at the All-Greek Day event. Photo by Emily Midyette The annual fall...
Last Thursday, Feb. 18, Lawrence University welcomed writers Erin McGraw and Andrew Hudgins to showcase their writing in "An Evening...
Last Tuesday, Oct. 18, the President's Committee on Diversity Affairs (PCDA) closed its roster selection for new members. The PCDA...
On Monday, Oct. 17, Associate Professor and John and Bruce Mooty Chair in Law & Business Paul M. Vaaler from...