On Thursday, Oct. 6, an informational meeting was held in the Warch Campus Center Cinema regarding the Council on Community...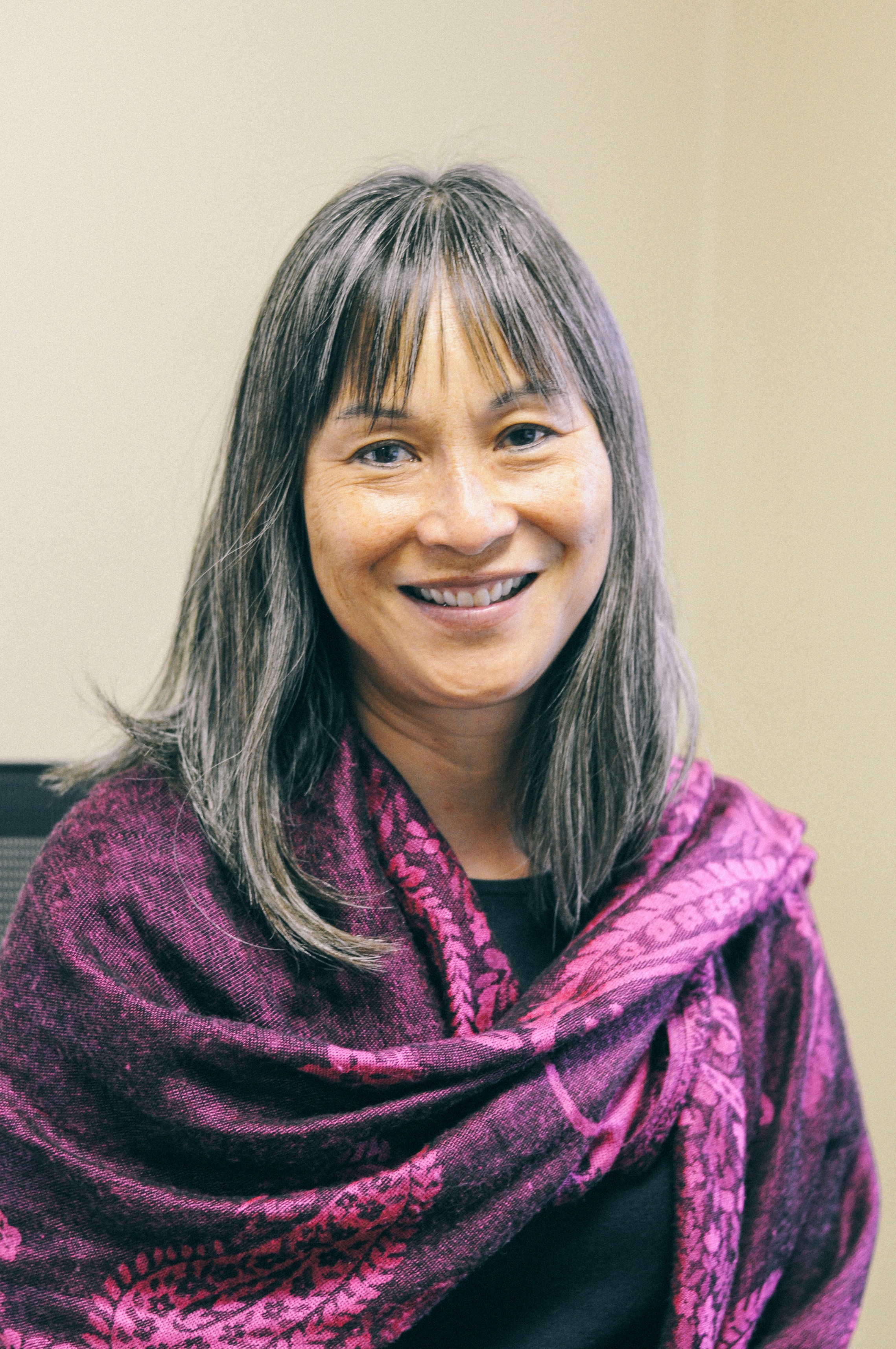 Rev. Linda Morgan-Clement, appointed the Julie Esch Hurvis Dean of Spiritual Life last year, designed the Interfaith Council aim to...
On Tuesday, May 9, Kappa Kappa Gamma held its annual hot wing-eating contest, "Too Hot to Handle." Too Hot to...
Chechnya British intelligence has found that Chechnyan leader Ramzan Kadyrov and a number of other officials have threatened to eliminate...
Mexico Mexican authorities apprehended drug kingpin Damaso "The Graduate" Lopez the morning of May 2, 2017 in Mexico City. Lopez...