On April 20, Lyle Rexer of the School of Visual Arts virtually visited Lawrence University students and faculty to speak...
Artist Valaria Tatera spoke at the Wriston Art Galleries last Friday afternoon about her work for a captivated audience. Tatera...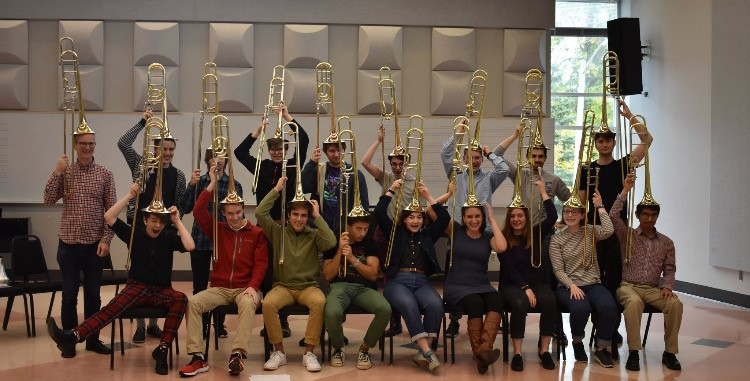 2019-2020 Trombone Studio. Not pictured: Juniors Molly Ruffing and Kate James. Freshmen members for the 2020-2021 studio: Caelen Hubred, Leah...
For Lydia Hellevik, a junior in the Bachelor of Musical Arts program for Jazz and Contemporary Improvisation, writing songs is...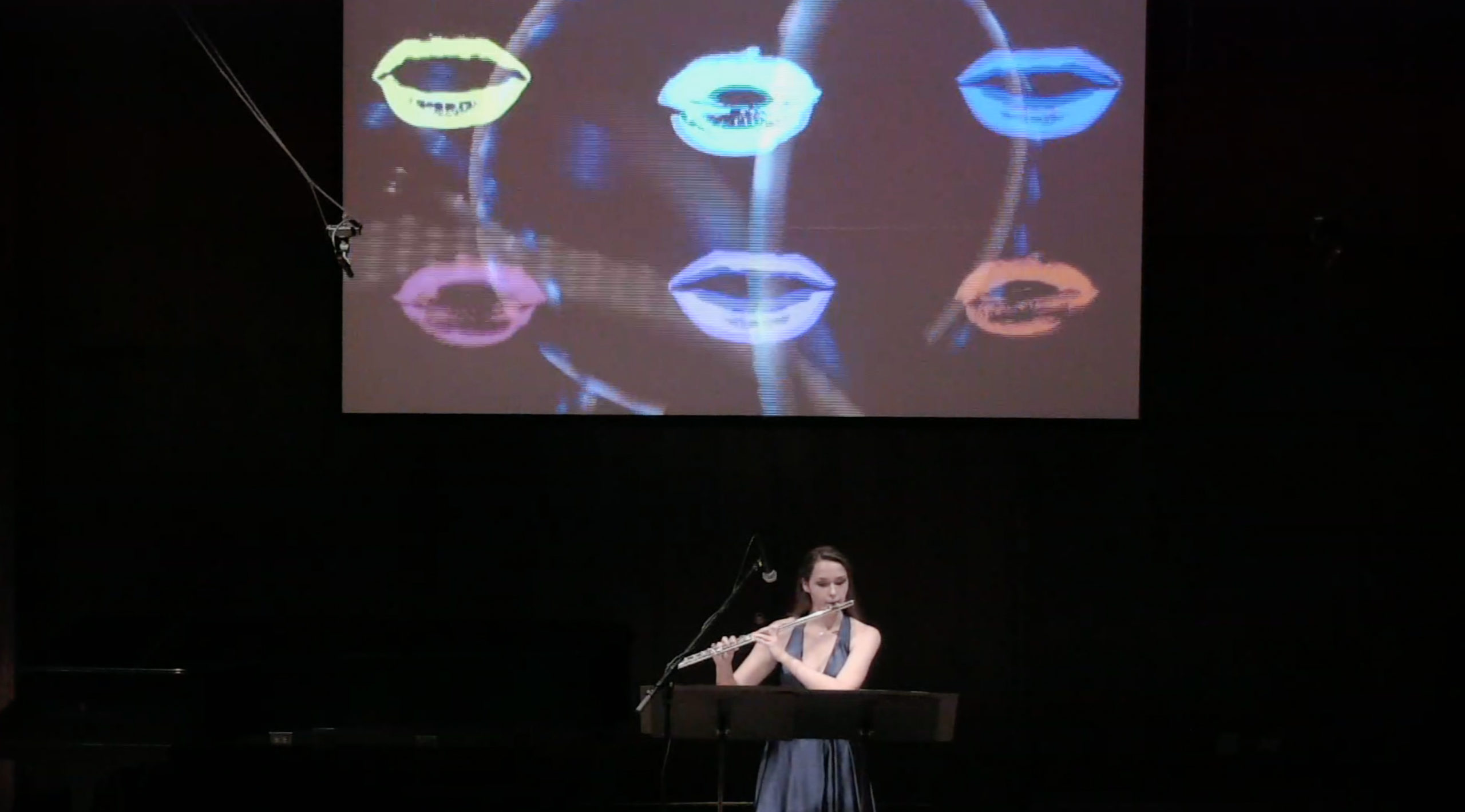 Junior Alison Gauvreau performed her junior recital on May 12 in Harper Hall. Photo by Alana Melvin. Alison Gauvreau performed...