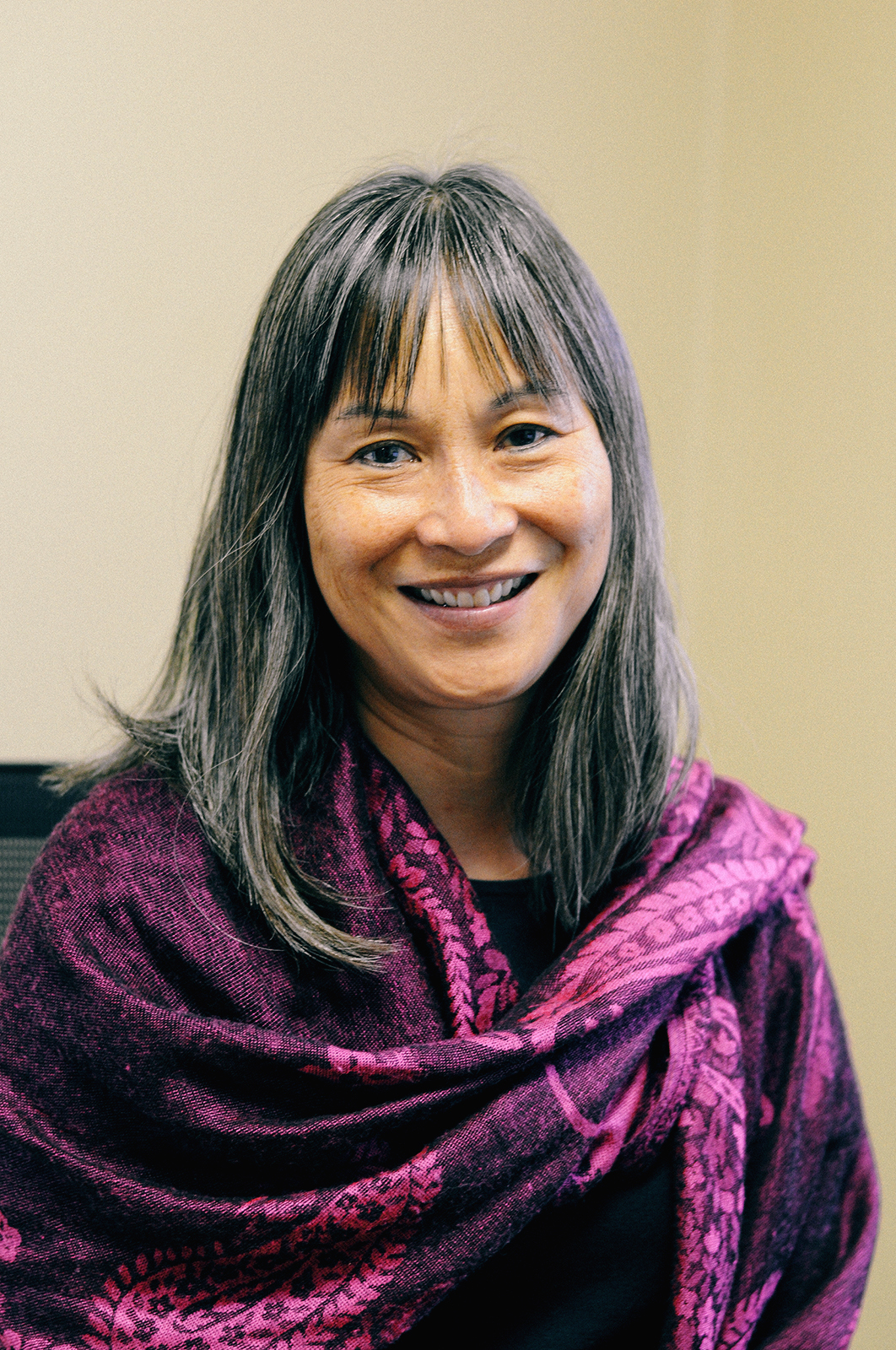 Reverend Linda shares her thoughts on her new position. Photo by Minh Nguyen Reverend Linda Morgan-Clement, Ph.D., has been appointed...
Retired CEO of Kraft Foods Group, Inc. Tony Vernon '78 shared personal and professional lessons that he aquired during his...
Some of the highlights of the Women's Empowerment Week that took place during April 25-29, were the Women's Self-Defense Seminar...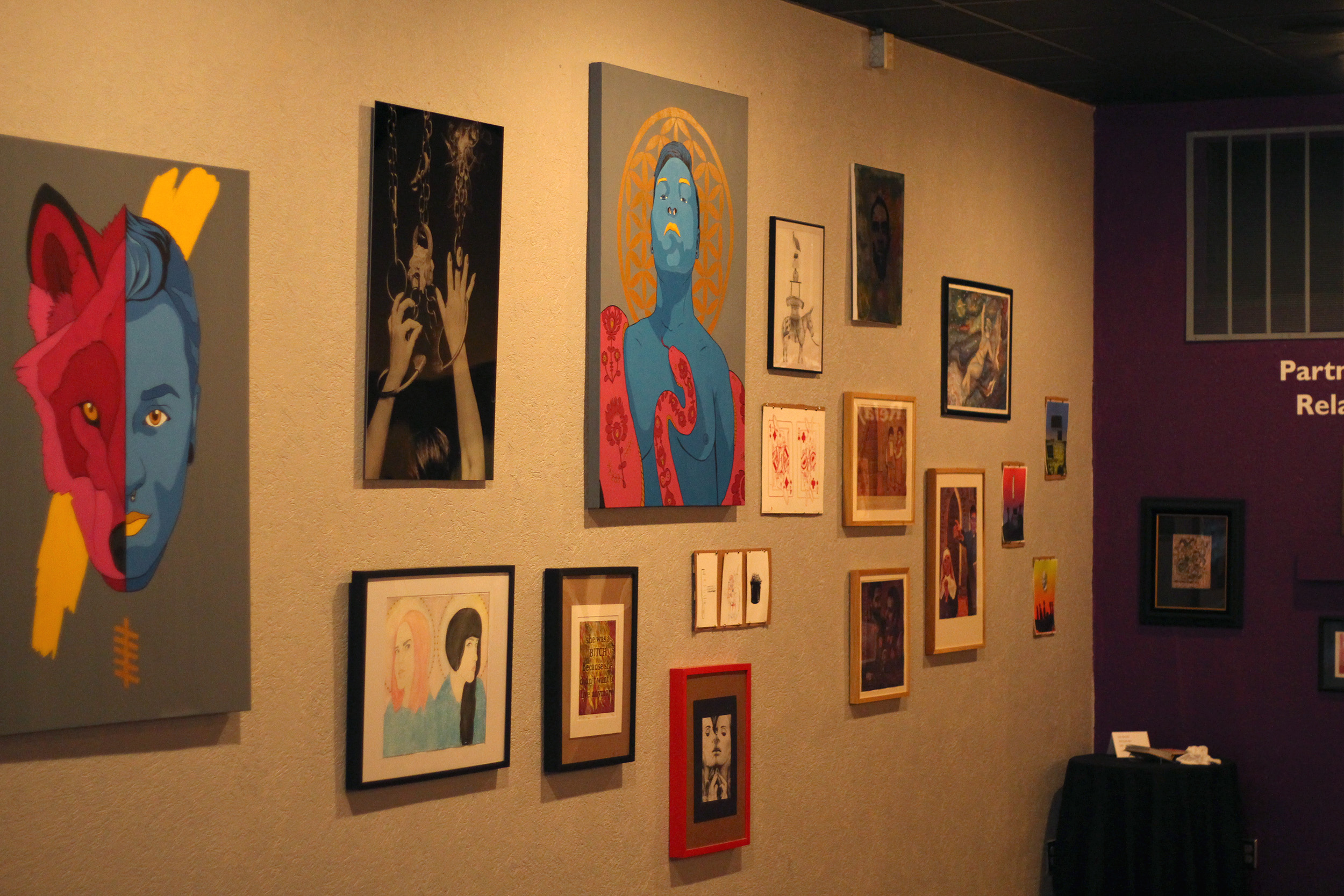 On May 13 from 4 p.m. to 7 p.m., The Rabbit Gallery invited a variety of student artists and audience...
Lawrentians Enhancing Diversity in Science (L.E.D.S.) is a group of faculty, staff and students working to create a community that...
The Korean Culture Club (KCC) recently started a K-pop dance class at Lawrence University. The K-pop class runs from 8-9...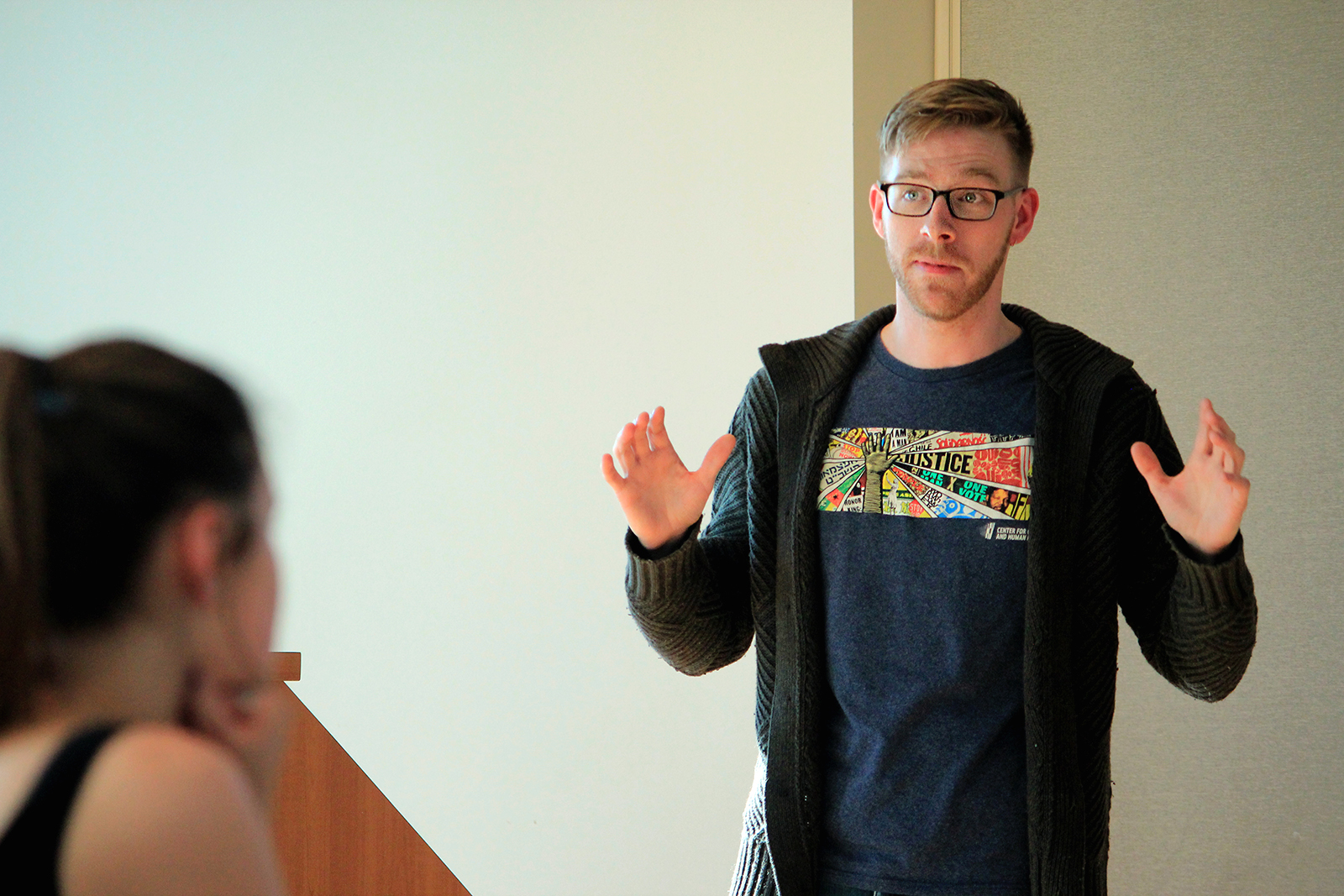 Instructor of Music Sumner Truax discusses local activism and civic engagement. Photo by Luke Payne Teach-in for Democracy, the...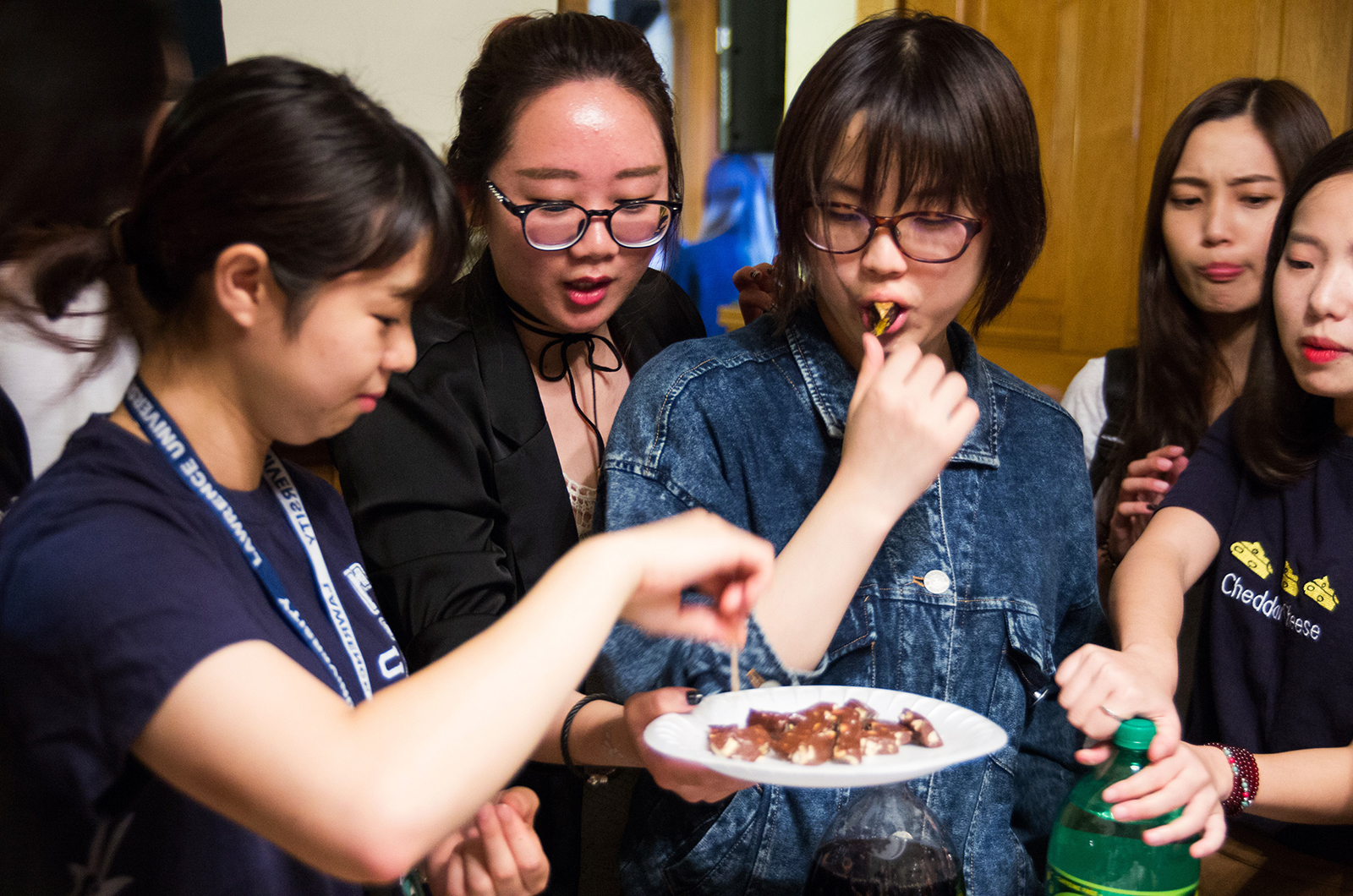 Students of different backgrounds enjoyed mooncakes. Photo by Billy Liu The Chinese Students Association (CSA) hosted a Mid-Autumn Festival Celebration...