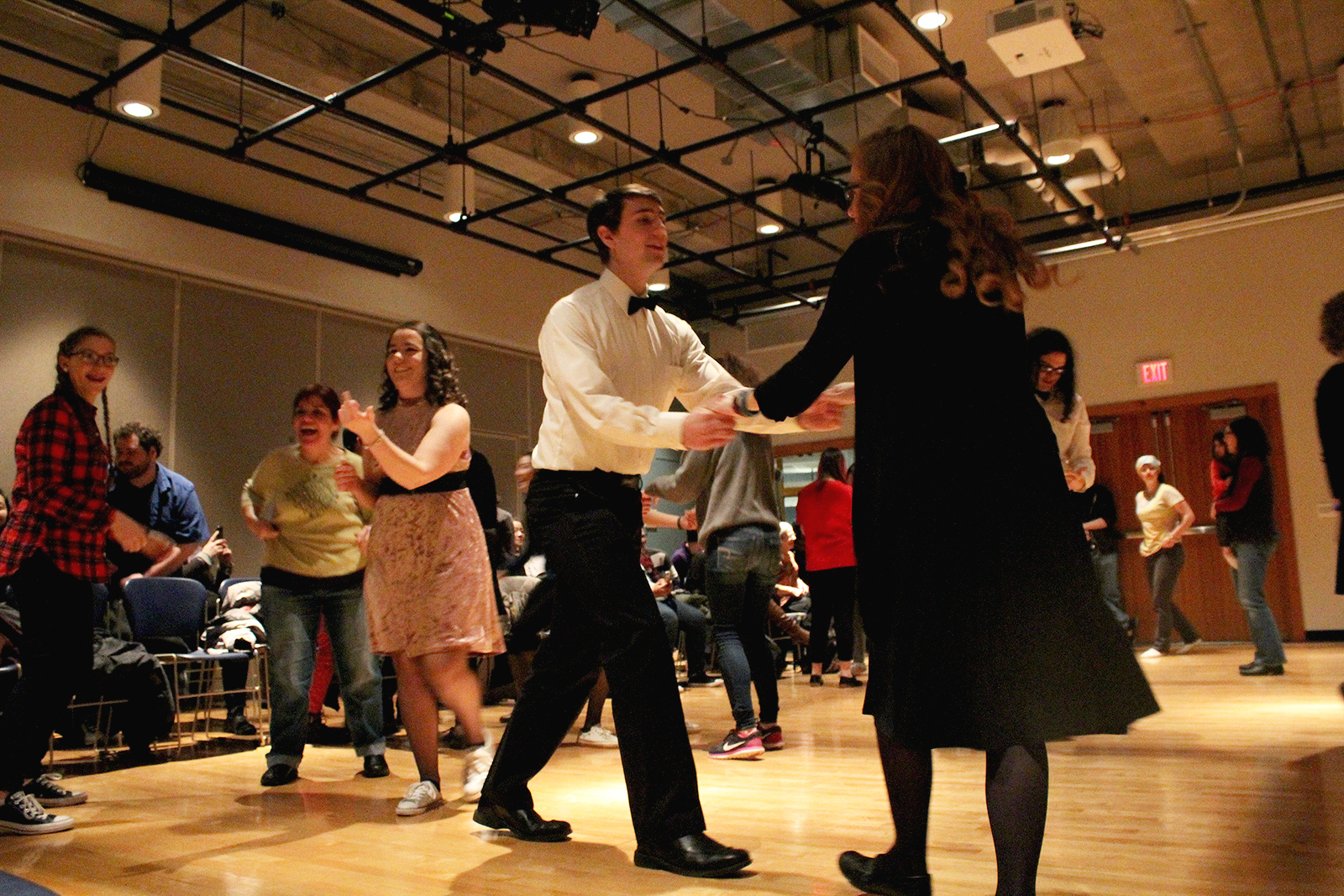 LSD hosted a free dance for members of the audience after the performance. Photo by Allegra Taylor On Feb....
On the evening of Wednesday, Oct. 26, Kevin J. Olival, Associate Vice President for Research at EcoHealth Alliance presented a...
Lawrence University became the first college in the Associated Colleges of the Midwest (ACM) to have a 3-D printer. Located...
In preparation for a TEDxLawrenceU event in the 2016-2017 school year, Lawrence Speaks (LUS) held an information session on Wednesday,...