Jessica Kleebauer was a freshman when she got the e-mail on March 12, 2020, telling the Lawrence student body that...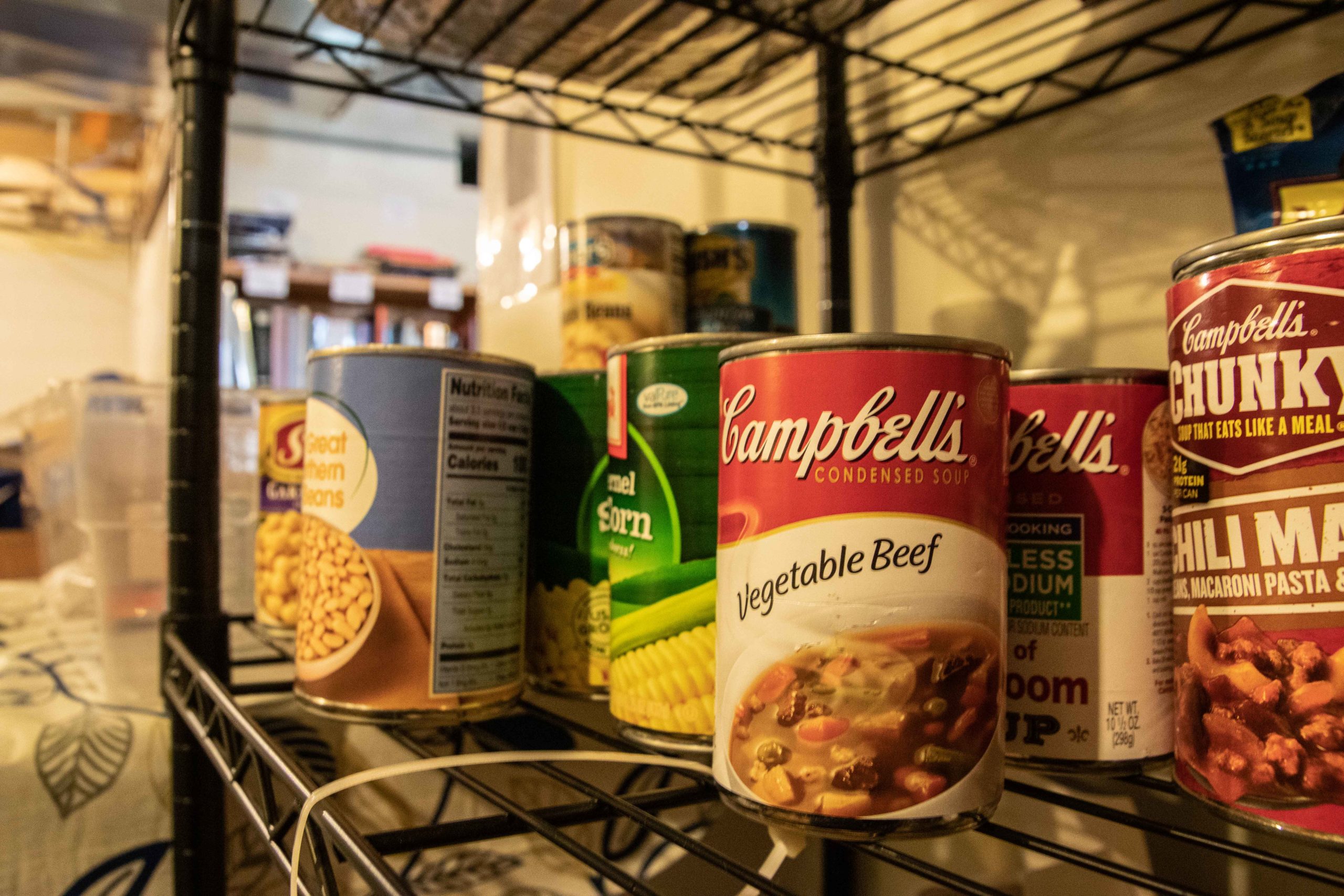 Photo by Alana Melvin. The Lawrence Food Pantry will officially become institutionalized beginning next year. Started by Associate Dean of...
The career center will be hosting a Multi-Generational Workplace event over Zoom, hosted by career advisor Ty Collins, on Wednesday,...
Netflix, Hulu, Amazon Prime, HBO Max, Disney+ and many more streaming platforms are what got us through the crazy that...
Lawrence University's sororities and fraternities are joining together to host a Greek philanthropy weekend May 21-23, with an additional kick-off...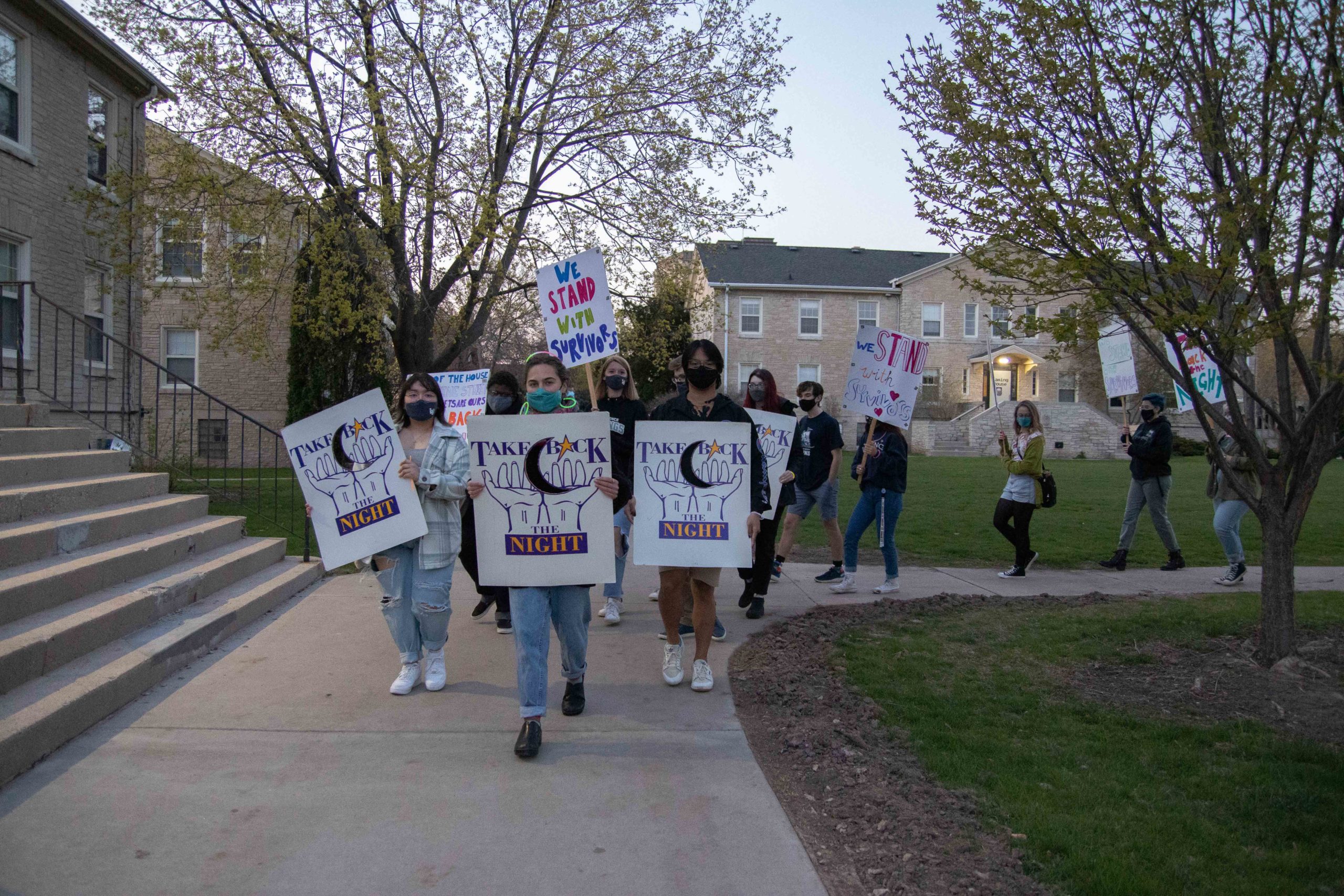 Students march on the Quad as part of SAASHA's "March for Awareness" on April 22. Photo by Pei Robins. Throughout...
The 2021 Wisconsin Spring Election was held Tuesday, April 6. On the ballot for students with on-campus addresses were candidates...