Going to college is quite the transformative time for many students. Getting away from home and formulating a personal identity...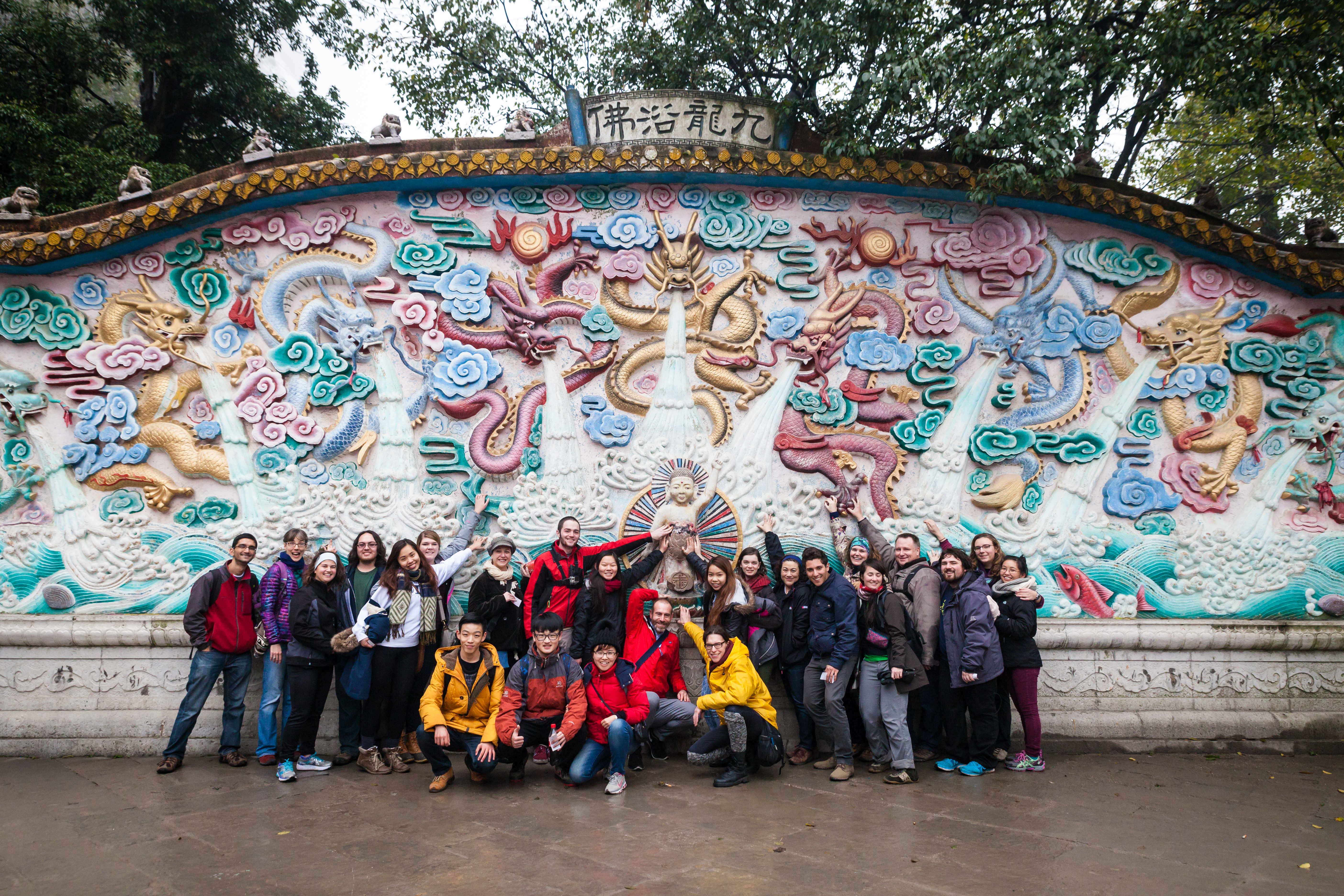 Sustainable China participants at the entrance of Hongfu Temple in Guiyang, Guizhou, China. Photo courtesy of Rachel Crowl The...
Poets and poetry lovers gathered together on Tuesday, Jan. 24 to read and listen to students' original work and published...
As the term comes to an end, the beloved season of fall is ending as well. Next in line is...
Izzy The sun comes out from hiding. Flowers are blooming amidst the fresh green grass. Swarms of gnats that fly...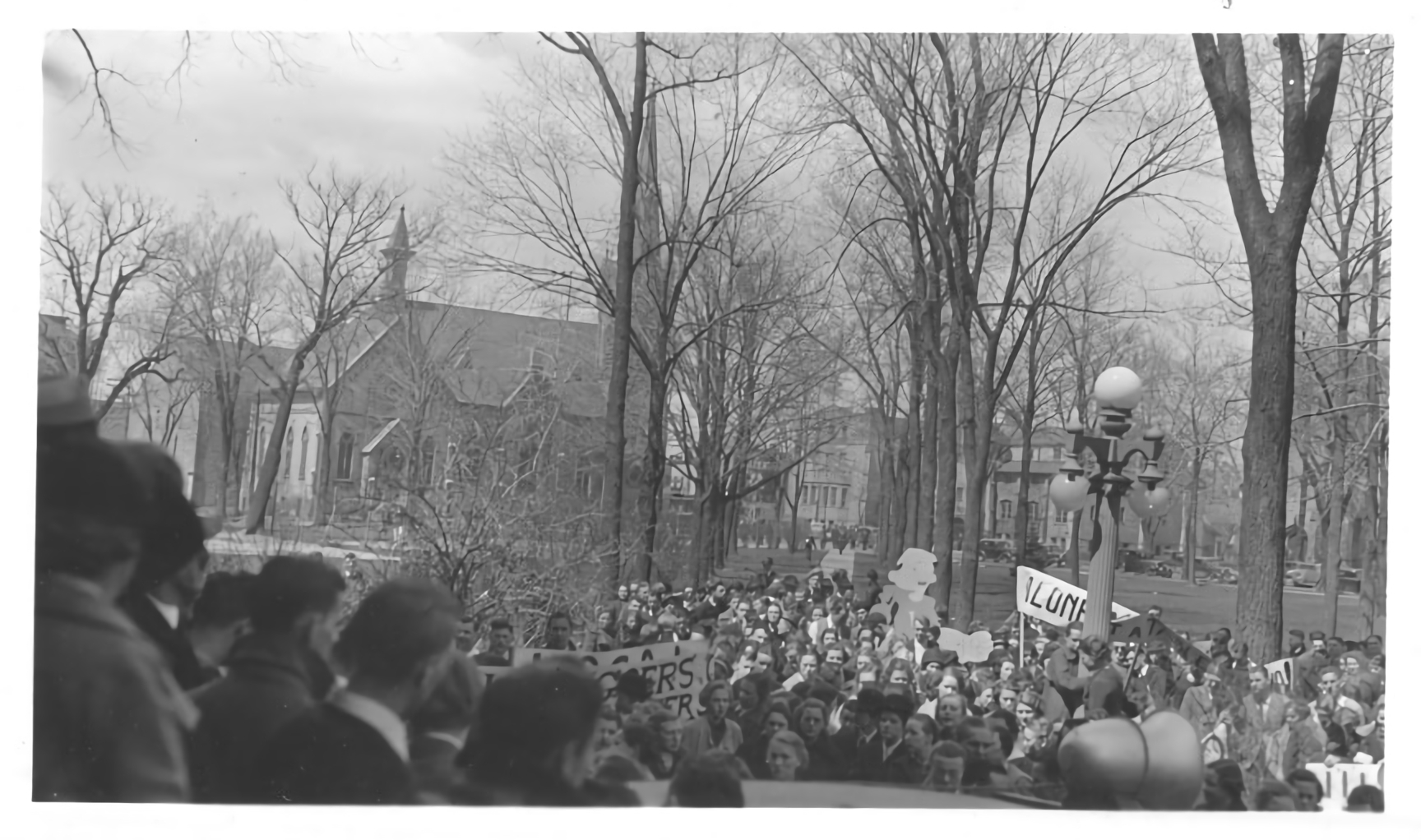 Lawrentians intended to march down College Avenue as part of a nationwide anti-war demonstration in 1936. Photo courtesy of the...
Lawrence would not be the Lawrence we know without the roots of Milwaukee-Downer College helping to enhance the liberal arts...
"The ultimate measure of a man is not where he stands in moments of comfort and convenience, but where he...