Around four weeks ago, a very nervous freshman came to campus for the Freshman Academic Institute (FAI). She managed to...
The colors orange, yellow, and brown seem to be appearing more throughout campus not only with the leaves, but with...
For the first reading period of the school year, there were a plentiful of exciting trips, one of which was...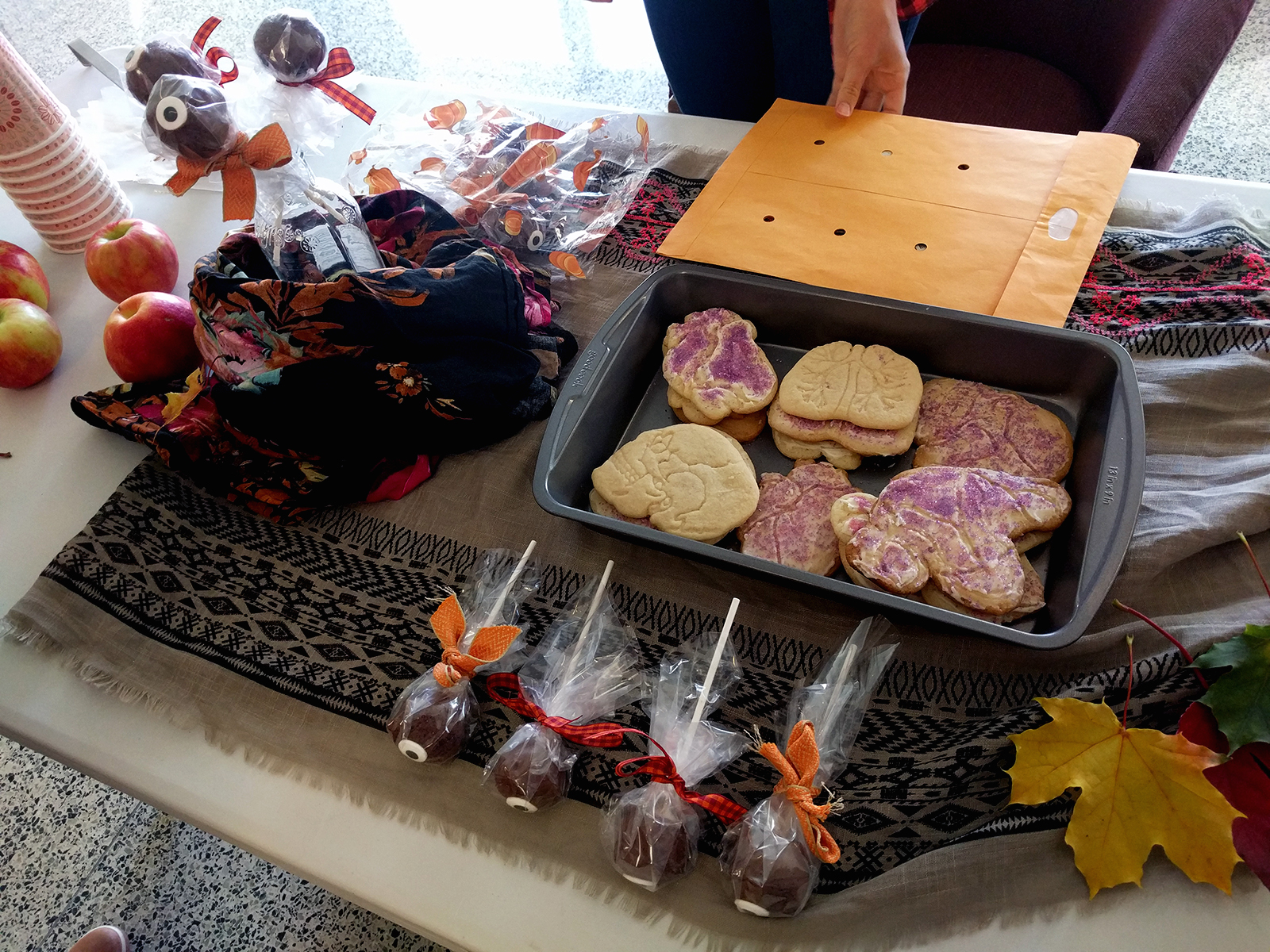 GlobeMed's bake sale fundraiser during the week before Halloween. Photo courtesy of Bhavana Survana This year during the Halloween season,...
"The ultimate measure of a man is not where he stands in moments of comfort and convenience, but where he...
Poets and poetry lovers gathered together on Tuesday, Jan. 24 to read and listen to students' original work and published...
On Oct. 10, 2016, many people celebrated Christopher Columbus Day, which honored the explorer for discovering North America, as a...
"Don't just reminisce. Renew." As current students leave campus for the summer, alumni fill in their places for one weekend...