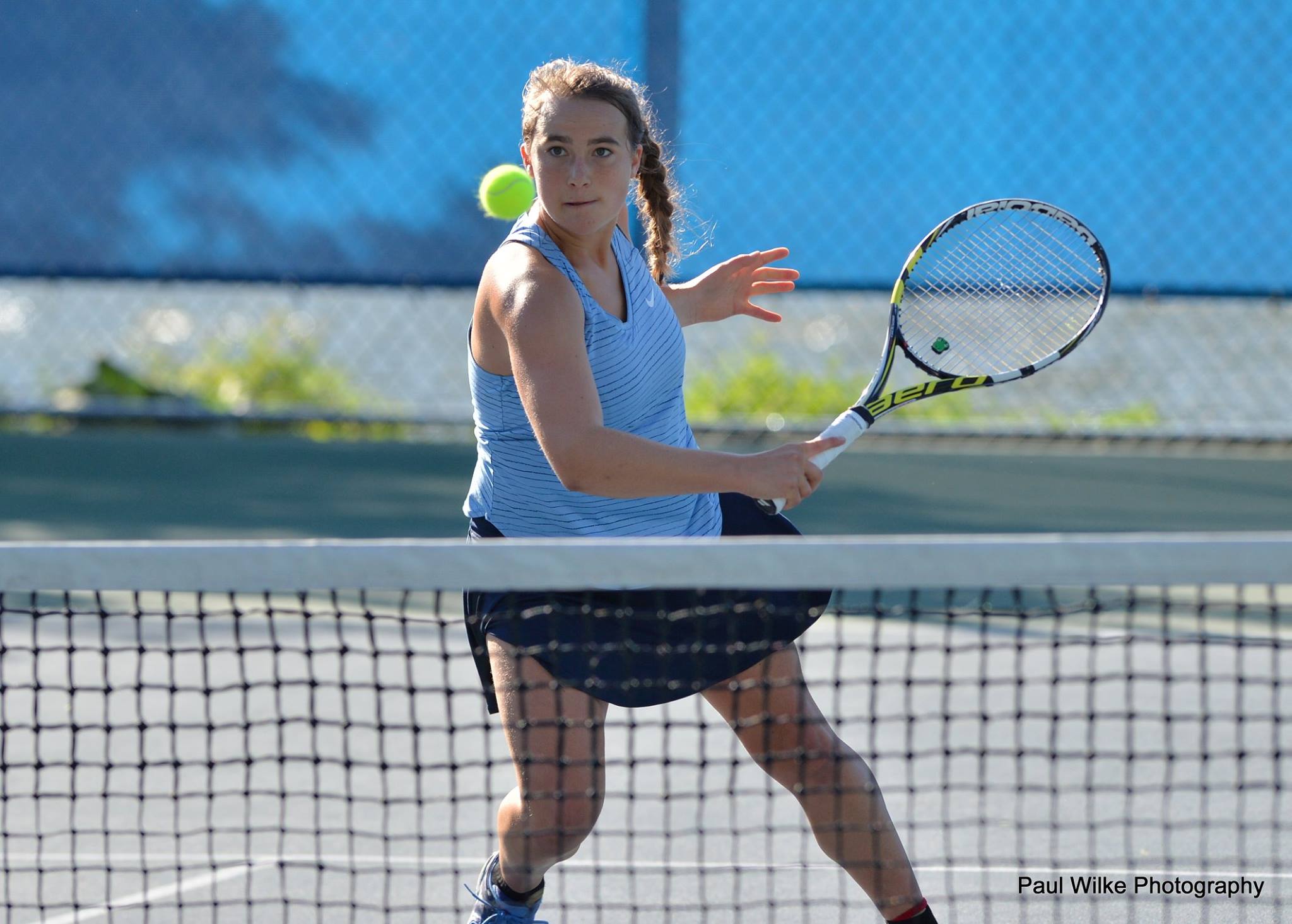 Photo courtesy of Paul Wilke Today I had the pleasure to talk to Lindsay Holsen. Lindsay, a junior, is going...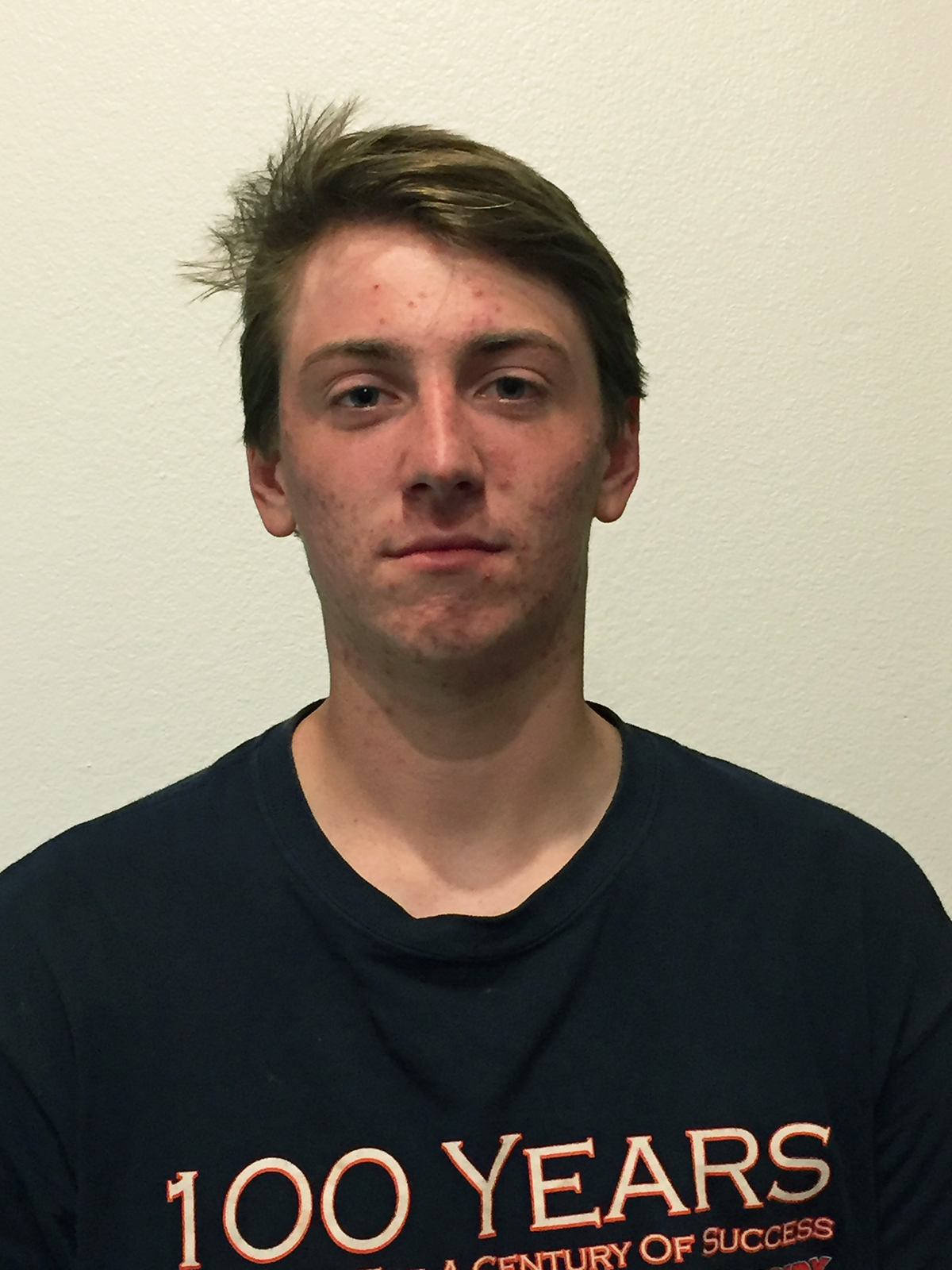 Photo by Shane Farrell I had the privilege of sitting down with the one of the captains of the Ultimate...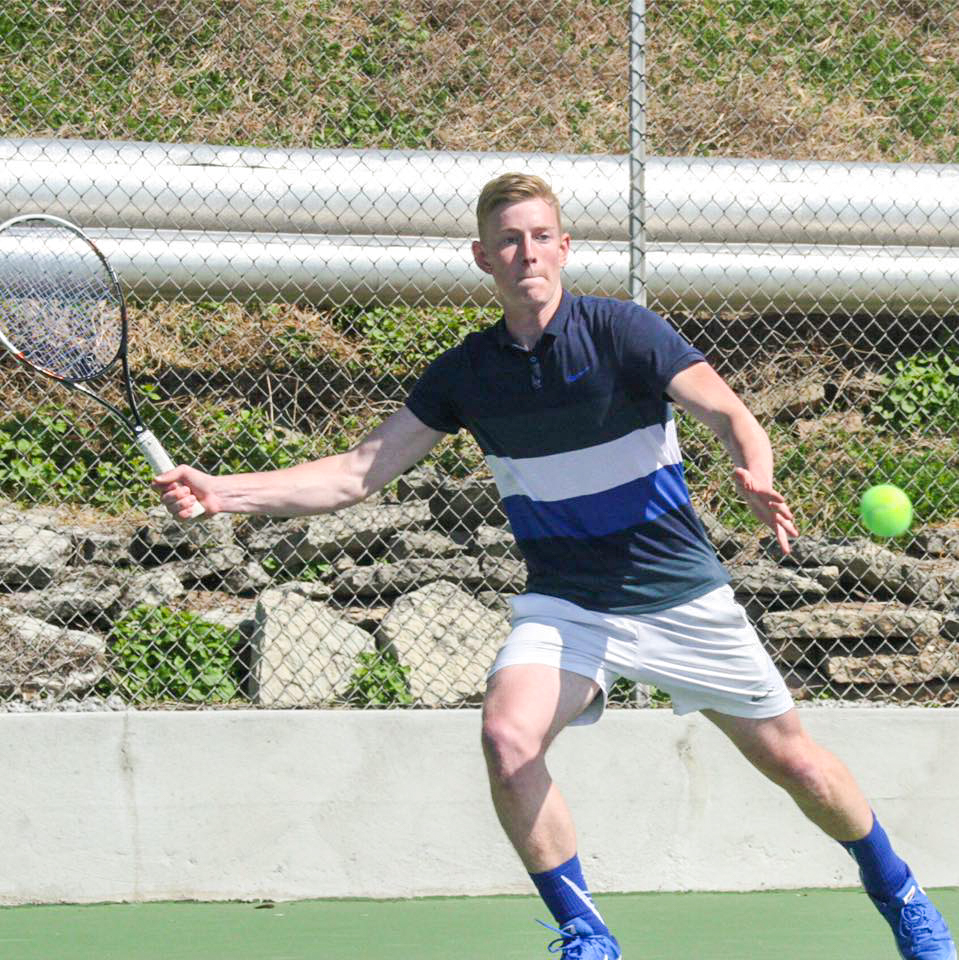 Photo by Shane Farrell Junior Bill Schuman-Kline is a captain of the men's tennis team. Schuman-Kline is currently ranked number...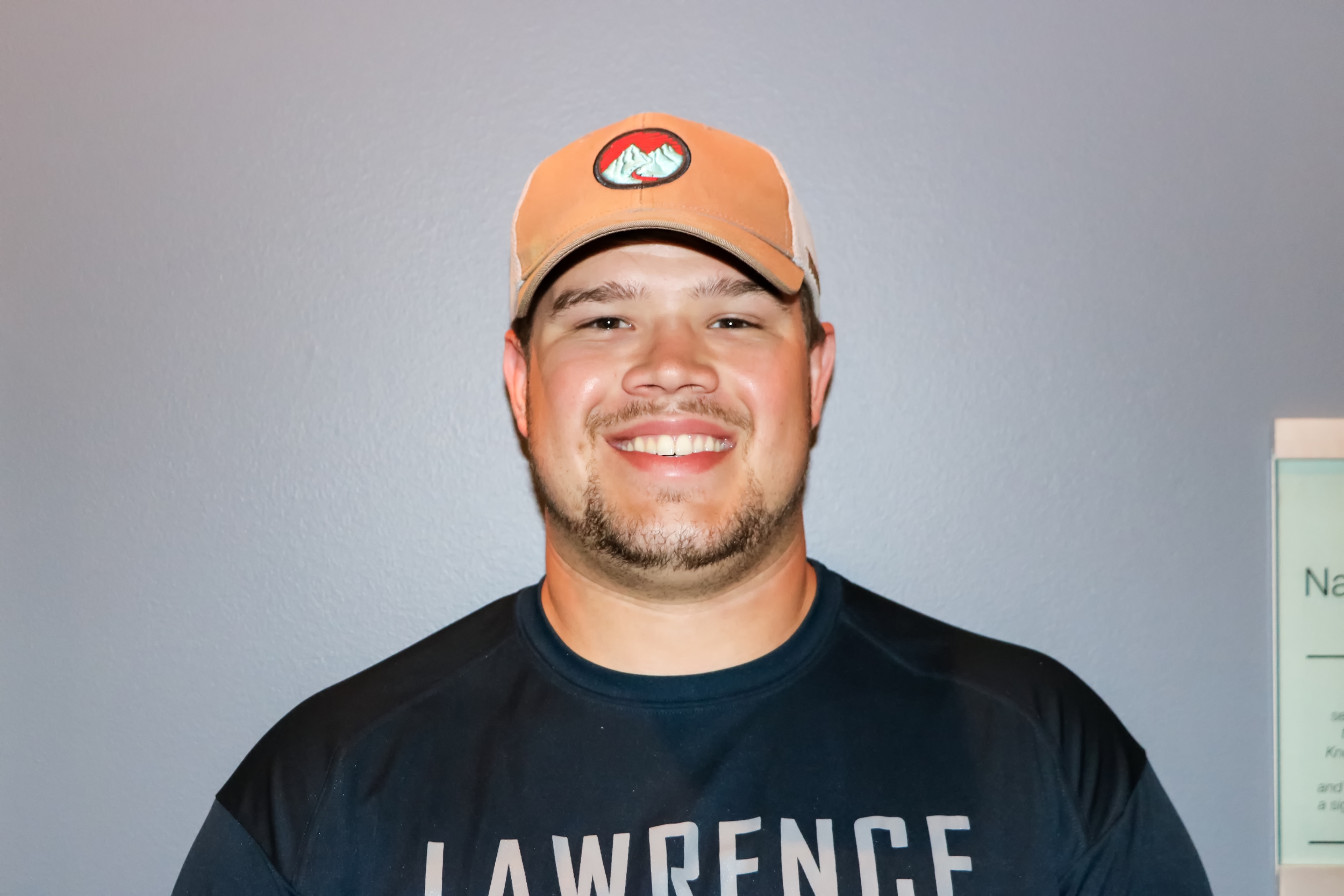 Photo by Shane Farrell. This week I got to sit down and talk with senior Jackson Straughan. Straughan is a...
Technical diving, "tec", is a type of scuba diving that exceeds the limits of recreational diving. First, we need to...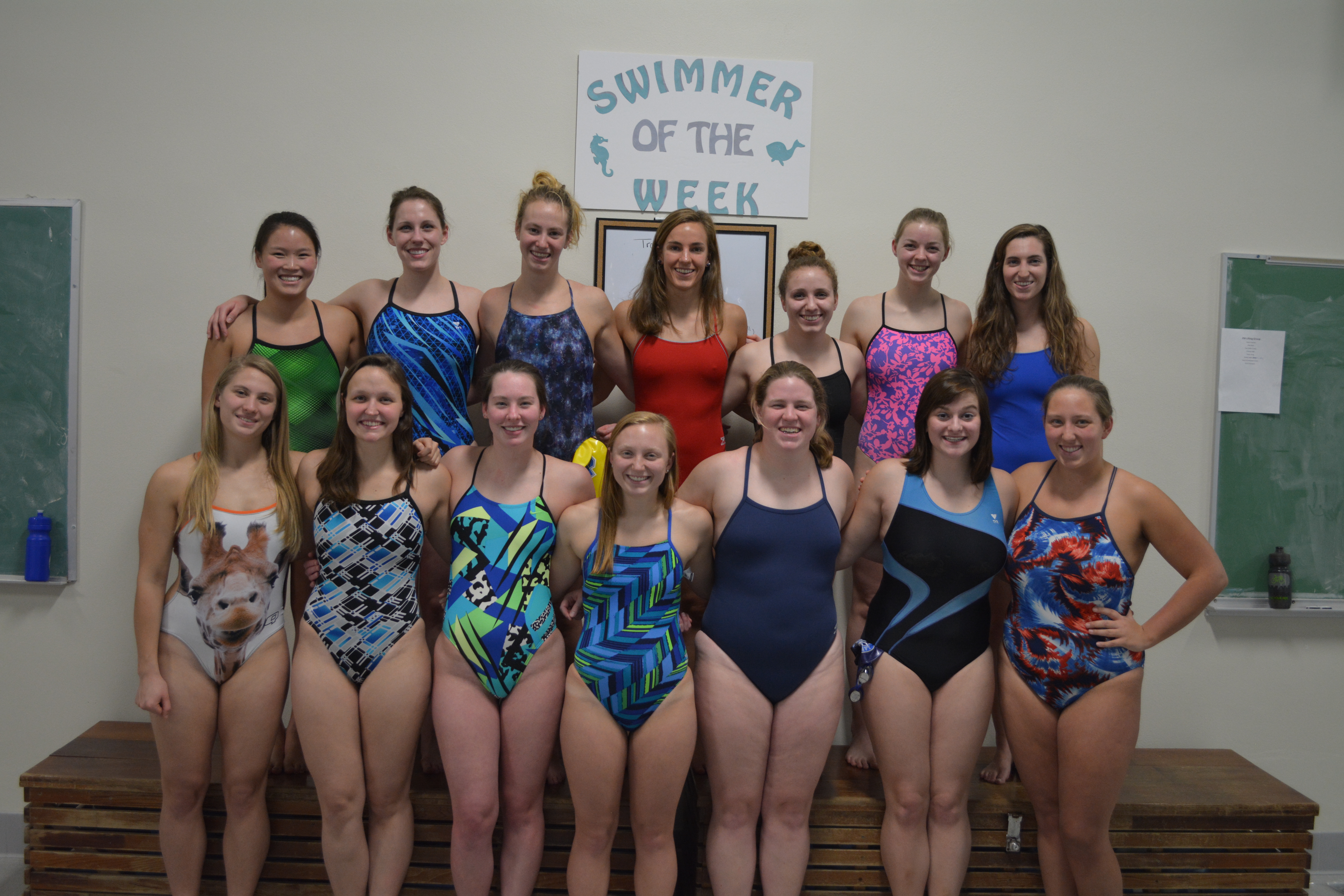 Photo by Emei Thompson This week I got the pleasure to talk with the Women's Swim Team captains—seniors Danielle...
Competitive eating is where participants consume enormous amounts of food in an extremely short time period. Competitive eating is on...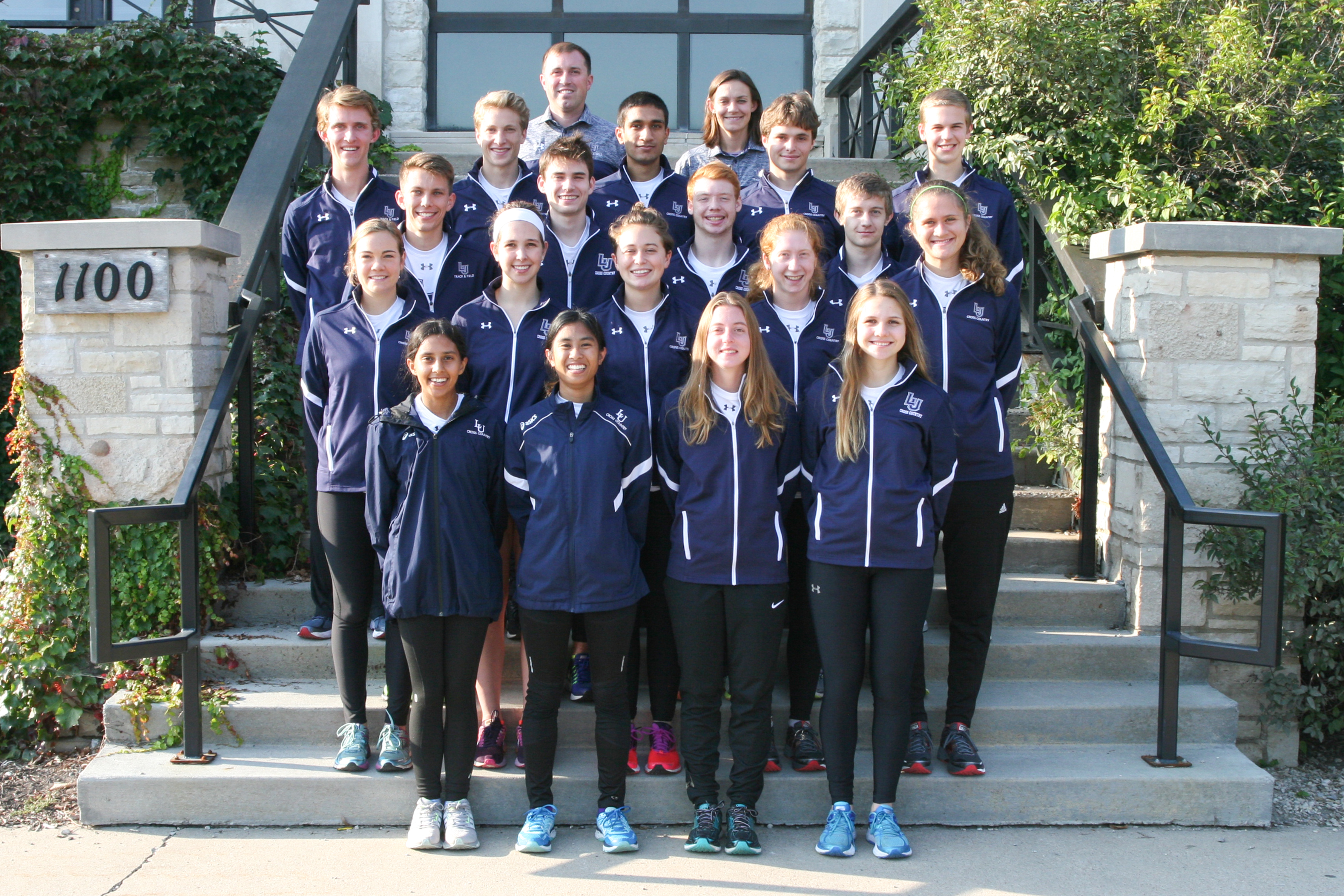 Photo courtesy of Teddy Kortenhof This week I had the chance to talk to Hannah Kinzer and Teddy Kortenhof, both...
  This week I was able to talk with senior baseball player Brandon Klar. Klar is coming off of an...