My name is Tapashwi Karki but I never really use my name in its entirety. I get angry when I...
Sex education is something that is often overlooked in systems of education and often seen as a taboo field. Fionn...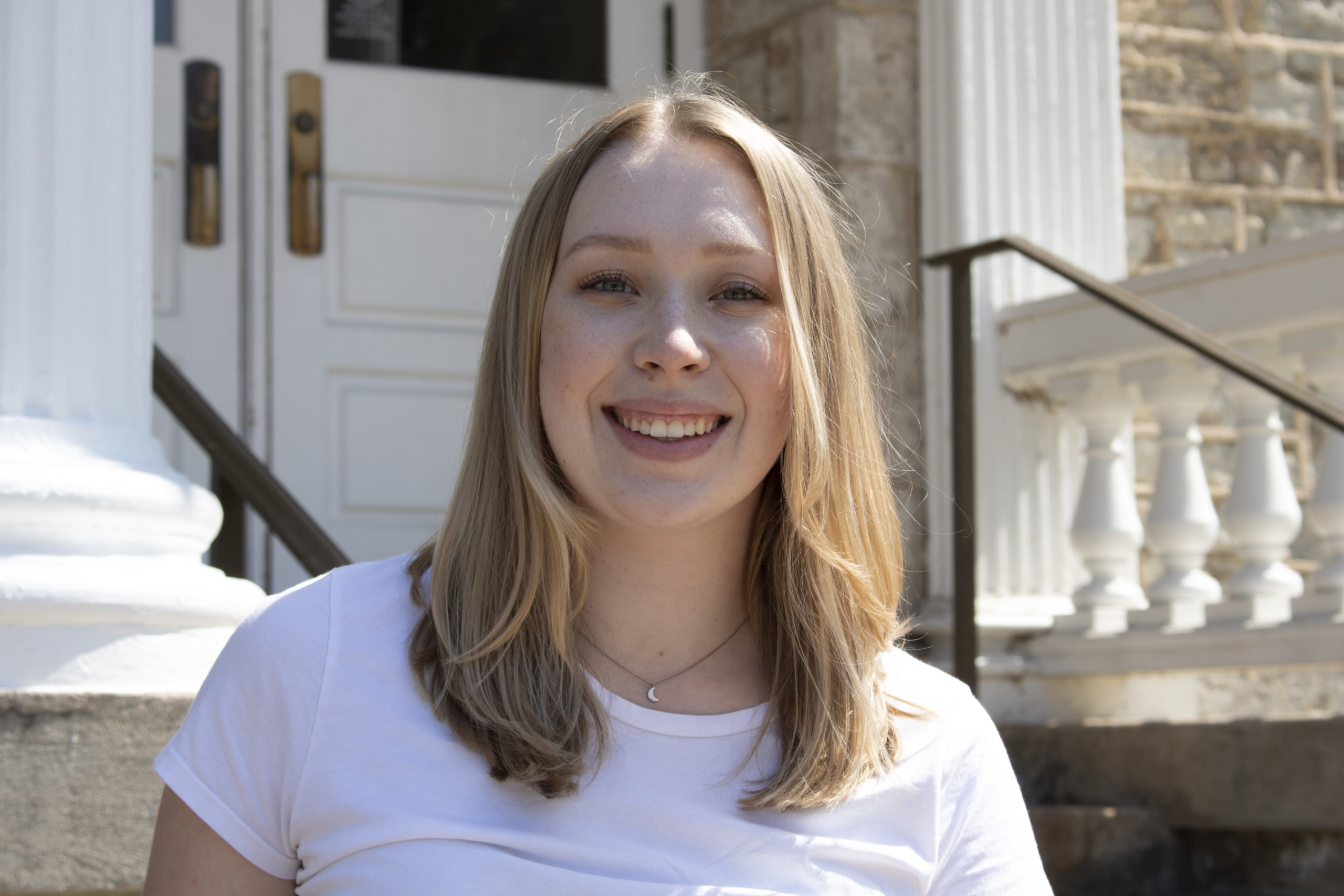 Junior Maggie Bice. Photo by Dani Massey. "Maybe I'm searching for something no one ever feels confident in," Maggie Bice...