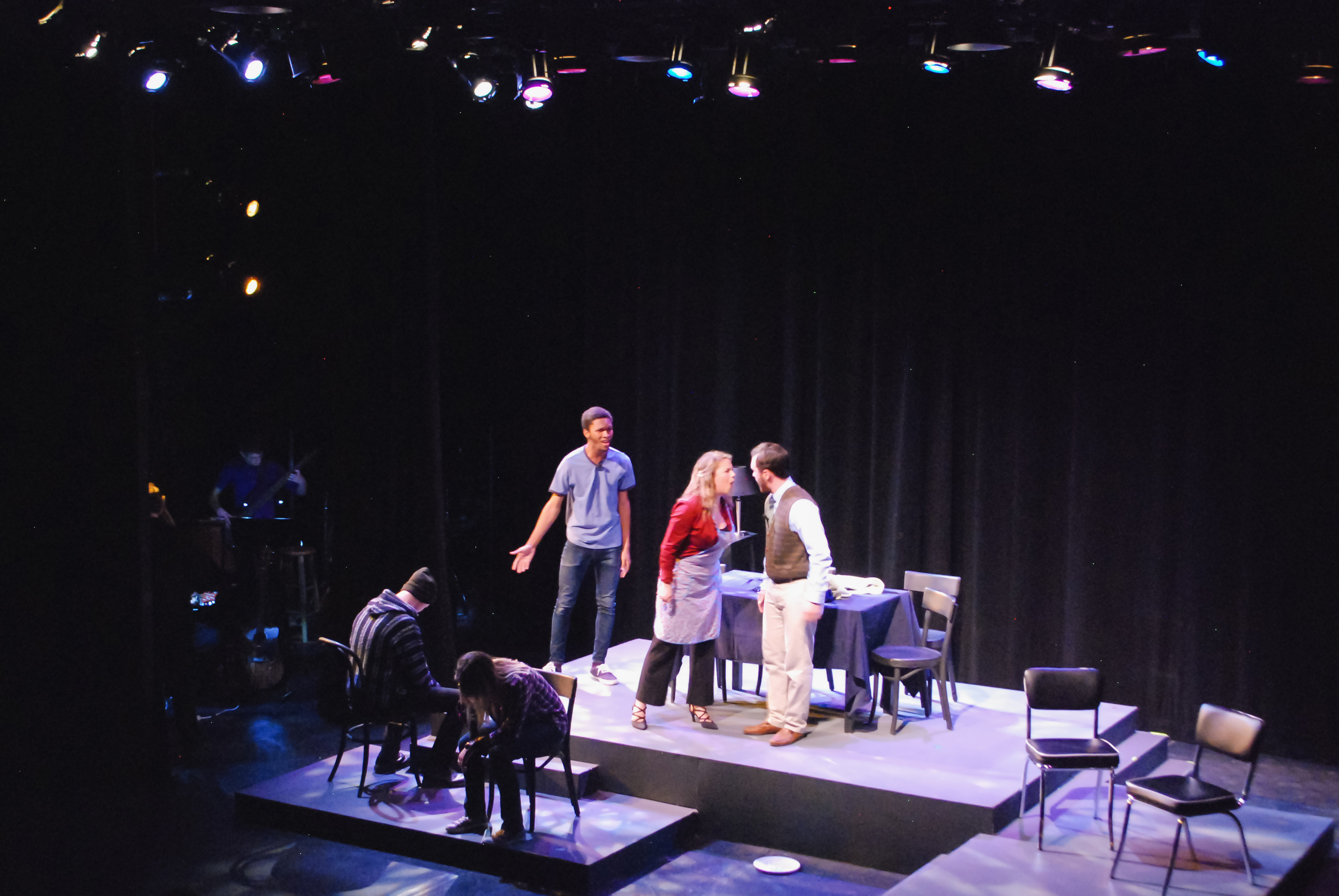 SPAMALU's "Next to Normal." Photos by Hikari Mine. Sunday April 16 was the closing night of "Next to Normal,"...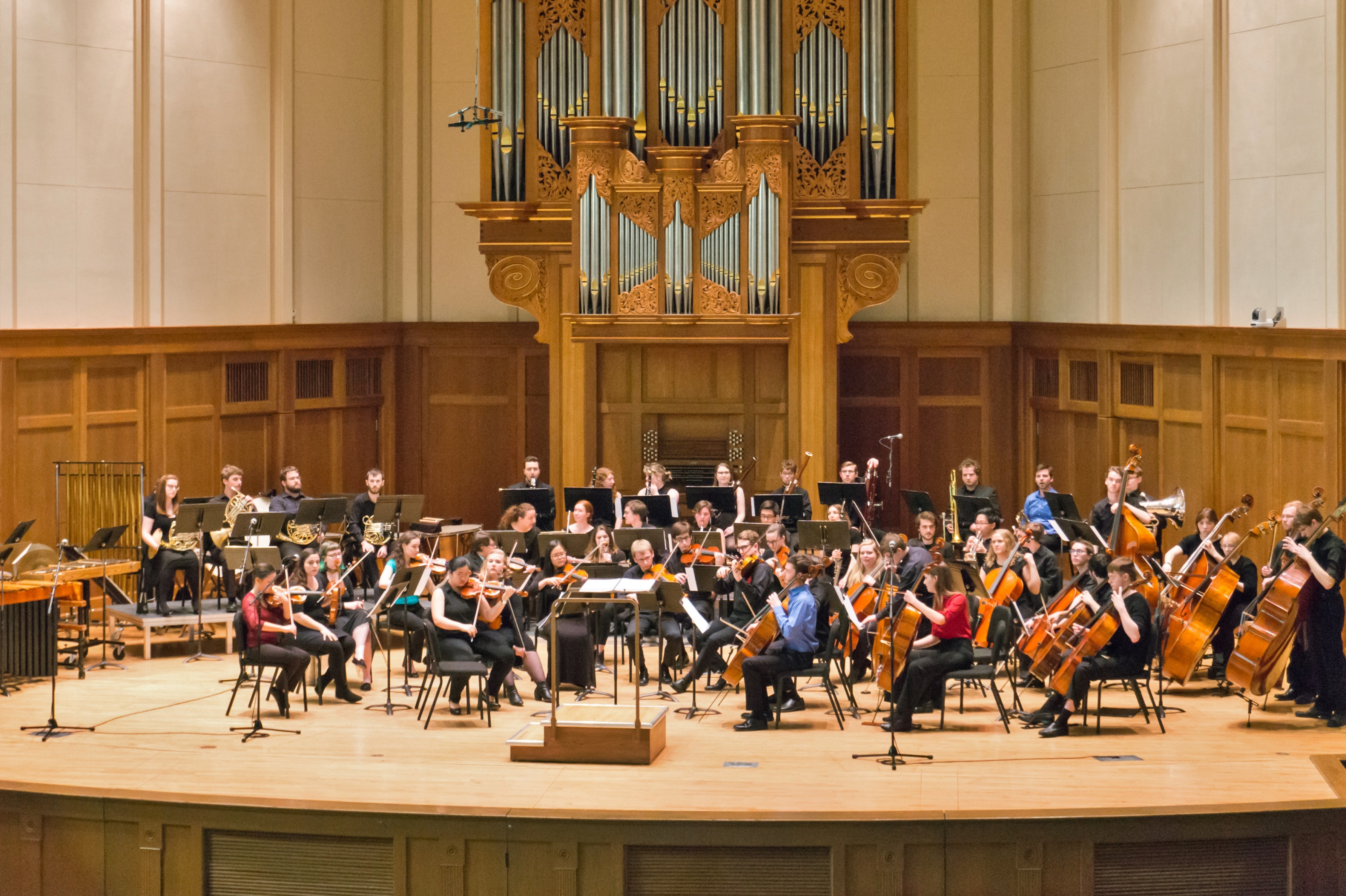 Lawrence University Symphony Orchestra performs "Peter and the Wolf." Photo by Taylor Blackson. On Sunday April 23, the Lawrence University...
Junior Izzy Yellen performs with friends in Shattuck Hall of Music. Photo by Taylor Blackson. On Saturday, May 20, junior...
On Saturday, April 9, two guest musicians performed at the 70th Anniversary of the Liberation of Auschwitz Commemoration Concert in...
Songwriter and instrumentalist Andrew Bird has followed his own path since the start of his musical career in 2003. He...
Fifteen years ago, the electronic music duo Boards of Canada released their second full-length album, "Geogaddi." After their surprisingly large...
This review is about Fennesz's second album, "Plus Forty Seven Degrees 56' 37" Minus Sixteen Degrees 51' 08." Recorded in...
On Wednesday Jan. 11, alumna Lindsey Crabb gave an eye-opening presentation and performance of J.S. Bach's Suite No. 6 in...