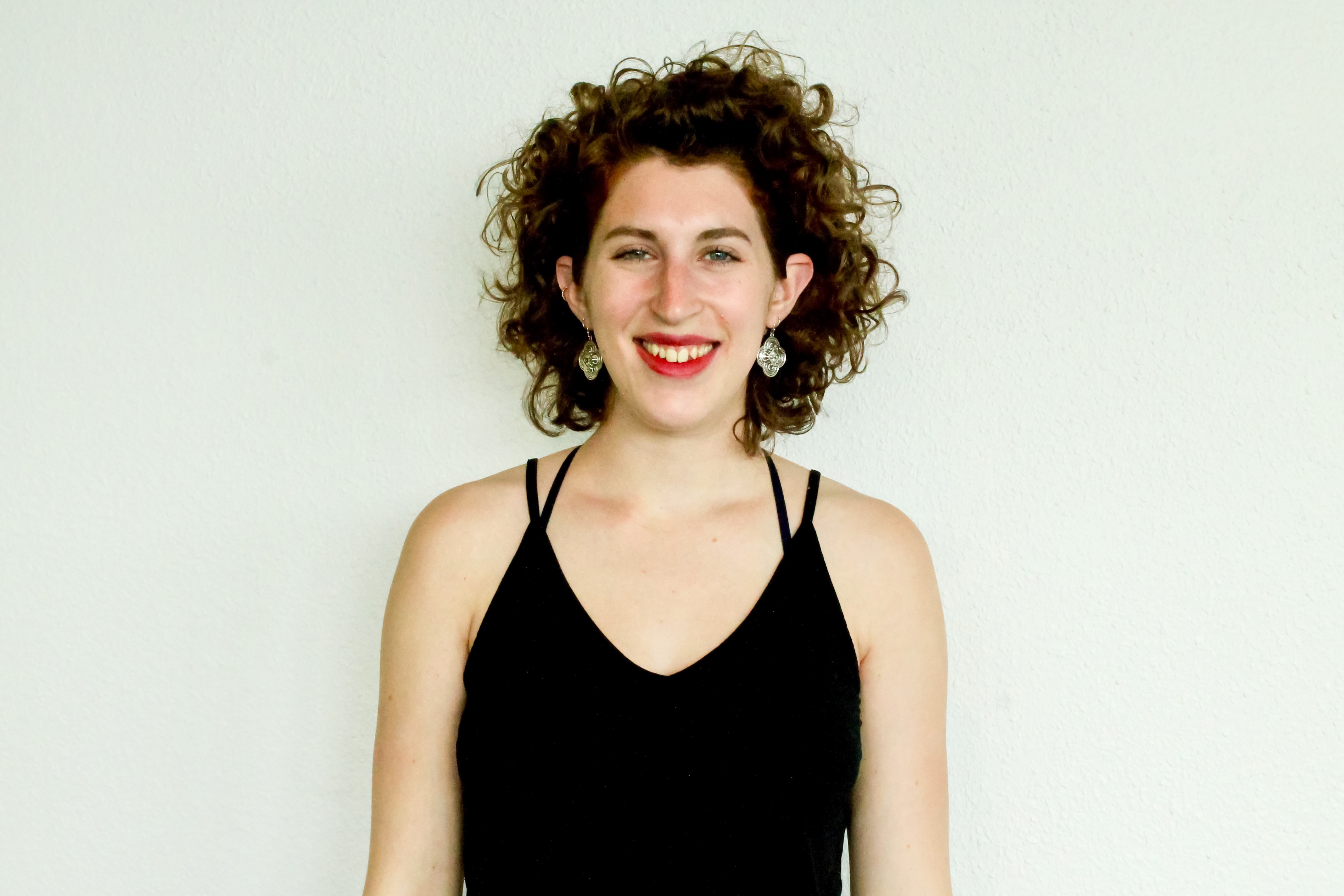 Photo by Angelica Hurtado. Nina Sultan is a senior working on a double major in psychology and studio art. The...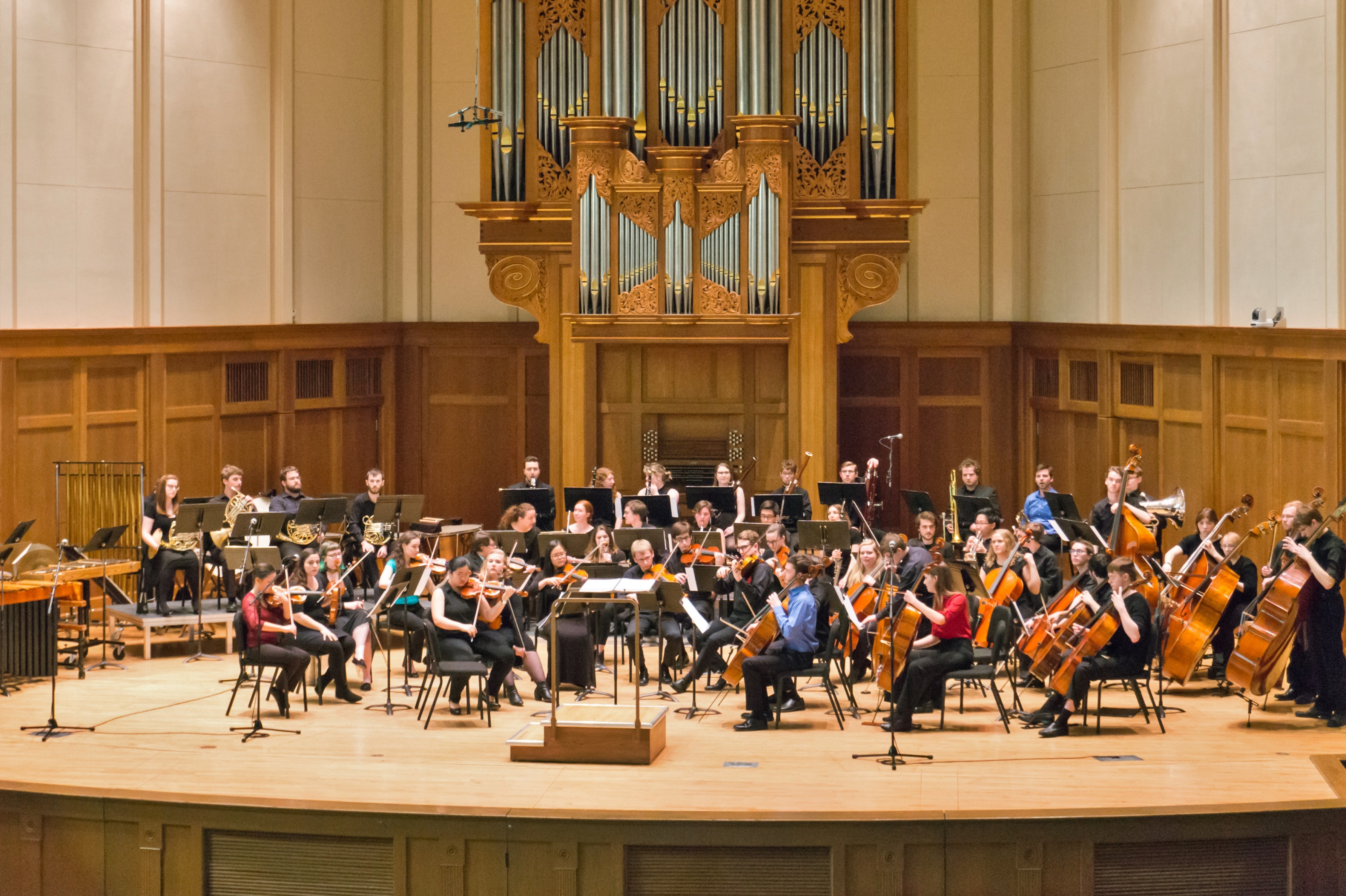 Lawrence University Symphony Orchestra performs "Peter and the Wolf." Photo by Taylor Blackson. On Sunday April 23, the Lawrence University...
Songwriter and instrumentalist Andrew Bird has followed his own path since the start of his musical career in 2003. He...
Fifteen years ago, the electronic music duo Boards of Canada released their second full-length album, "Geogaddi." After their surprisingly large...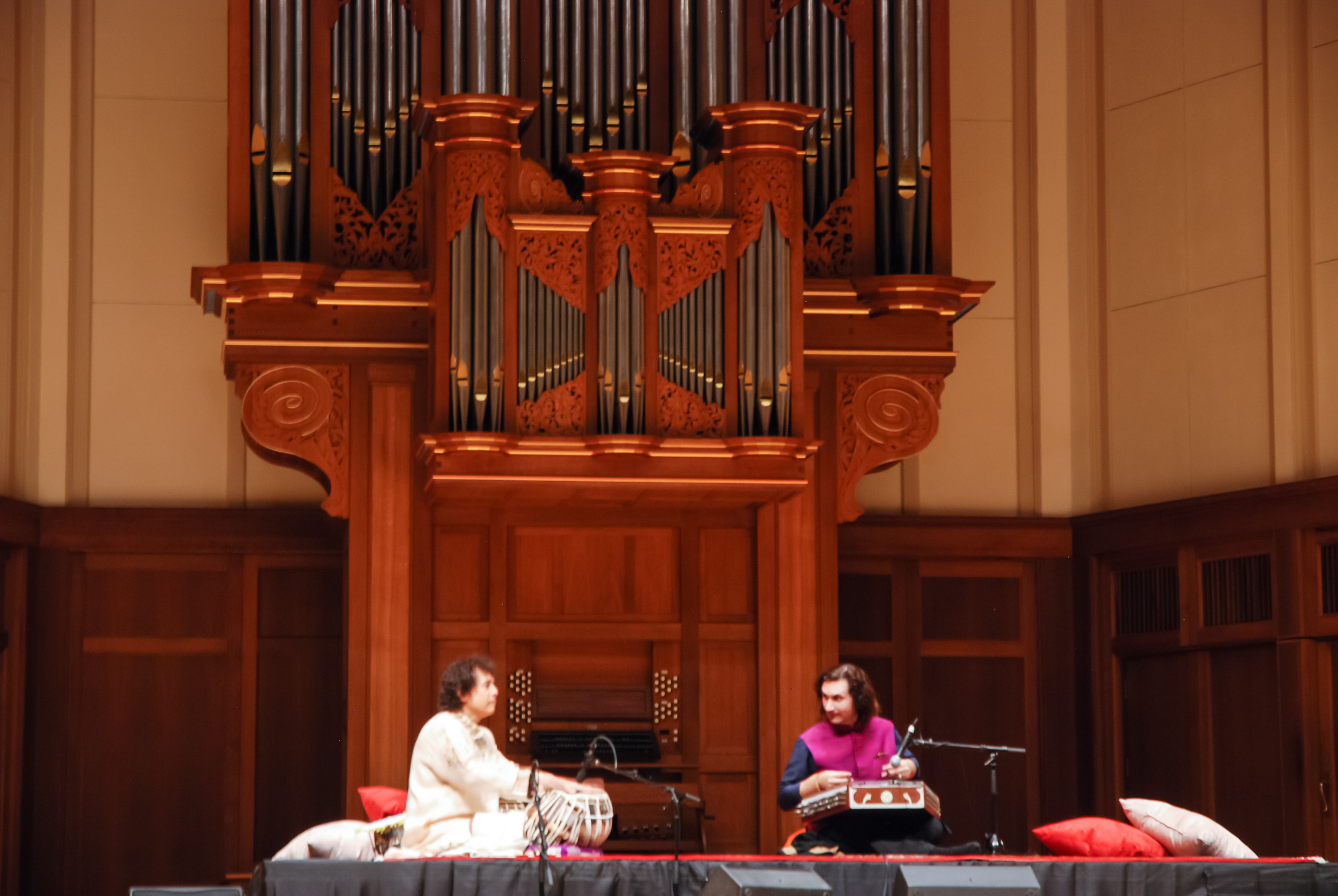 Zakir Hussain and Rahul Sharma perform in the Lawrence Memorial Chapel. Photo by Angelica Hurtado. On Wednesday, April 26, members...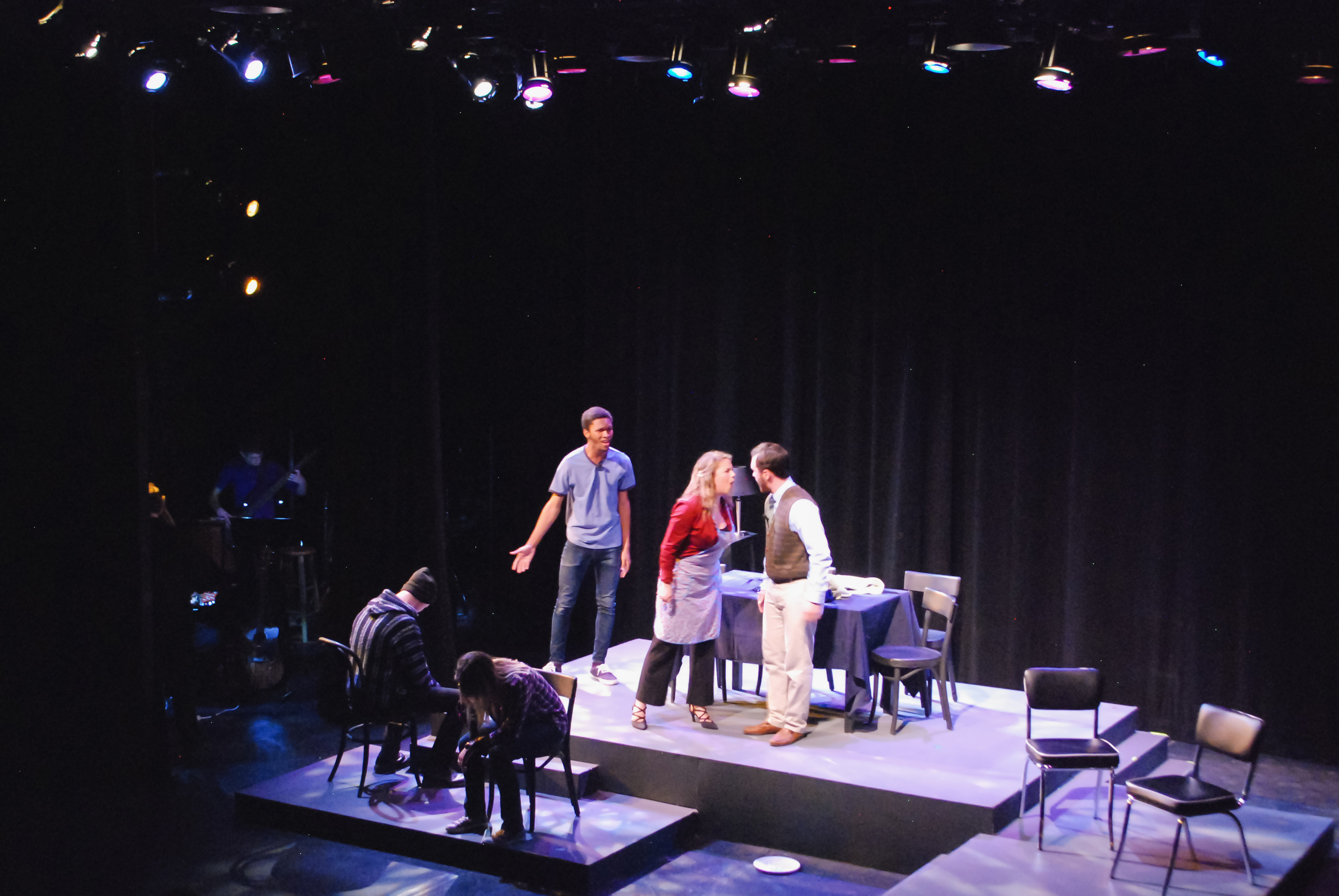 SPAMALU's "Next to Normal." Photos by Hikari Mine. Sunday April 16 was the closing night of "Next to Normal,"...
On March 28, the Deep Listeners of LU club hosted their third annual "Ocean of Sound" event, titled "Pauline's Dream"...