At this time, The Lawrentian would like to disclose three details related to its ongoing coverage of the charges against...
**TRIGGER WARNING — Graphic details of child sexual abuse*** These details are being included for the sake of informing the...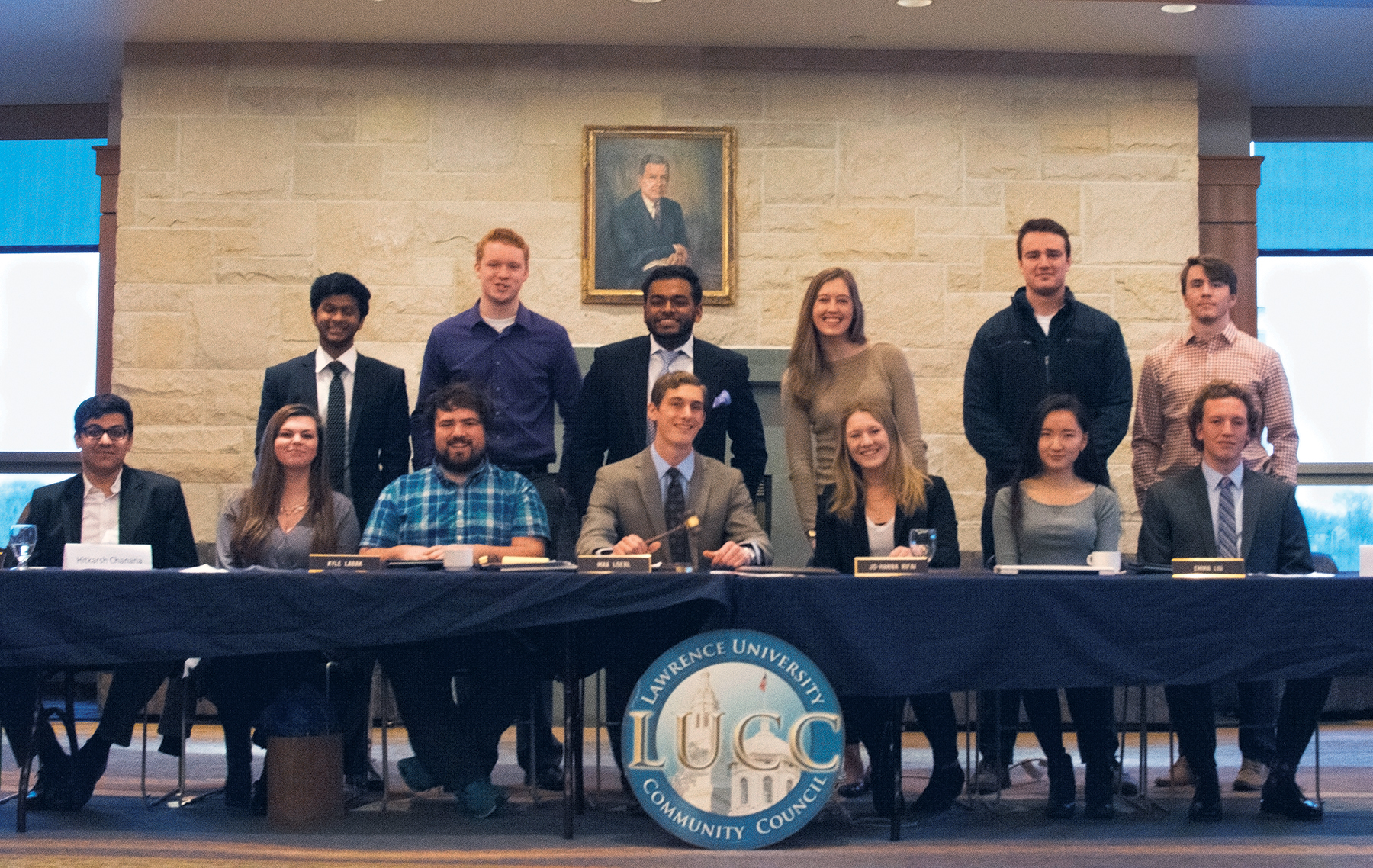 Lawrence University Community Council (LUCC) held its final General Council meeting of the term on Monday, Feb. 29. This meeting...
On Tuesday, March 15, the Appleton Police Department (APD) arrested Lawrence University student Thomas Skoog on five charges of "possession...
To the Lawrence Community, Since The Lawrentian published its last update on the charges against Thomas Skoog, there has been...

In an email to the Lawrence University community on Thursday, March 17, Vice President for Student Affairs Nancy Truesdell wrote...
I can still remember the excitement I felt a year ago. Entering our year of leading The Lawrentian, my partner...