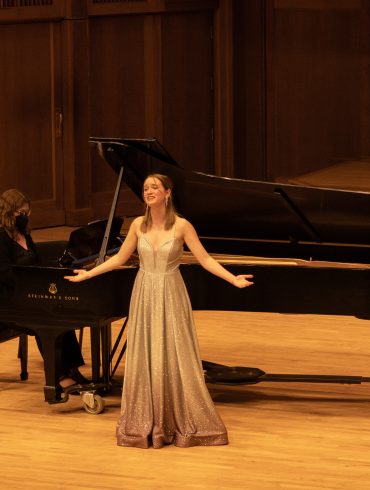 Senior soprano vocalist Marissa Lake's recital on Sunday, May 8, titled "Between Heaven and Earth," featured a delightful variety of...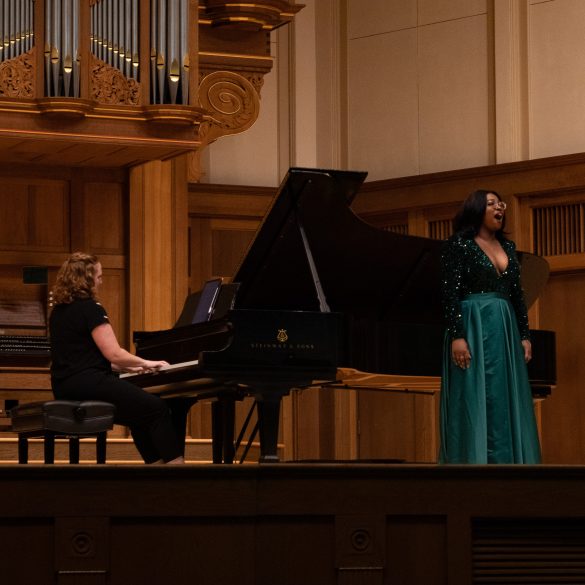 Soprano soloist Sarah E. Navy's senior recital, "La fleur épanouie," opened on Sunday, May 15 in Memorial Chapel. It featured...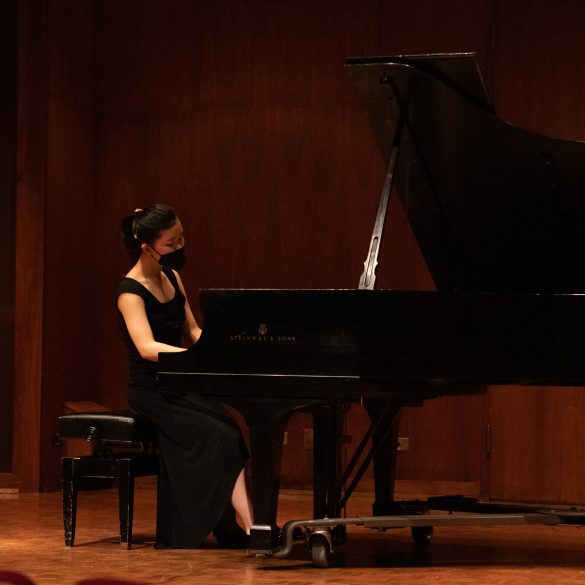 Junior Ami Hatori began her recital on Saturday, April 16 by announcing the piece she would be playing: Piano Sonata...
This past Sunday, Feb. 20 at 6:30 p.m., a student recital featuring a diversity of musical styles was performed in...