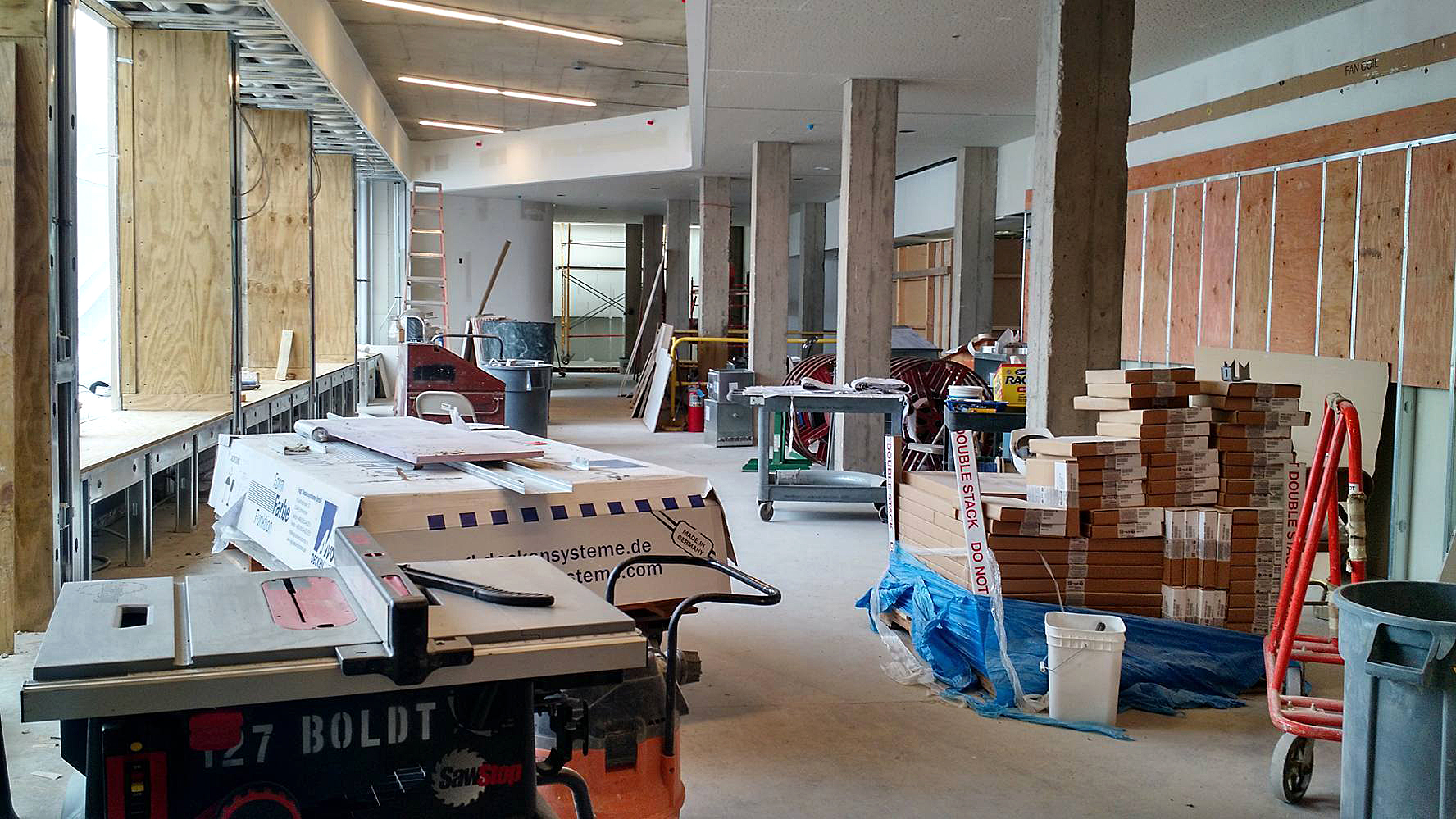 As a full year of construction comes to a close, Colman Hall presents the campus with new living options. The long-awaited Colman Lofts had its soft opening since last week to allow interested students a sneak peek into potentially exciting group living arrangements.
With floor plans and guided tours into the new common areas and the lofts, students can have a rough idea of what the living space would look like in the future. The new common area would feature a lounging area with a view and plenty of natural light through large full-length windows and a skylight. Inspired by the abandoned industrial warehouse feel of reclaimed urban apartments, the lofts will have a minimalist and unfinished final touch. As new options for group living, each loft will have its own key card access and hence will be an independent territory. The lofts vary in size; but all have singles and doubles, along with open common spaces, bathrooms, their own kitchen and a lot of natural light.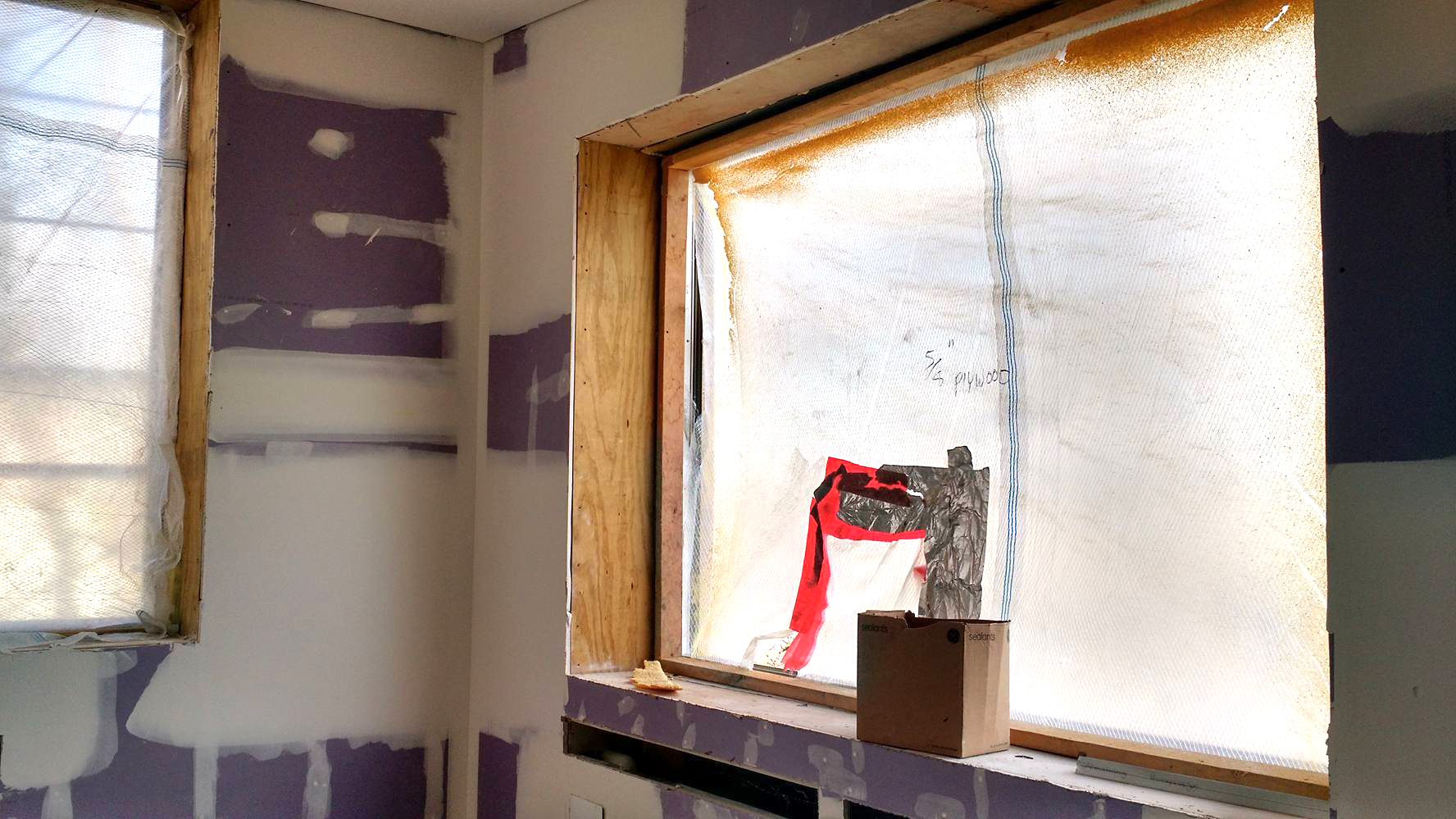 "Colman, with its main building, the North Wing and the lofts, will be the place to be on the campus next year," said Lindsay Borkin, Colman Residence Hall Director.
Construction is projected to be finished at the end of July 2016, in time for the earliest student arrivals on campus.