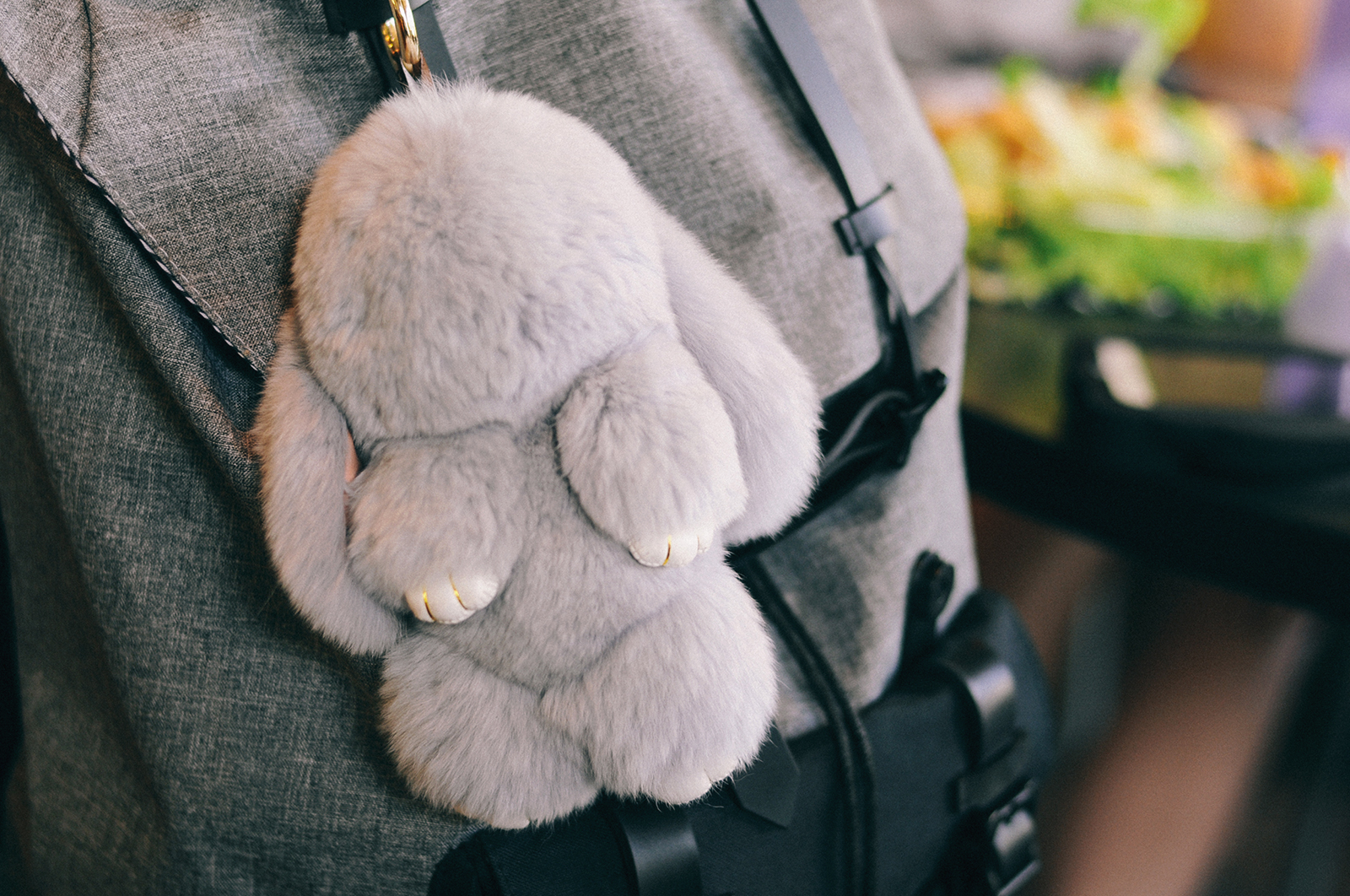 It is the end of first week and the entire campus is bursting with energy and excitement for the weekend. The upperclassmen are thinking about going to wild parties, sleeping in and the big pile of homework on their desks. Meanwhile, the freshmen completing their first week of classes are excited and eager to find out what's in store for them on the weekend.
At one point or another, they start to feel that sinking, gut-wrenching feeling in their stomachs that upperclassmen know all too well—homesickness. I am dedicating this article to freshmen who are missing or starting to miss home. Upperclassmen may be familiar with the segment "What's in Your Bag?" where random students are asked to take something out of their backpack that either resonates with them or has a special meaning. This time I have asked freshmen to show us something from their backpack that they brought from home.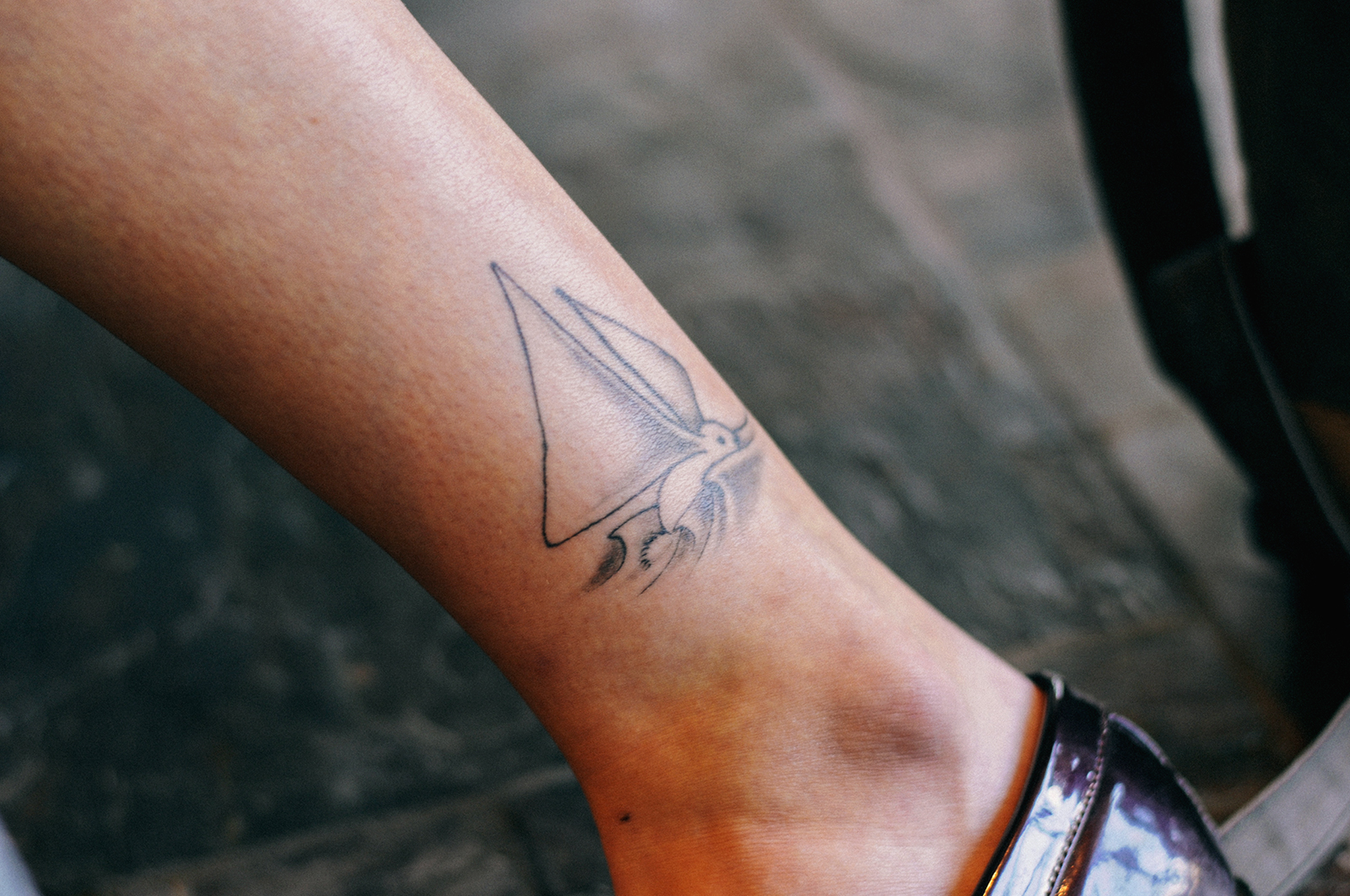 Talking to us, some freshmen discussed how they were adjusting to their new lives away from home. Freshman Alex Dahl from Chicago, Ill. thought that his first week is going well.
Freshman Amos Egleston from Madison, Wis. added that there had been some stress but everything was working out fine for him. "It is pretty difficult to be honest," admited freshman Cole Stofflet from Los Angeles, Calif. "It's a process."
Although Stofflet sometimes felt homesick, Dahl and Egleston differed. Dahl commented that his homesickness was not "deadly" because he could always call and text his family. "I live only three hours from home, but if I wanted to go home I could," he said. Dealing with homesickness, Stofflet mentioned he used FaceTime and video chat because it was "helpful to see someone and talk to them."
When asked about something special they brought from home, Stofflet mentioned a quilt that his quilt-enthusiast friend made for his whole friend group at home.
Dahl said, "My mom gives me bad gifts that end up on my dresser. She gave me a ceramic lemon from Target."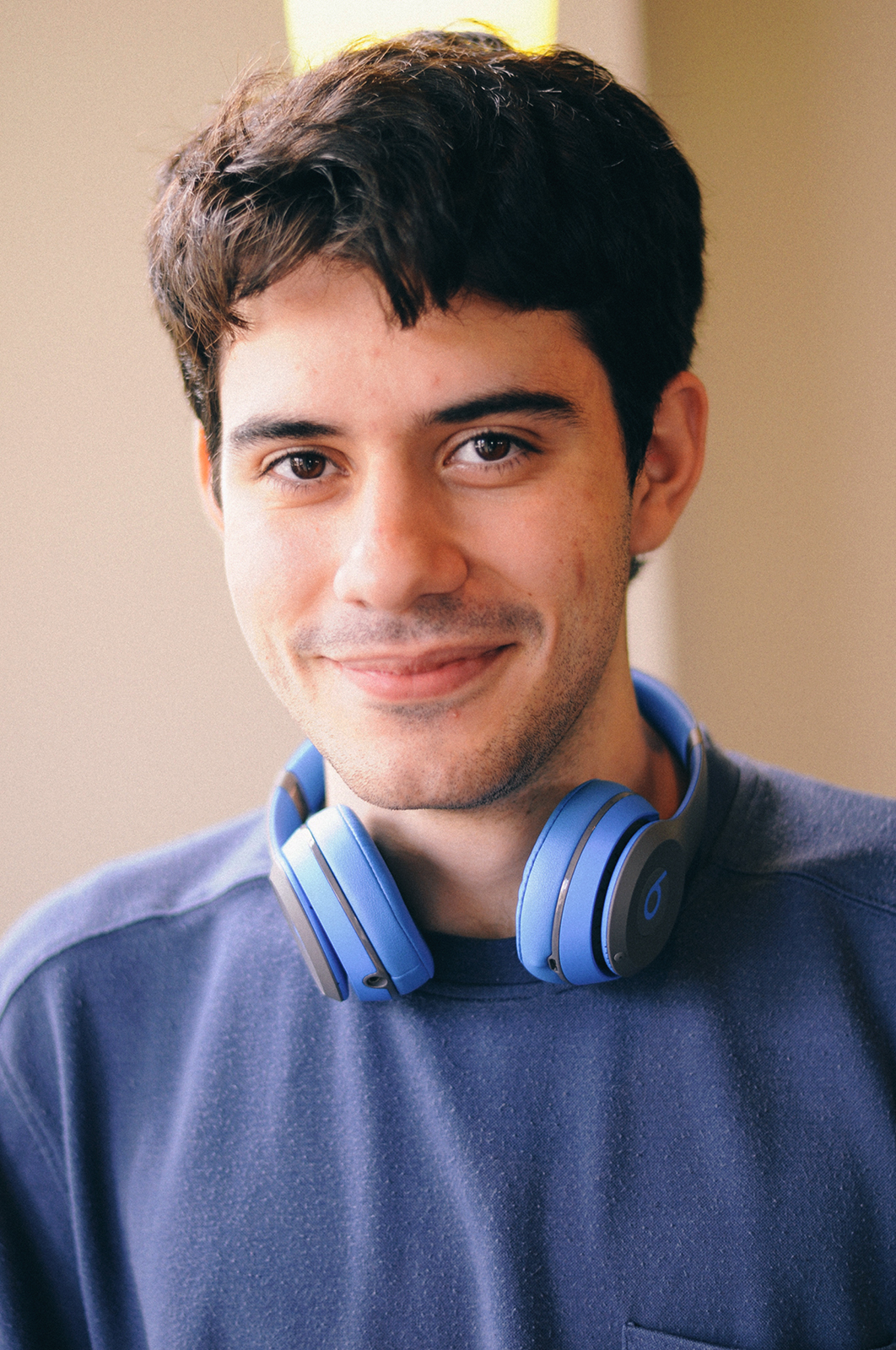 The items that are carried can say so much about a person. They can also be the best cure for homesickness. If at any point you start to miss home, remember you are not alone.