A view of the Warch Campus Center from the Sustainable Lawrence University Garden (SLUG) hill. Students are always found in Warch drinking hot chocolate and hiding out from the freezing winds.
Photos by Larissa Davis
Winter in Appleton is characterized by the freezing temperatures, frequent snowfalls and icy footpaths that can make navigating campus quite challenging. These pictures capture the chilliness of the season with locations on campus covered in ice and snow.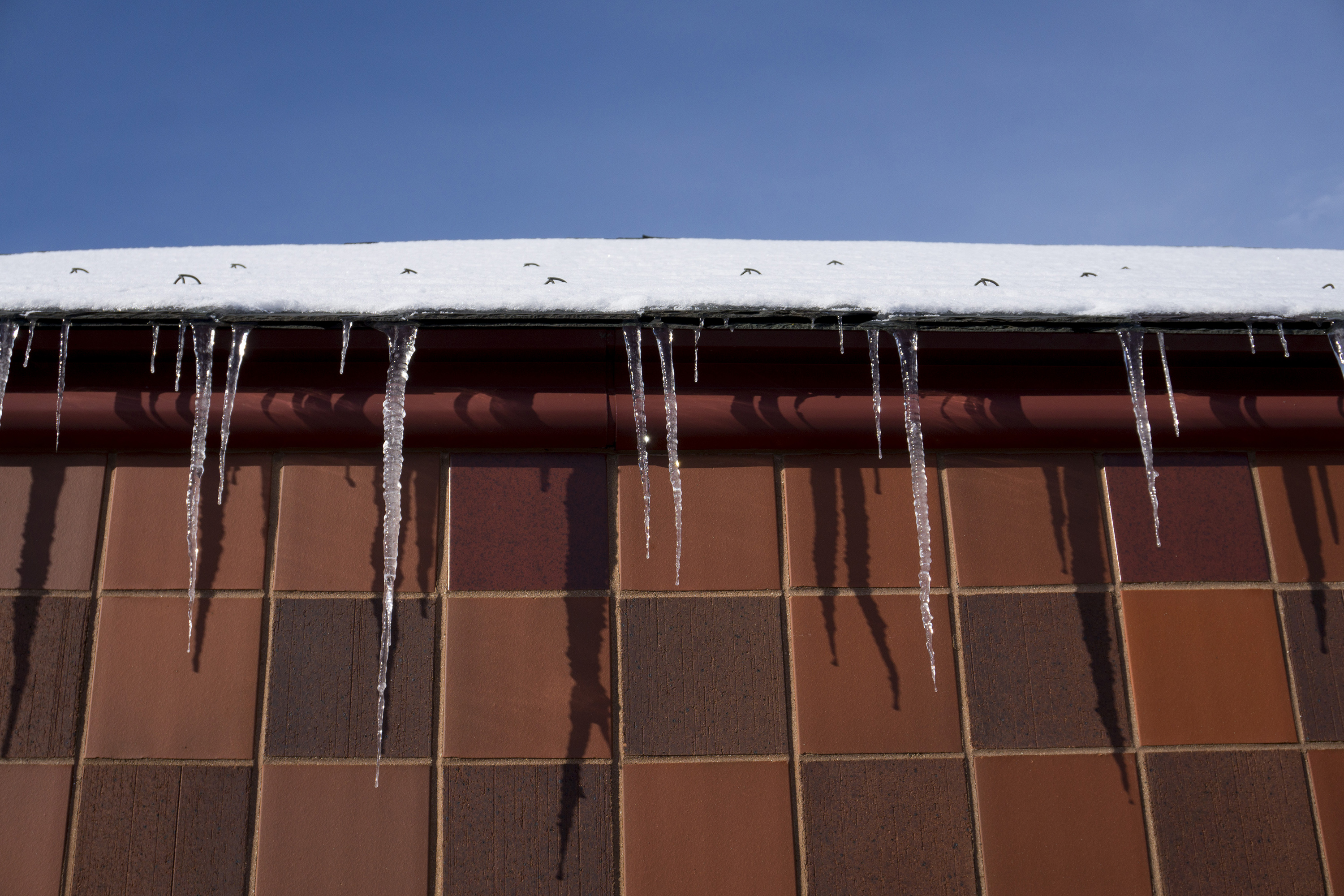 Some icicles cascading down off the roof of the Wriston Art Center. Getting to classes in Wriston and other academic buildings for students that are battling seasonal illnesses or are easily thrown off balance by ice patches on the sidewalks.