On the night of Friday, April 29, Lawrence University's COLORES hosted a drag show. The show was hosted by Gluttoni Sinn and Easton Boyd, and the other performers were Amethyst Von Trollenburg, Anya Knees Thunderkat and Melee the Queen.
The drag show was well-attended, by queer and cis-het students alike, including students from COLORES, Posse students and international students. President Laurie Carter and Vice President for Student Life Chris Card were also in attendance. Carter stated that she enjoys getting involved in student activities and personally has been to many drag shows in her life.
Melee, Von Trollenburg and Boyd were interviewed about who they are and why drag is important to them.
Boyd is from Milwaukee and currently works as a show director at the Re Mixx Bar in Neenah, as well as the LaCage Niteclub, which is a queer-inclusive dance club in Milwaukee. Boyd added that drag is important to him because it provides an outlet to express himself. He also feels that his art spreads joy to other people.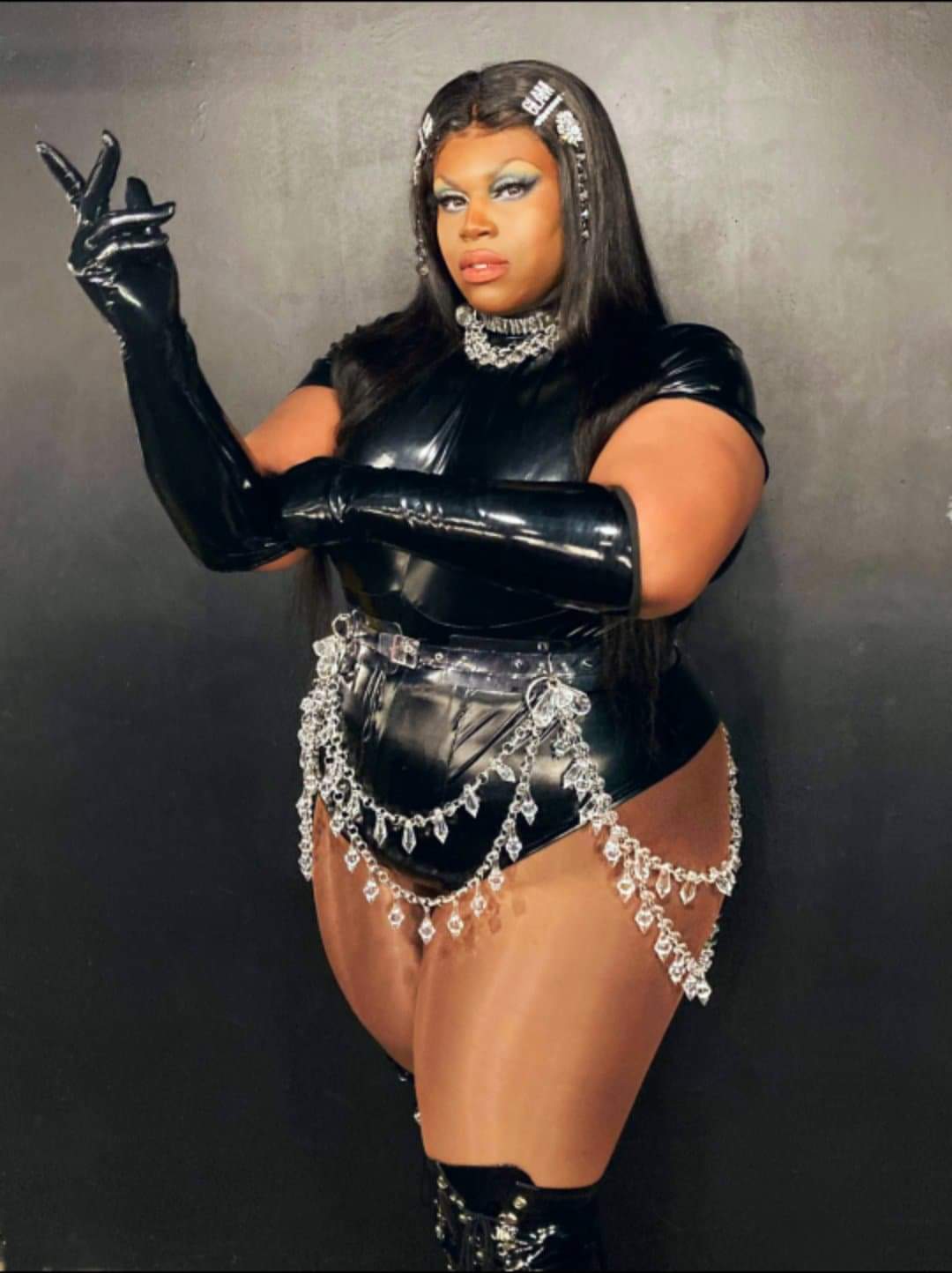 Von Trollenburg is a Black, transgender drag queen who was born and raised in Madison. She talked about living with undiagnosed anxiety for years, and explained how being able to create a reality for and image of herself that she could control brought comfort to her life. She stated that drag helped her find her voice and reclaim her life, and that she feels no other art form allows for the kind of freedom drag does. She sees drag as empowering not only to her but to others.
"If I can be a six-foot Black trans Femme Fatale and sing Liza Minnelli songs to a packed house then there's no reason you shouldn't be who you want to too," said Von Trollenburg.
Finally, Melee is an Asian-American drag artist based in the Milwaukee area. They have hosted a variety of drag shows in the area and have been featured by Cosmo Queens as well as working as a runway model for Midwestern designer companies. Melee is an introvert but feels that drag gives them an opportunity to express their talents.
"In drag I can set the tone and be the boss of how I'm perceived," said Melee.