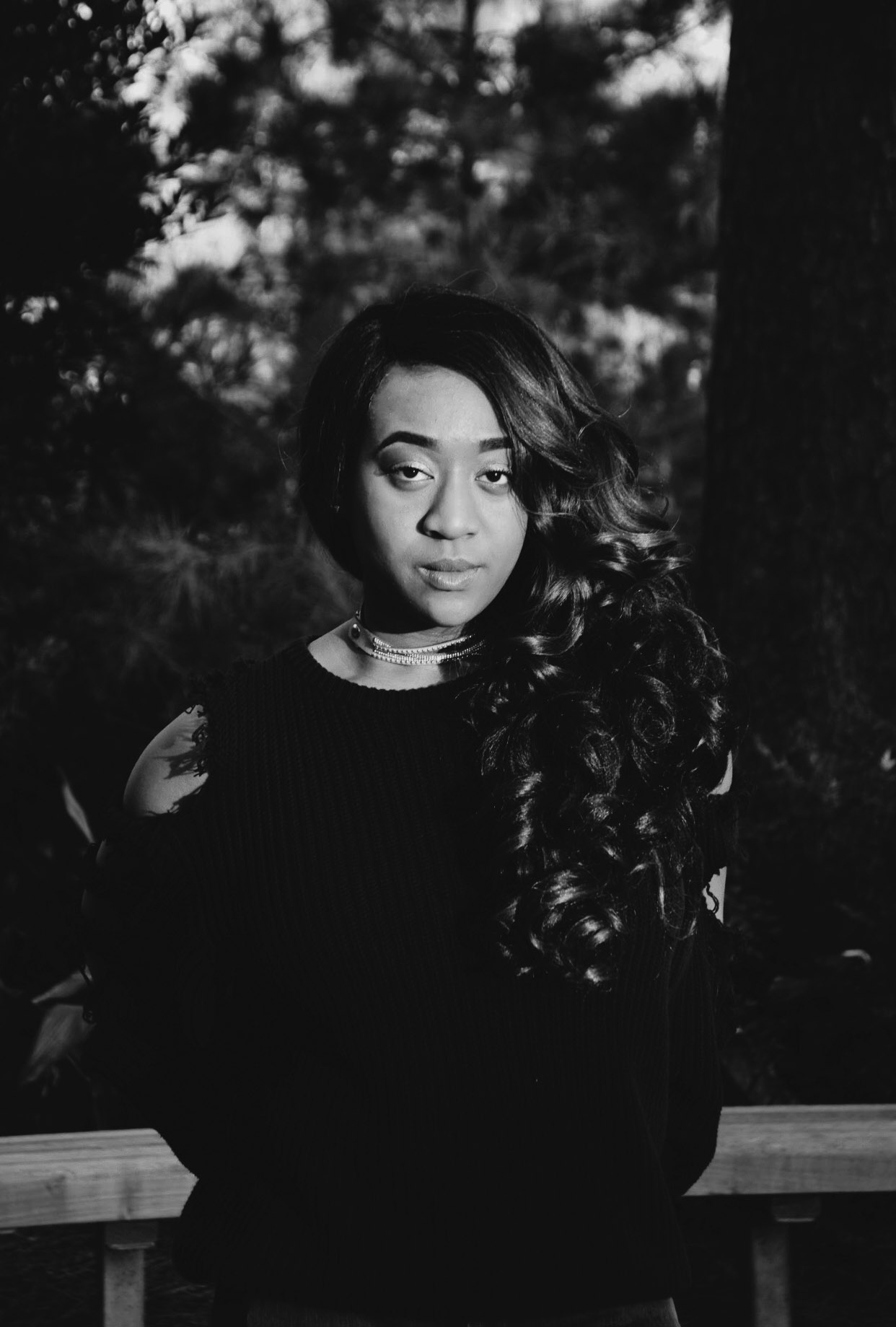 Photo of Junior Hannah Jones. Photo provided by Hannah Jones. Junior vocal performance major Hannah Jones is a dedicated student...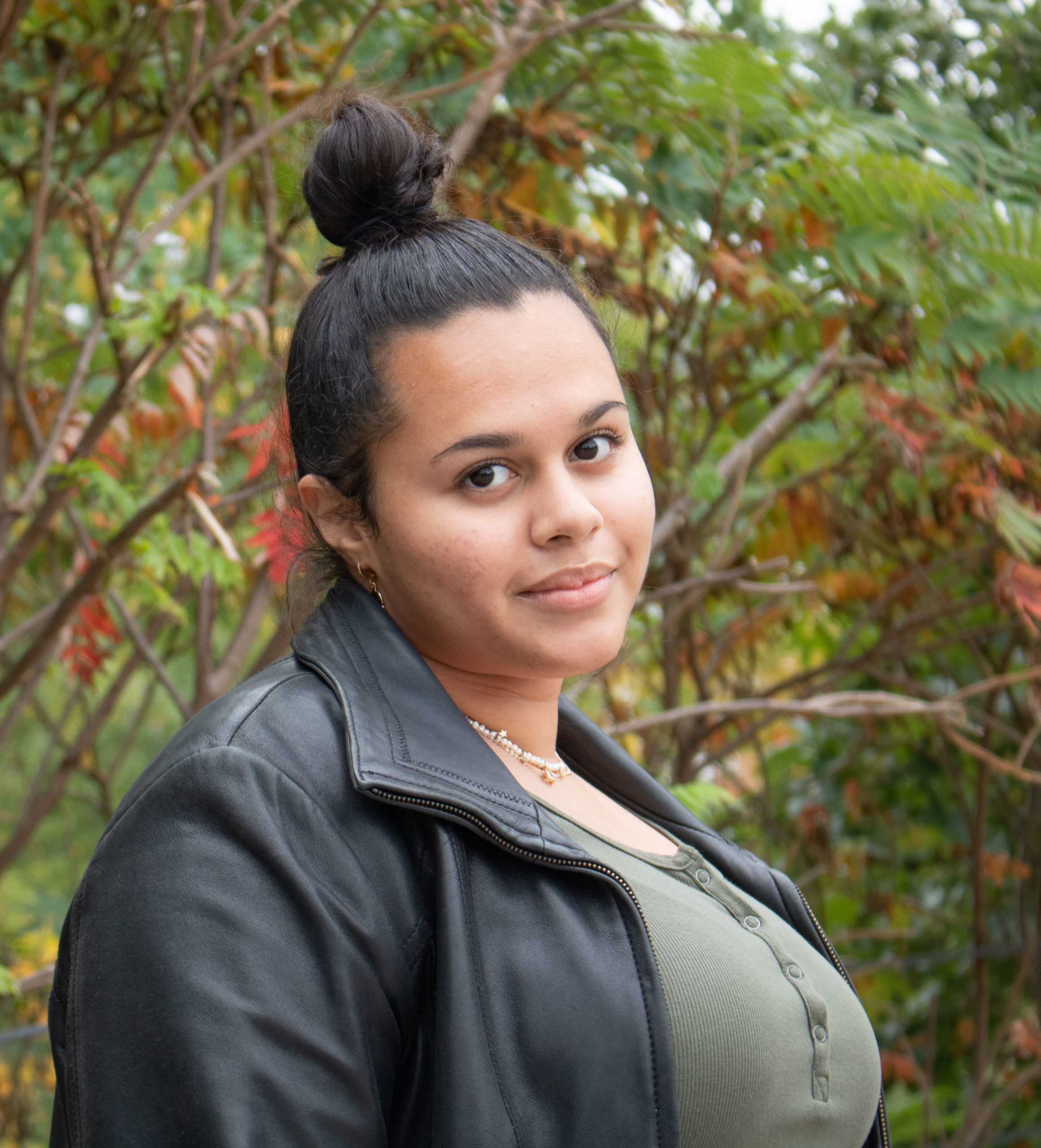 Photo by Sarah Elise Navy Lawrence junior Meralis Alvarez-Morales is a passionate and talented artist, scholar, performer and advocate who...
On Sunday, Mar. 1, Assistant Professor of Music Horacio Contreras and George and Marjorie Olsen Chandler Professor of Music Catherine...
Milwaukee-based artist Maeve Jackson shared with the Lawrence community several of her short films as well as her personal experiences...
Joe Kratzer is an innovative artist of the ambient electronic persuasion who releases music under the moniker "visiting ghost." They...
Rina Sawayama is a talented pop artist who has been blending genres and experimenting with boundaries since her solo career...
This week, I was lucky enough to sit down with electronic musician and DJ Jodie Raygun to ask them about...
Grimes, aka Claire Boucher, has been known since her MySpace days for her dark, eclectic, self-produced pop and aesthetics created...
Accomplished musician and Lecturer of Music Nathan Wysock filled Harper Hall with the sounds of classical guitar on Sunday, Feb....