In 2012, pop superstar Marina—then known by her stage name, Marina and the Diamonds—released her groundbreaking second album, "Electra Heart."...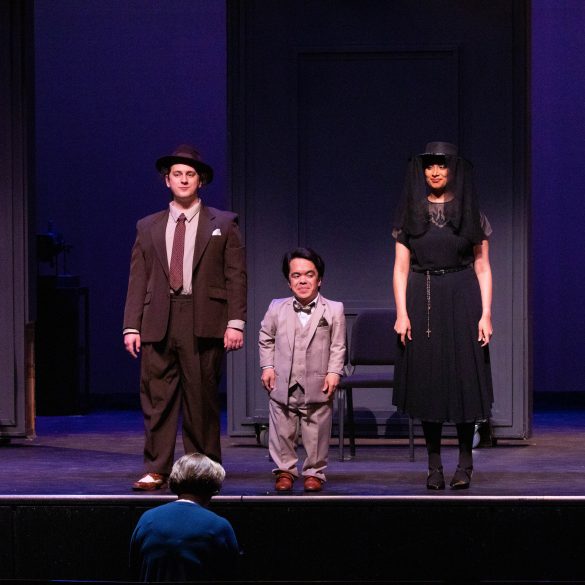 The idea of sitting through an entire opera strikes fear in most. Yet Lawrence University's tradition of collating select scenes...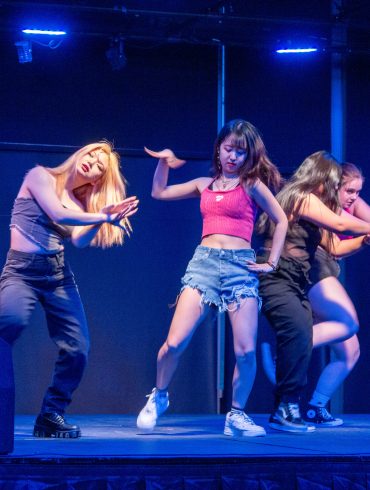 Last Friday, Lawrence University's Melee Dance Studio performed their annual Spring Dance Show. Melee is a K-pop dance troop that...
In August 2014, Porter Robinson released his debut album "Worlds" to widespread acclaim. His spin on Synthpop and EDM raked...
Welcome to the final Comic Character Spotlight of the school year! As spring comes to a close and everyone gears...
"The Hunchback of Notre Dame" 4/5 **** "The Hunchback of Notre Dame," directed by Gary Trousdale and Kirk Wise, is...
The Improvisation Group of Lawrence University (IGLU) constantly pushes the boundaries of performance. Through music, movement and sound, they often...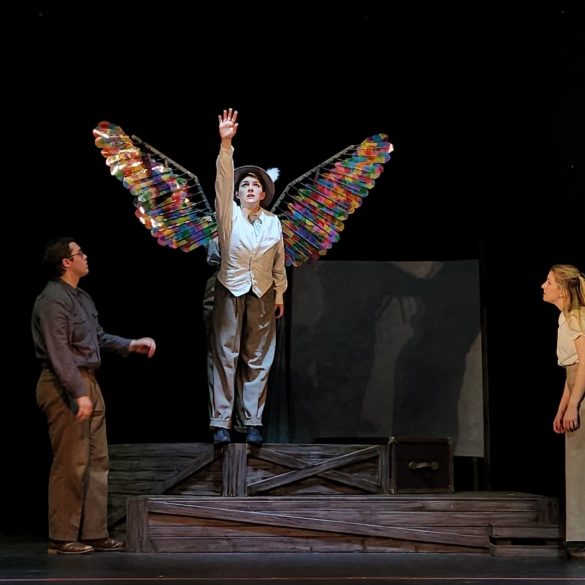 Children's stories are frequently dismissed as simplistic and not worth an adult's time. Indeed, sometimes they are two-dimensional; but, as...
"Why Does the Earth Give Us People to Love?" 2.5/5 **- Poet and singer-songwriter Kara Jackson released her debut album,...