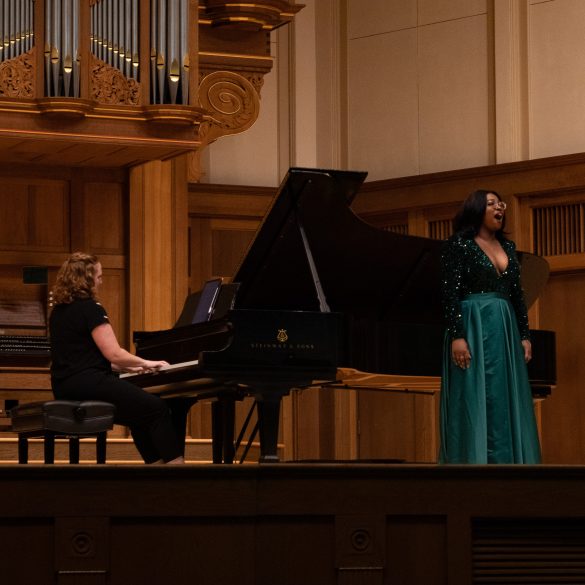 Soprano soloist Sarah E. Navy's senior recital, "La fleur épanouie," opened on Sunday, May 15 in Memorial Chapel. It featured...
Lawrence University is looking to increase its retention rate due to concerns that it is not meeting the expectations set...
On May 12, 2022, I had the pleasure of speaking with alumni of the class of 1967 and 1968...
In December 2021, the Taskforce on Resiliency, Climate Mitigation and Adaptation of the Appleton Common Council released the Climate Action...
Lawrence University baseball has had a thrilling season, and as first -year Steven Geiger says, "We're not done yet." After...
How are Bulls fans feeling right about now? I, for one, am happy. Over time, my emotional investment in the...