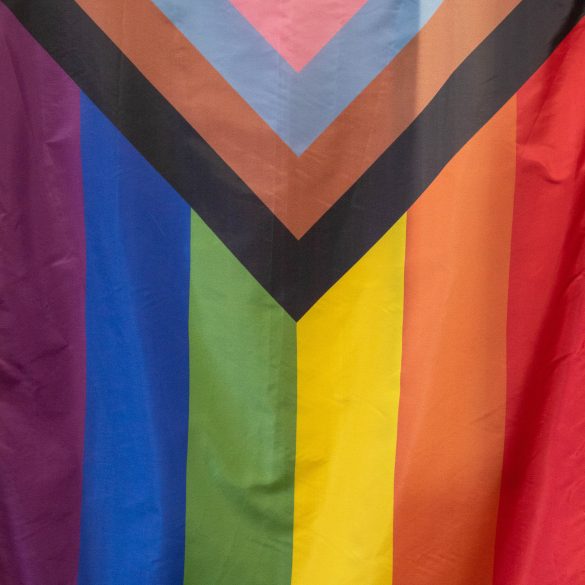 For Lawrence, June 1 marks final exams and the end of the academic year, but for many students, staff and...
 It was Tuesday, May 16, 6:21 p.m., as I sat at my desk refreshing my student housing portal. As the minute digit on my computer...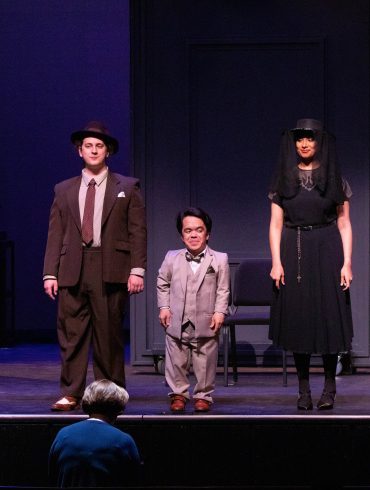 The idea of sitting through an entire opera strikes fear in most. Yet Lawrence University's tradition of collating select scenes...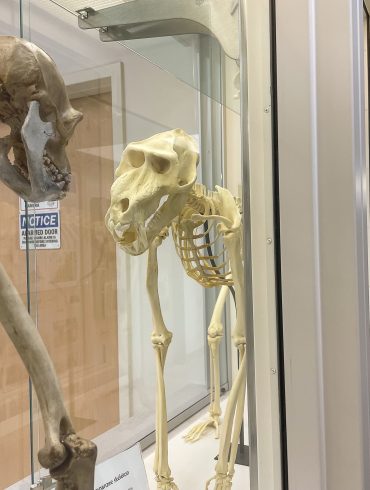 This month, Lawrence University began new conversations with the Menominee Indian Tribe of Wisconsin regarding the return of 19 Native...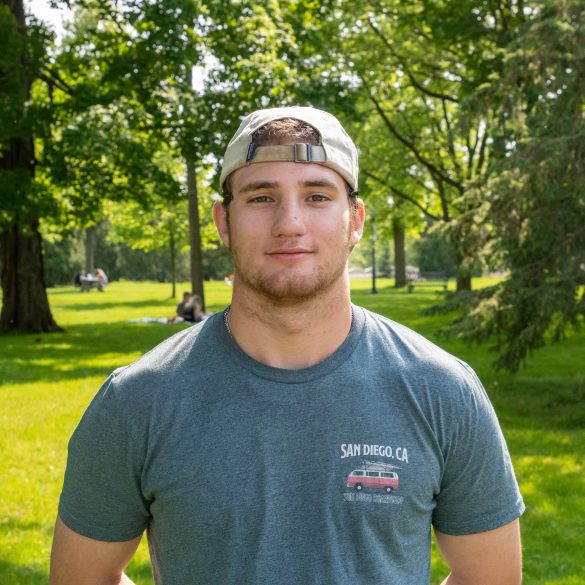 What would you like to say to the river bugs? Photos by Madeline Forman, Alana Melvin and Adam Fleischer....
Welcome to the final Comic Character Spotlight of the school year! As spring comes to a close and everyone gears...
In just about two weeks, us students will have all packed up our dorm rooms and left campus for summer...