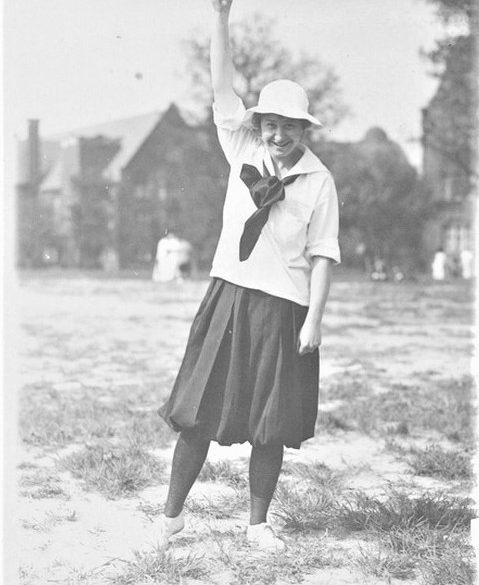 Showcasing a collection of photos from 1913-1917 of Milwaukee-Downer College's Field Days. Field Days often pitted Milwaukee-Downer College against Milwaukee-Downer...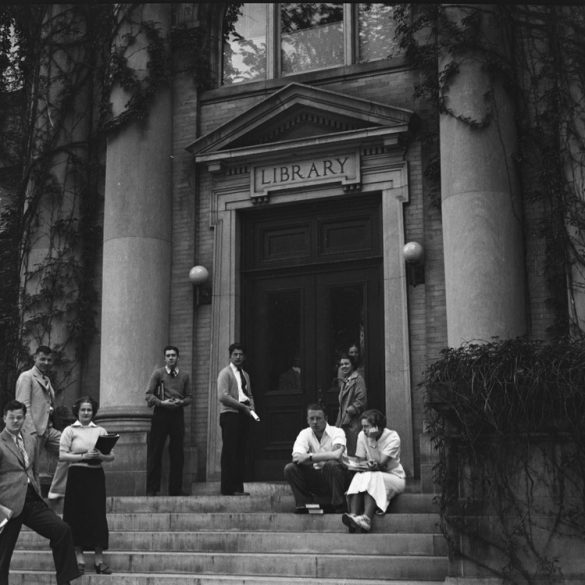 The Carnegie Library was built in 1906, on roughly the same site as the present Seeley G. Mudd Library. It...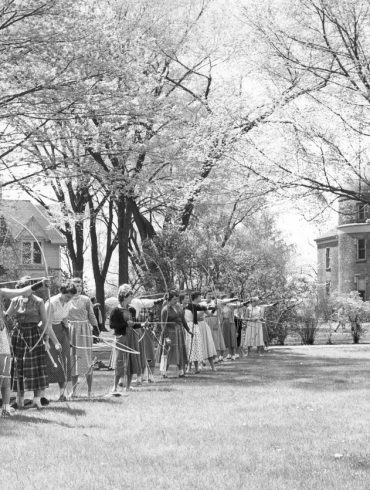 Showcasing a duo of photos from 1949 of Lawrence University's Women's Archery. The archive also has one photo of archery...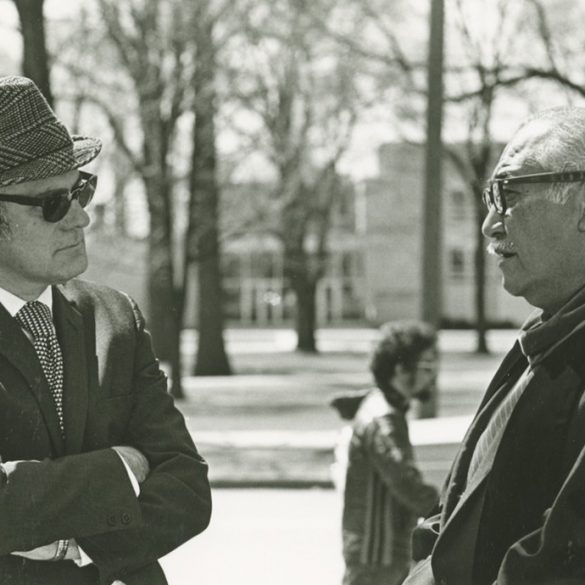 This historical photo feature takes a look back at the "Indian Spring symposium" held at Lawrence University, showcasing captivating images...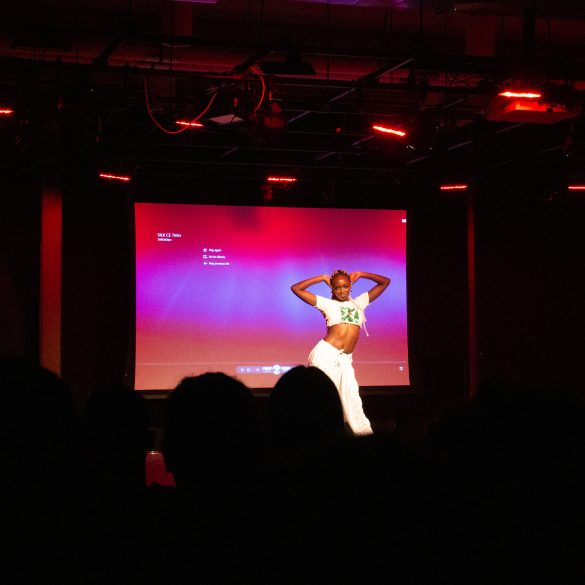 As Black History Month comes to a close, we look back at the many events hosted by Lawrence's Black Student...