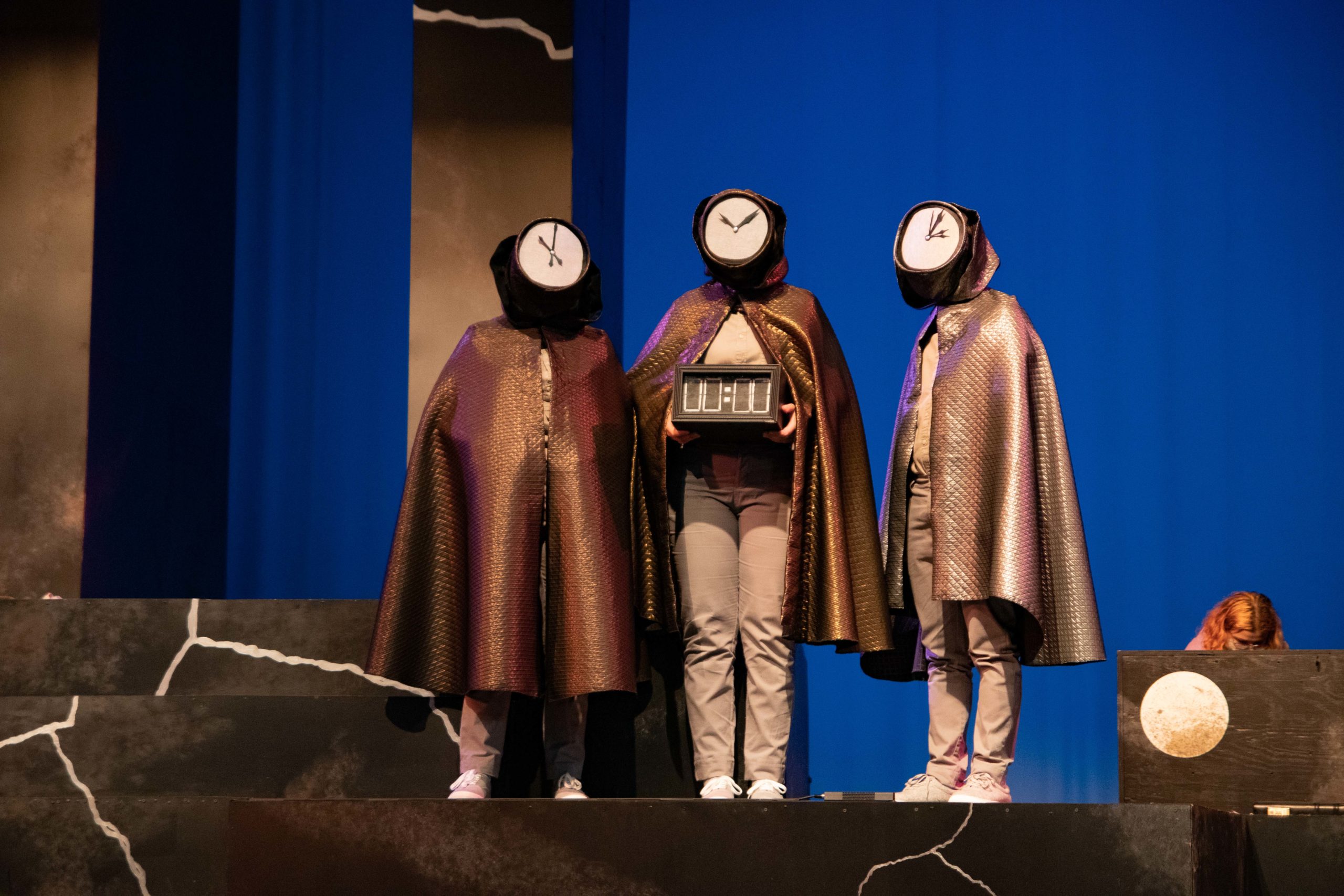 The Lawrence University Department of Theatre Arts performed The Domino Effect starting on Thursday, May 20. Photo by Alana Melvin....
Army of the Dead, 2021, directed by Zack Snyder – 3/5 Stars On the heels of one of Zack Snyder's...
At the beginning of May, I opened Netflix to a splash of graduated colors announcing a new featured collection, "Celebrate...
In the blink of an eye, we have suddenly found ourselves with the last edition of The Book Club for...
For Lydia Hellevik, a junior in the Bachelor of Musical Arts program for Jazz and Contemporary Improvisation, writing songs is...
They kept the windows rolled up, the air conditioning locked on the coldest setting. While the red trees stood tall...
Last Sunday, members of the Conservatory's Flute and Composition Studios sat scattered among the seats of Harper Hall, a simultaneously...
While looking at the map, Lizzie noticed that every trail in the park, including the path she tread upon ended...