Students studying abroad in the 2023-2024 academic year have expressed concerns over the new housing system, which will assign roommates...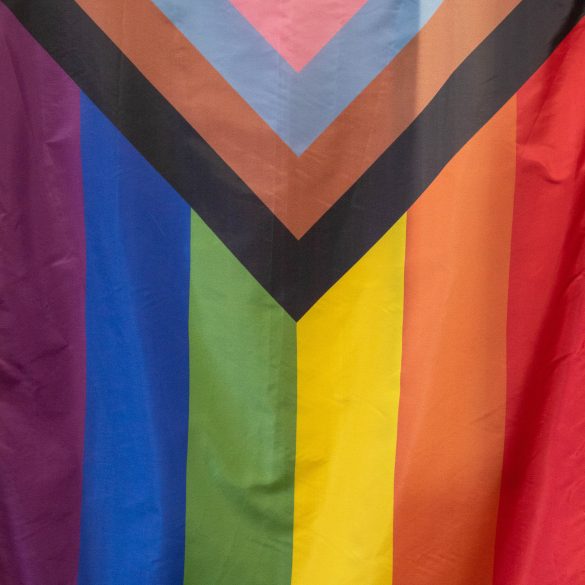 For Lawrence, June 1 marks final exams and the end of the academic year, but for many students, staff and...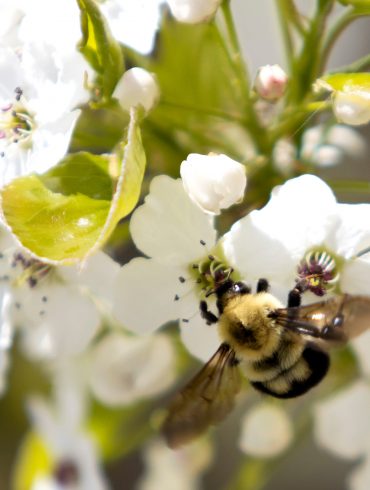 The Lawrence University Community Council (LUCC) passed a resolution in support of Appleton's No Mow May Resolution on Wednesday, April...
Greek Week was celebrated among various sororities and fraternities beginning on Friday, May 12 and ending on Thursday, May 18...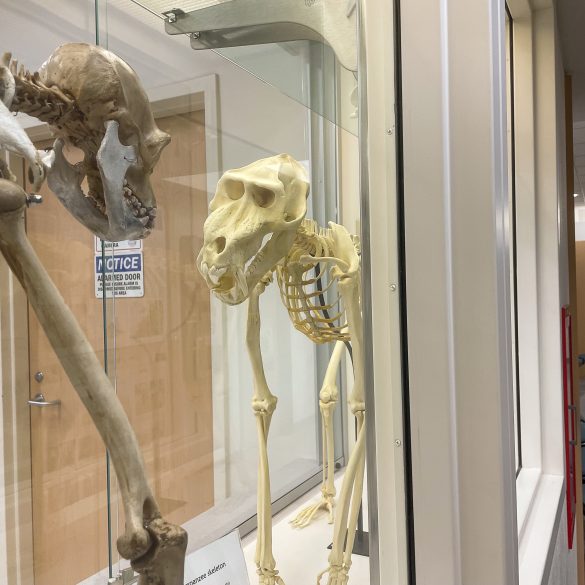 This month, Lawrence University began new conversations with the Menominee Indian Tribe of Wisconsin regarding the return of 19 Native...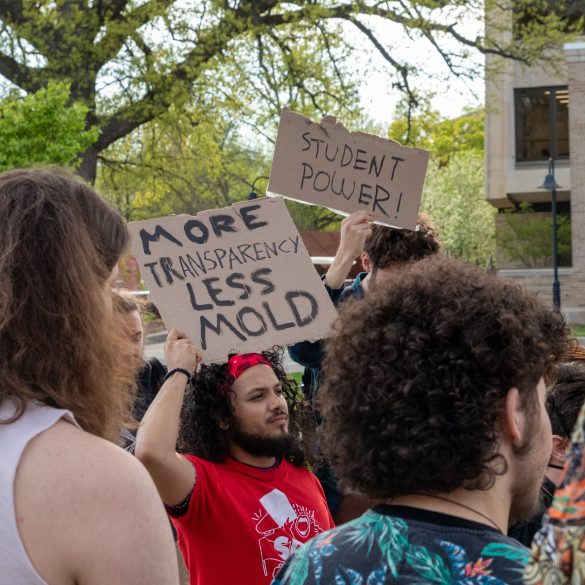 On Wednesday, May 10, a protest was held outside of Raymond House, organized by Appleton Students for a Democratic Society...
Concerns raised by a student to President Laurie Carter in late February have led to a large-scale, planned replacement of...
Throughout the month of May, Lawrence has been celebrating Asian American and Pacific Islander (AAPI) Heritage Month. According to current...