A referendum begun by Students for a Democratic Society (SDS) to overturn the decision by LUCC to recognize Appleton Pro-Life...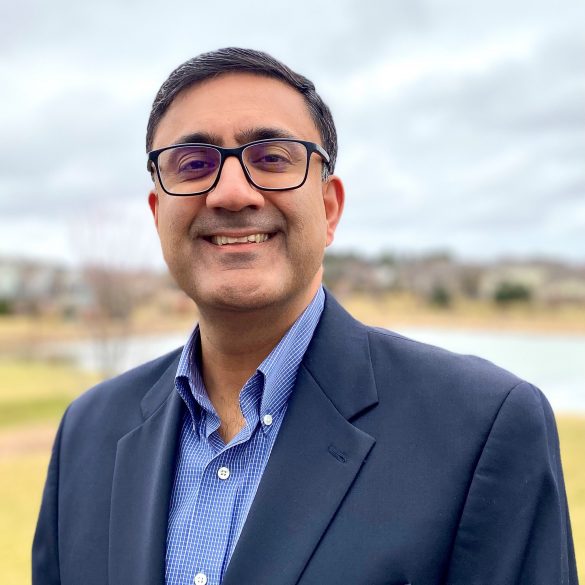 Vice President for Finance and Administration Mary Alma Noonan handed over her role to Samir Datta on Monday, May 2....
Lawrence University has been experiencing a variety of infrastructure challenges due to maintenance that has been routinely deferred, according to...
Ken Anselment, the Vice President for Enrollment, spent his last day in office on Monday, May 2, 2022. Anselment served...
Despite efforts by the City of Appleton and Canadian National Railway, freight trains will continue to sound their horns within...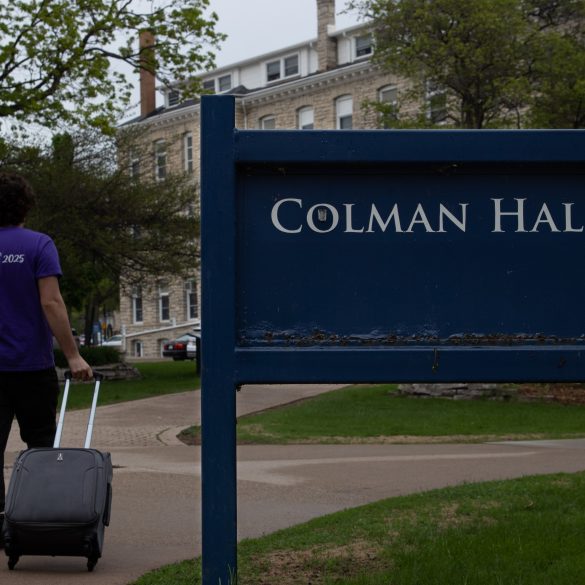 Lawrence University is looking to increase its retention rate due to concerns that it is not meeting the expectations set...
Pan-Asian Organization (PAO) is hosting events every Saturday in May for Asian American and Pacific Islander (AAPI) Heritage Month. Lawrence's...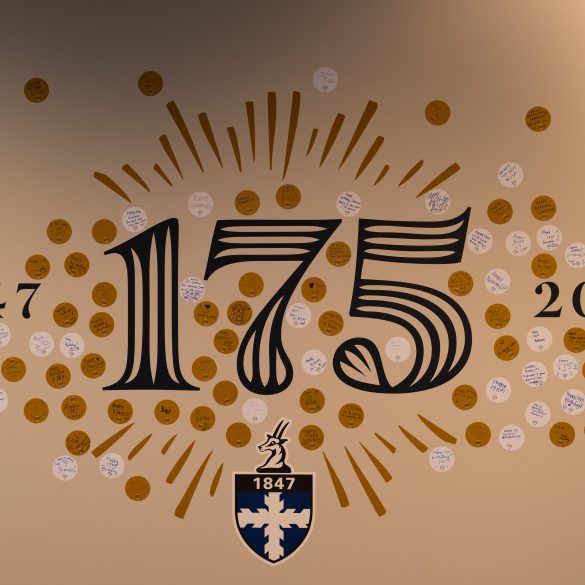 Lawrence University will celebrate its 175th anniversary on Saturday, May 14. This will be preceded by the official inauguration of...