On May 6, Vice President of Diversity and Inclusion and Associate Dean of the Faculty Dr. Kimberly Barrett announced that...
The Diversity and Inclusion Champion Awards Celebration, sponsored by Office of Diversity and Inclusion, will be held virtually via Zoom...
Jessica Kleebauer was a freshman when she got the e-mail on March 12, 2020, telling the Lawrence student body that...
Lawrence University's sororities and fraternities are joining together to host a Greek philanthropy weekend May 21-23, with an additional kick-off...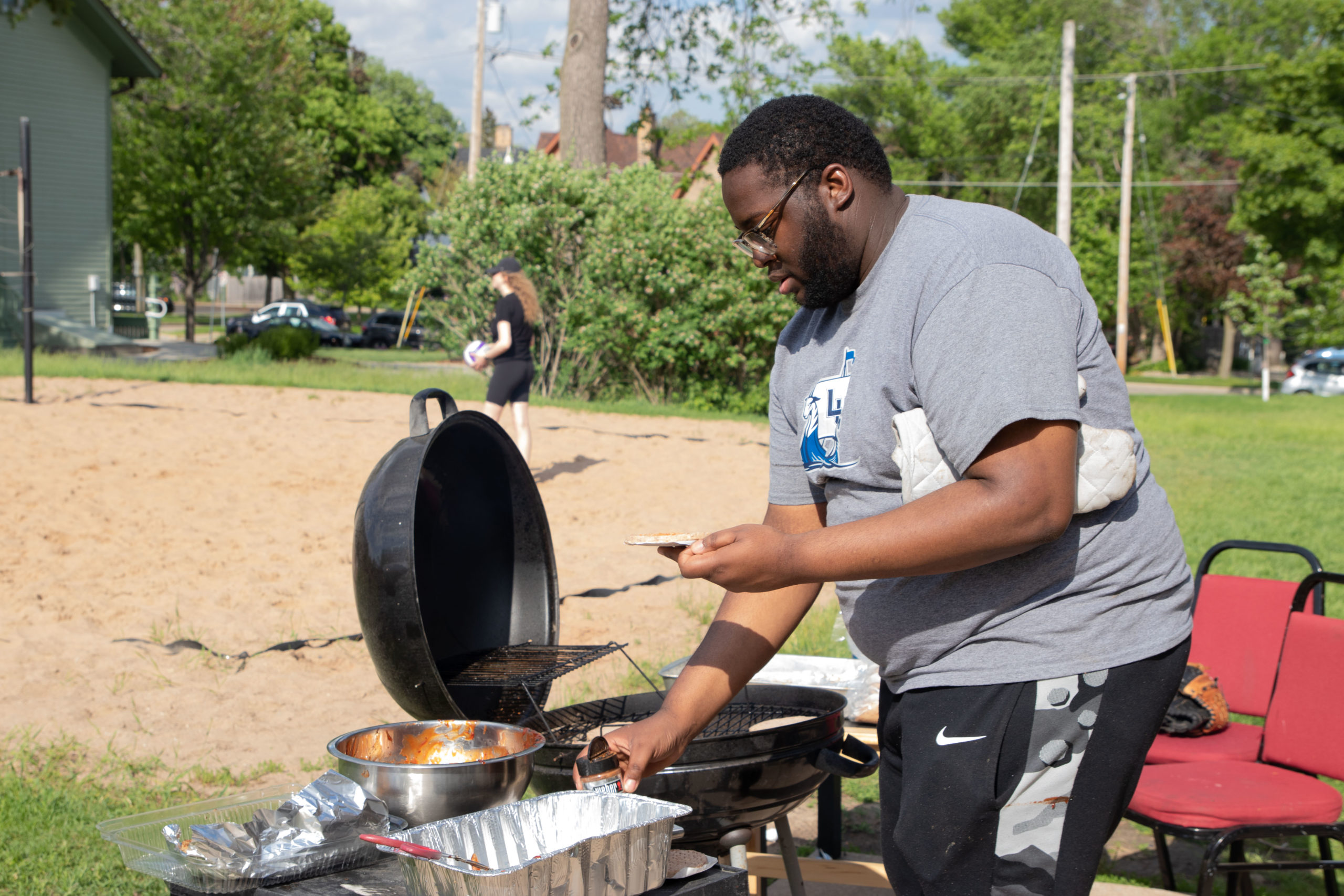 Attendees approach the table where the cookout's food is being served. Photo by Alana Melvin. The Black Student Union (BSU)...
The "Pay Us 15" initiative, founded by junior Barrah Shamoon, continues its effort towards raising student workers' minimum wage in...
COLORES will be hosting a Pride Fair to celebrate queer students and allies on May 23 from 1 p.m. to...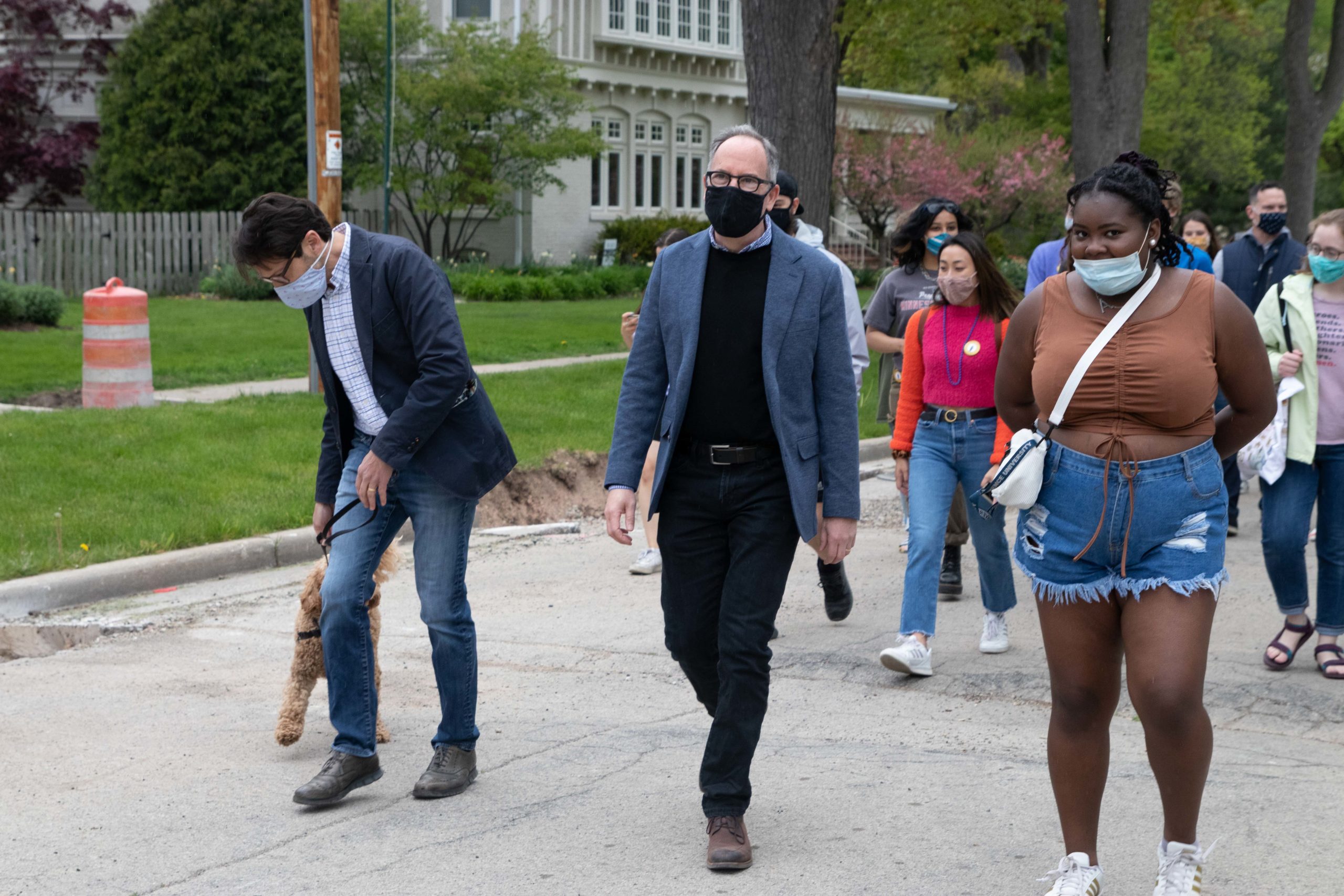 Junior Adwjedmaa Ali leads the parade alongside Burstein, turning the corner in front of the Seeley G. Mudd Library. Ali...
The Lawrence University Environmental Organization is introducing a sustainable menstruation project in collaboration with the Student Alliance Against Sexual Harassment...