Lawrence's Provost and Dean of the Faculty, Catherine Kodat, is leaving at the end of June for a terminal sabbatical....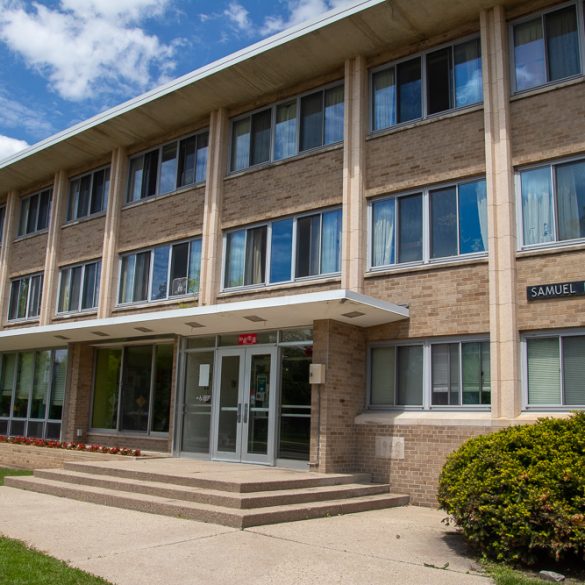 With summer nearing, many students staying on-campus over the break will be moving into new residence halls. Plantz, Small Exec...
Despite efforts by the City of Appleton and Canadian National Railway, freight trains will continue to sound their horns within...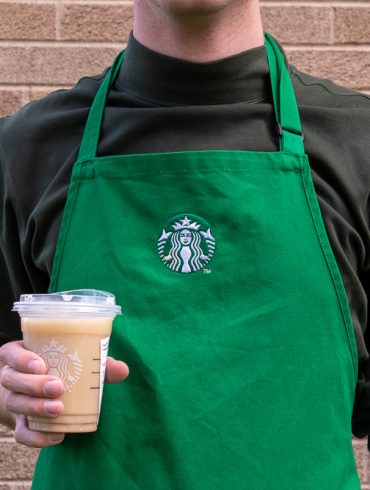 Starbucks workers at the location on Northland Avenue in Appleton filed for union representation with the National Labor Relations Board...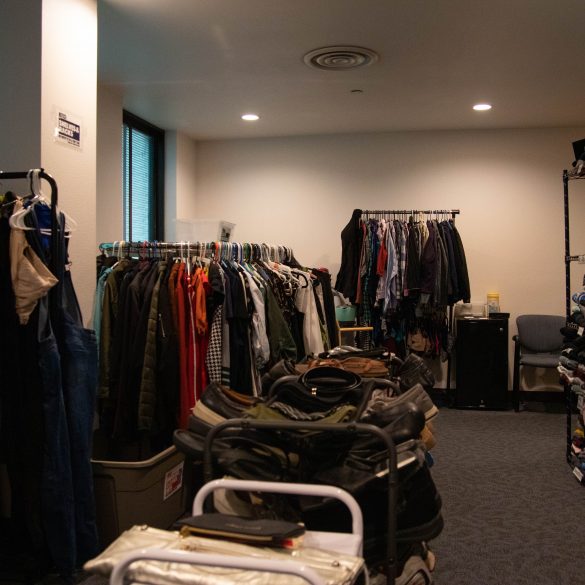 The LU Thrift Store opened on Thursday, May 26, at 9 a.m. in Hiett Hall Room 105. This student-run initiative...
The Student Organization for University Programming (SOUP) will host Zoo Days on Saturday, May 21 from 12 p.m. to 4...
A referendum begun by Students for a Democratic Society (SDS) to overturn the decision by LUCC to recognize Appleton Pro-Life...
Lawrence University has been experiencing a variety of infrastructure challenges due to maintenance that has been routinely deferred, according to...