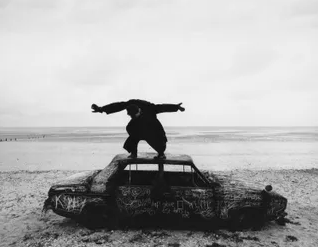 2/5 Indie electropop band The 1975 released their fifth album, "Being Funny in a Foreign Language," on Oct. 14, 2022....
5/5 Stars Melbourne-based art-rock band Jaala released their third studio album "Gap Tooth" on Nov. 5, 2021. The band consists...
5/5 "Lianne La Havas," released on July 17, 2020, is the self-titled third album by British singer-songwriter and guitarist Lianne...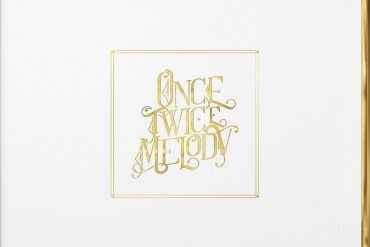 4/5 stars "Once Twice Melody" is the eighth studio album by dream-pop band Beach House, released across four months from...
5/5 Jazz, soul, and indie rock impressionist Christelle Bofale released their debut EP, "Swim Team" on May 31, 2019. The...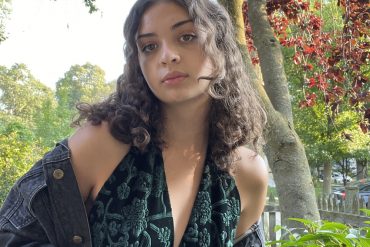 "Hindsight's a friend" — nobody knows that better than sophomore Miranda Lile (she/her) who released her debut album "Ellipsis" on...