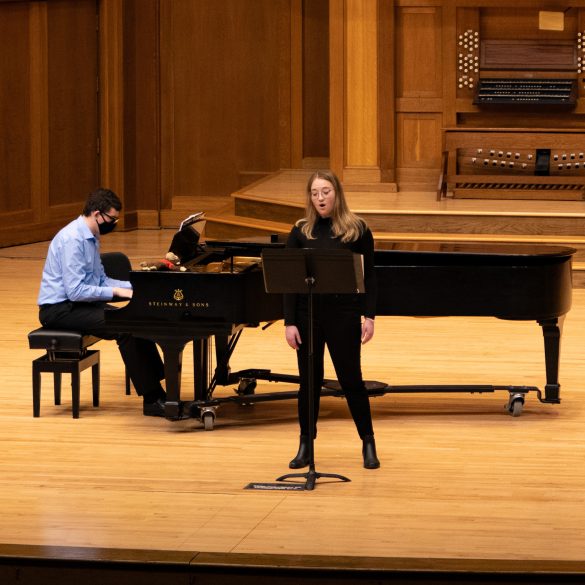 Senior Sam Green's composition recital in the Memorial Chapel on Sunday, May 1, began without any performers on stage. Green...
"Doctor Strange in the Multiverse of Madness," 2022, directed by Sam Raimi — 3/5 Stars Skepticism is warranted, even necessary,...
Writer and Director Taika Waititi won the best adapted screenplay Oscar this year for his movie "Jojo Rabbit," a satirical...
In my last article, I wrote a soliloquy of City Park, and of the owls hoo have received much notoriety...
Comic book legend Frank Miller released a book in 2011 called "Holy Terror." Originally pitched to DC Comics as a...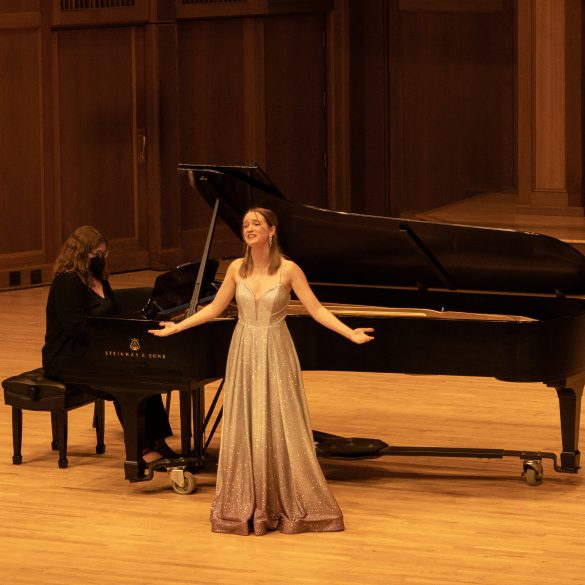 Senior soprano vocalist Marissa Lake's recital on Sunday, May 8, titled "Between Heaven and Earth," featured a delightful variety of...
"Everything Everywhere All at Once", 2022, directed by Daniel Kwan and Daniel Scheinert — 4/5 stars "Everything Everywhere All at...
"Memoria", 2021, directed by Apichatong Weerasthakul — 5/5 stars It's not very often that we find films that are so...
"RRR," 2022, directed by S.S. Rajamouli — 4.5/5 stars Indian cinema rarely makes its way to the United States. When...