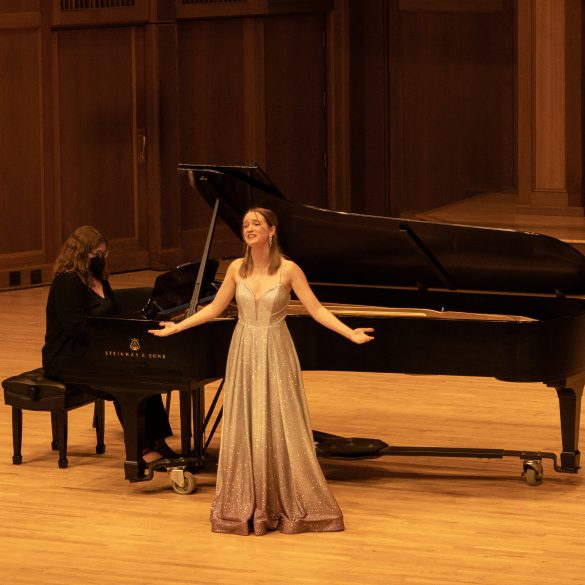 Senior soprano vocalist Marissa Lake's recital on Sunday, May 8, titled "Between Heaven and Earth," featured a delightful variety of...
Midterm Reading Period is finally upon us, providing us with the rest and relaxation we've been dreaming of for the...
"The Northman," 2022, directed by Robert Eggers — 4/5 stars It's a stroke of incredible luck that "The Northman" was...
Welcome to this week's Comic Character Spotlight! Harley Quinn was the first character highlighted by this column, so it only...
Welcome to this week's Comic Character Spotlight! Today we'll be continuing our exploration of DC villains as the focus shifts...
"Doctor Strange in the Multiverse of Madness," 2022, directed by Sam Raimi — 3/5 Stars Skepticism is warranted, even necessary,...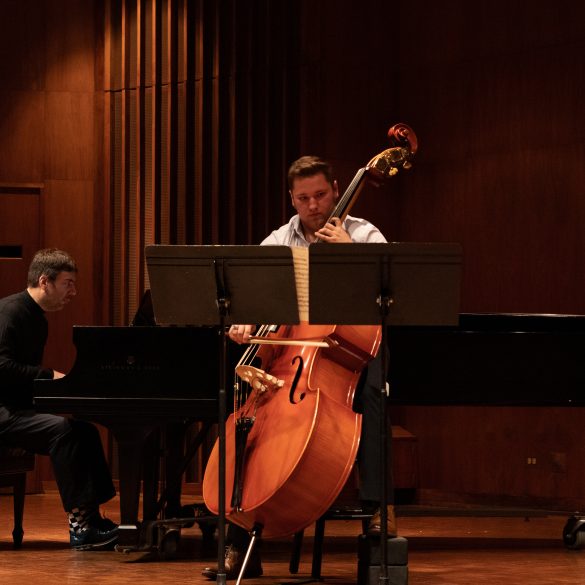 How does one describe a bass recital? Since I'm not a bassist, it would be unbecoming to show my lack...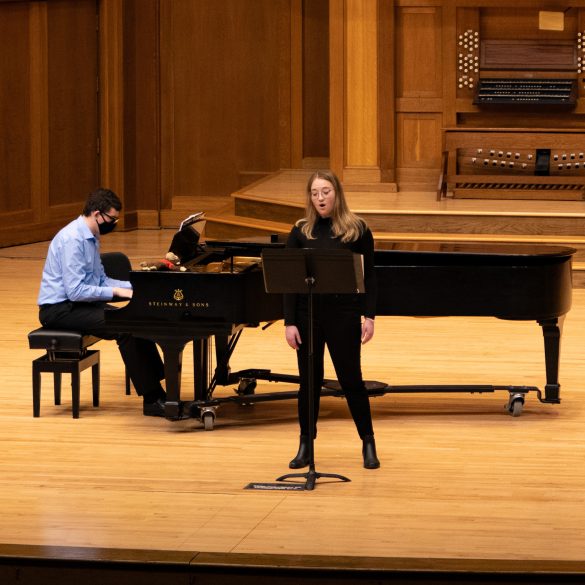 Senior Sam Green's composition recital in the Memorial Chapel on Sunday, May 1, began without any performers on stage. Green...
When it comes to books being adapted for the screen, the results usually end up being either huge successes or...