On Friday, Jan. 25, four Conservatory faculty members collaborated for an excellent recital in Harper Hall. Lecturer of Music and...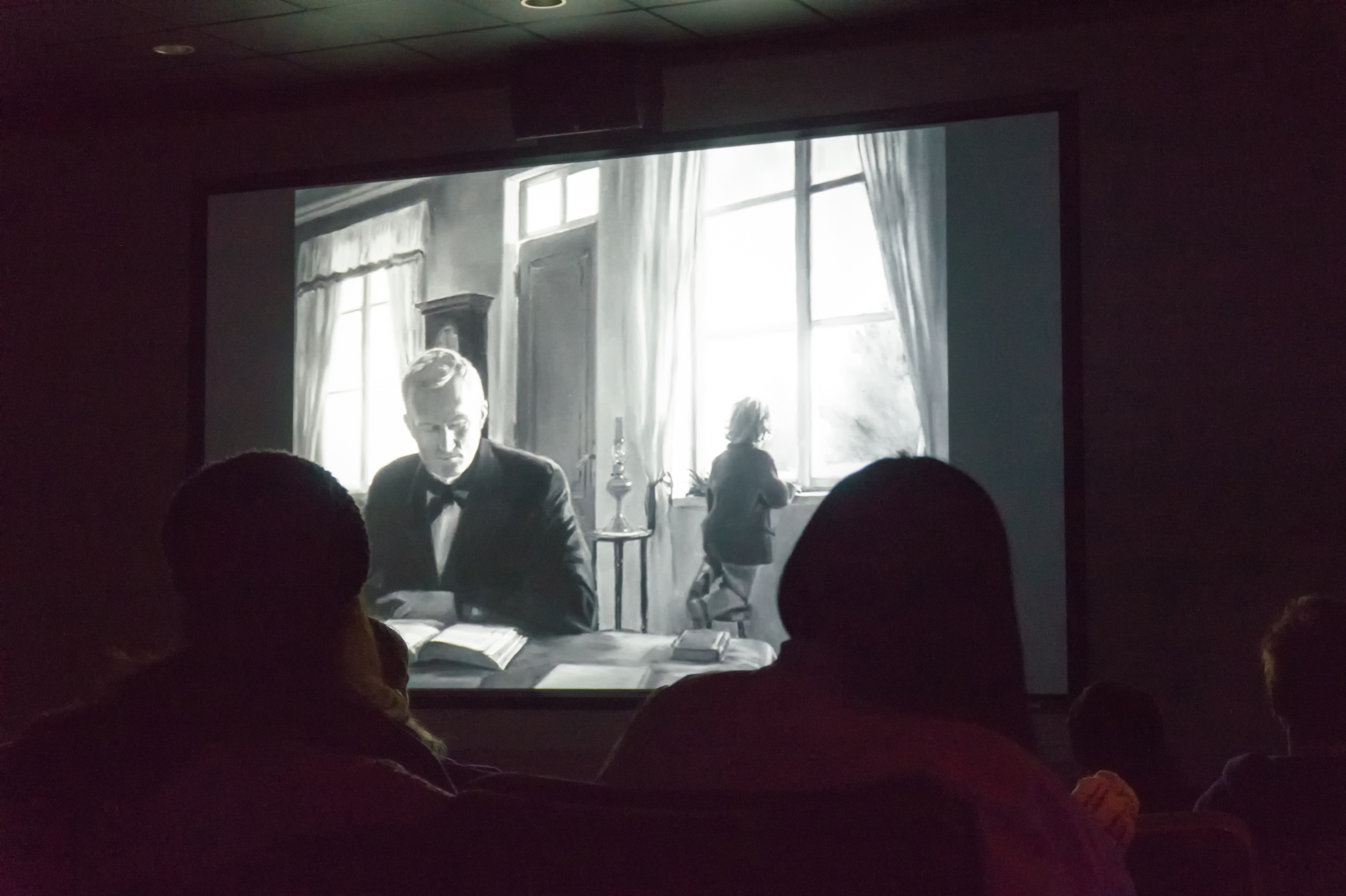 "Loving Vincent" was screened in the Warch Campus Center Cinema on Friday, Jan. 12 and Saturday, Jan. 13. Photo by...
On Monday, Apr. 1, at 7:30 p.m. in Harper Hall, violinist Hal Grossman conducted a workshop titled "No Pain, All...
Pianist Joel Fan completed his undergraduate studies at Harvard University and his graduate studies at Johns Hopkins University. He has...
This past weekend, students of the Lawrence University Conservatory of Music performed the opera masterwork "The Beggar's Opera" at the...
The Lawrence University London Centre boasts many attractive amenities. Its location in an exceptional city—the capital of the United Kingdom—brings...
This Spring Term, the Lawrence University Symphony Orchestra (LUSO) will deviate from its usual concert cycle. Instead of performing a...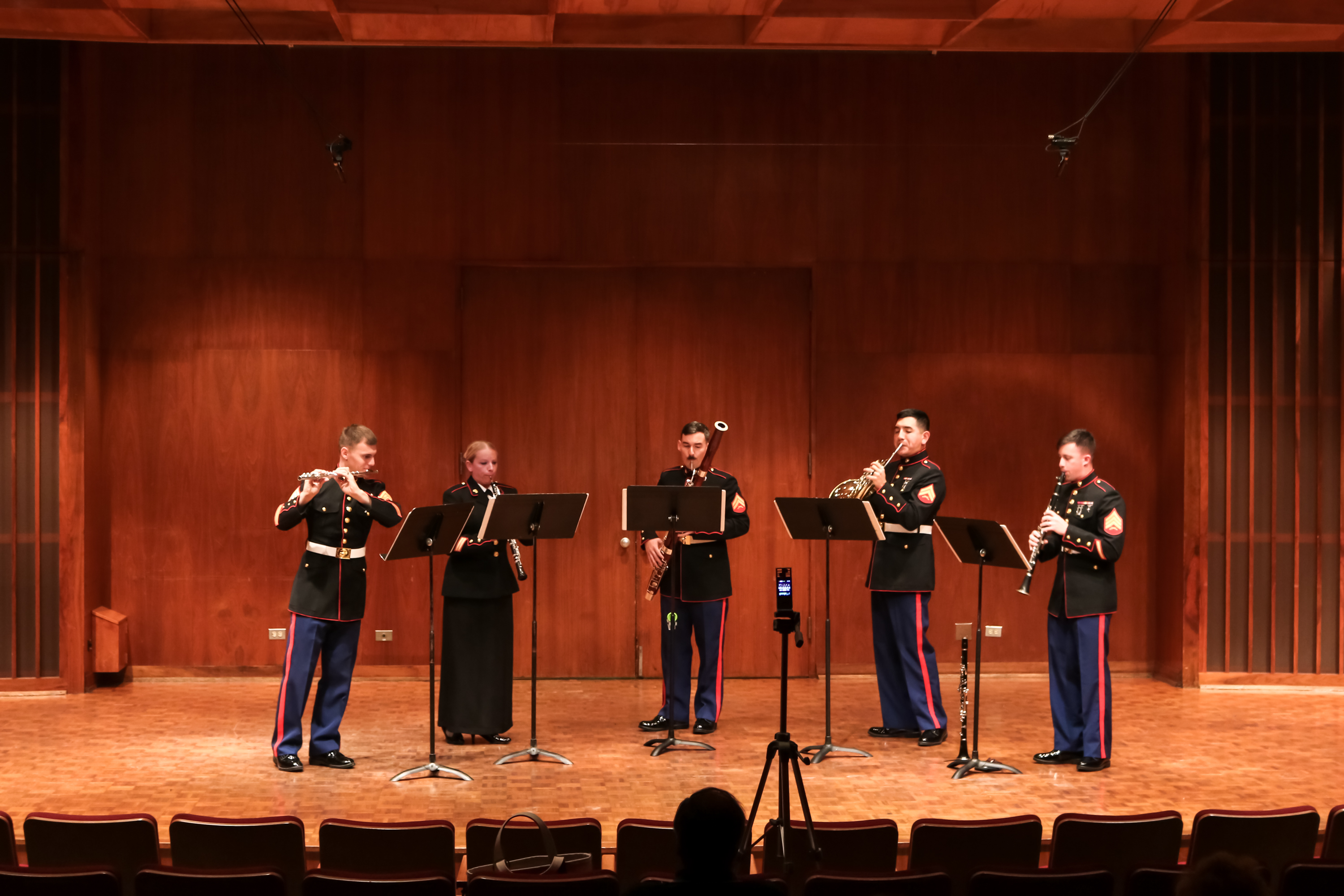 The Marine Corps Forces Pacific Woodwind Quintet performs in Harper Hall on the afternoon of Jan. 21. Photo by Nidi...
Memorizing a piece is often considered the pinnacle of musical performance. It shows one's mastery of the work, since it...