In order to educate the Lawrence community about kinks, the Student Alliance Against Sexual Harassment and Assault (SAASHA) hosted a...
Photos by Sarah Navy. In order to increase visibility and accessibility, the Center for Academic Success (CAS) will be moving...
In an effort to further support Lawrence University and pay tribute to their daughter, Dr. Todd Mahr '79 and his...
In order to further educate the Lawrence community about sustainability, the Sustainability Community Advisors (CAs) hosted an event called RecycleMania...
At the end of Fall Term, two donation options were made available to students to utilize their remaining culinary cash....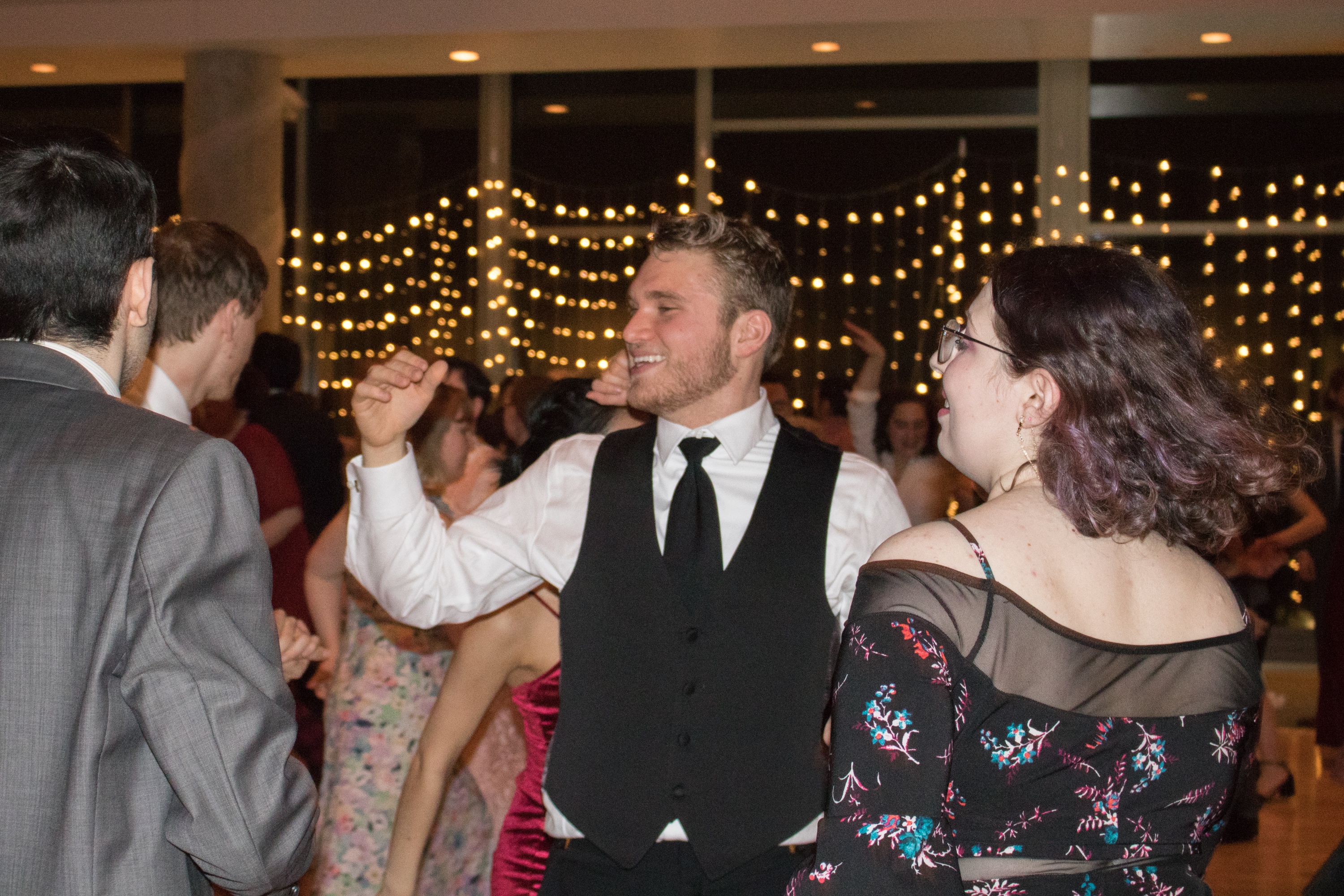 Photos by Sarah Navy. In keeping with traditions, many Lawrentians participated in the Winter Carnival this year. The Student Organization...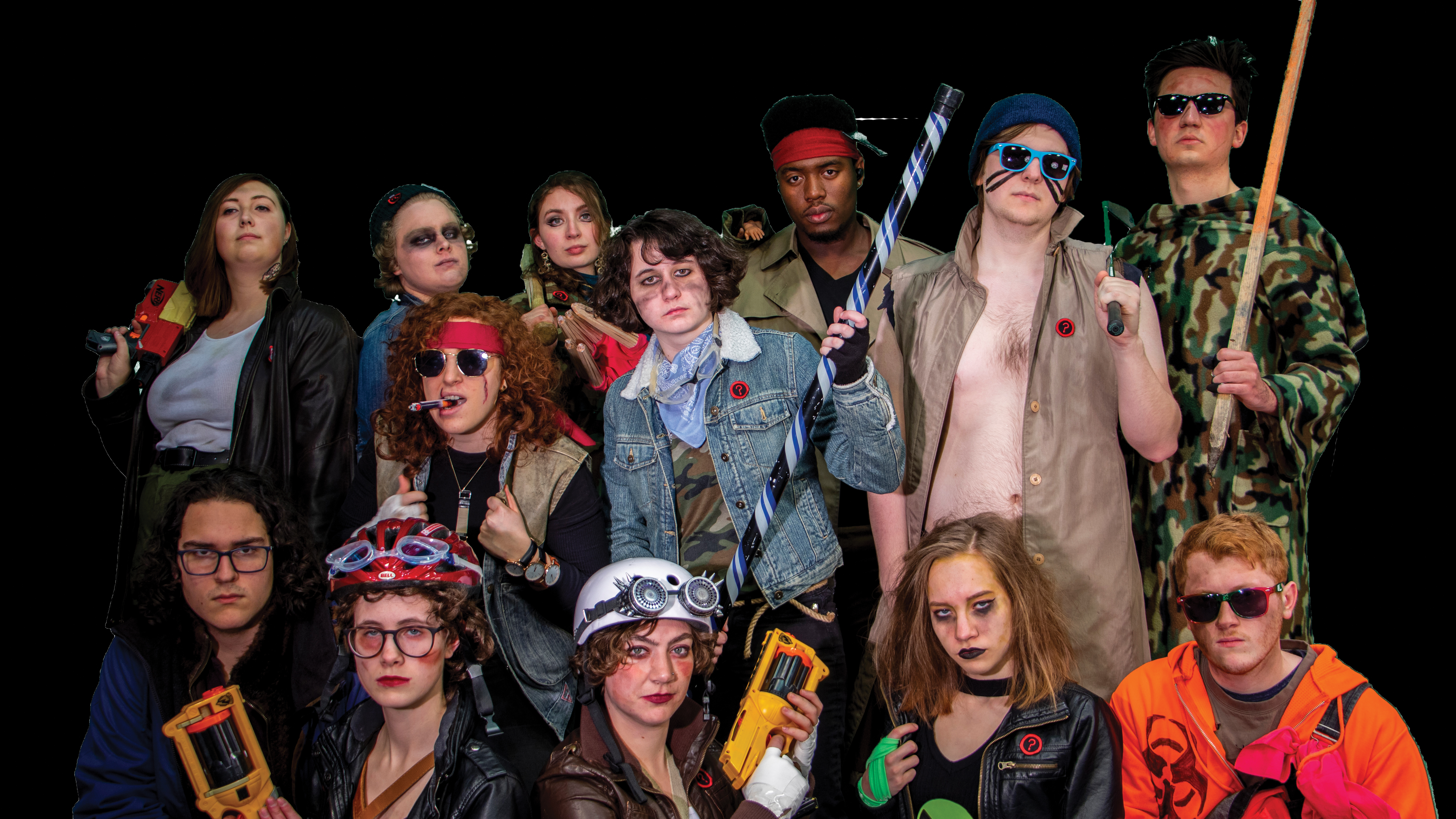 The promotional photos for trivia this year featured a post-apocalyptic theme. Photo by Juan Felipe Ayala. This year marked the...