In order to provide an alternate option for students to use any remaining culinary cash, there will now be two...
In order to educate students about wellness resources on and off campus, WelLU hosted a Wellness Fair on Thursday, Oct....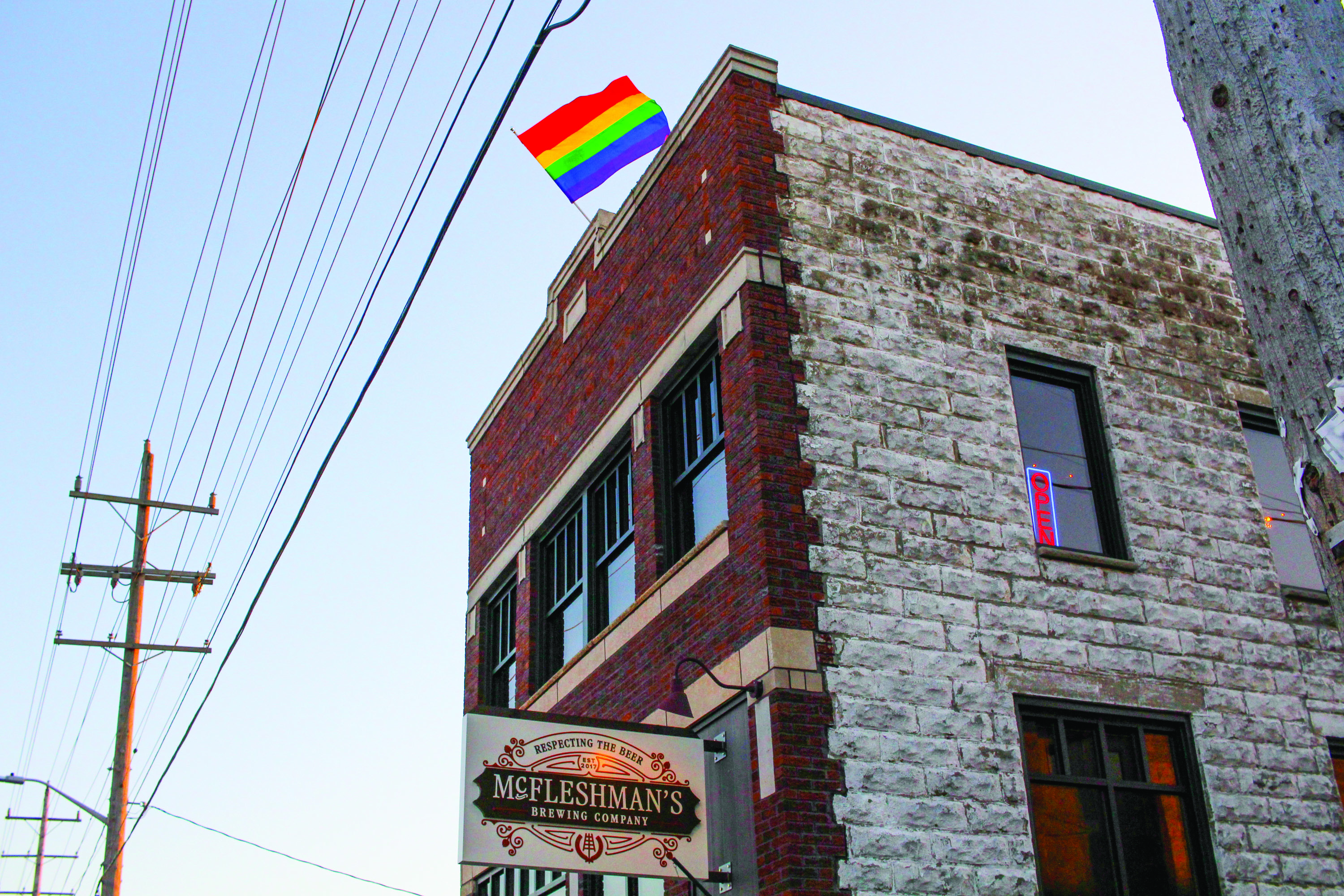 McFleshman's Brewing Company, a brewery opened recently by Lawrence University Associate Professor of Chemistry Allison Fleshman and her husband, was...
In order to encourage the Lawrence community to give to their favorite area of the college, the sixth Annual Lawrence...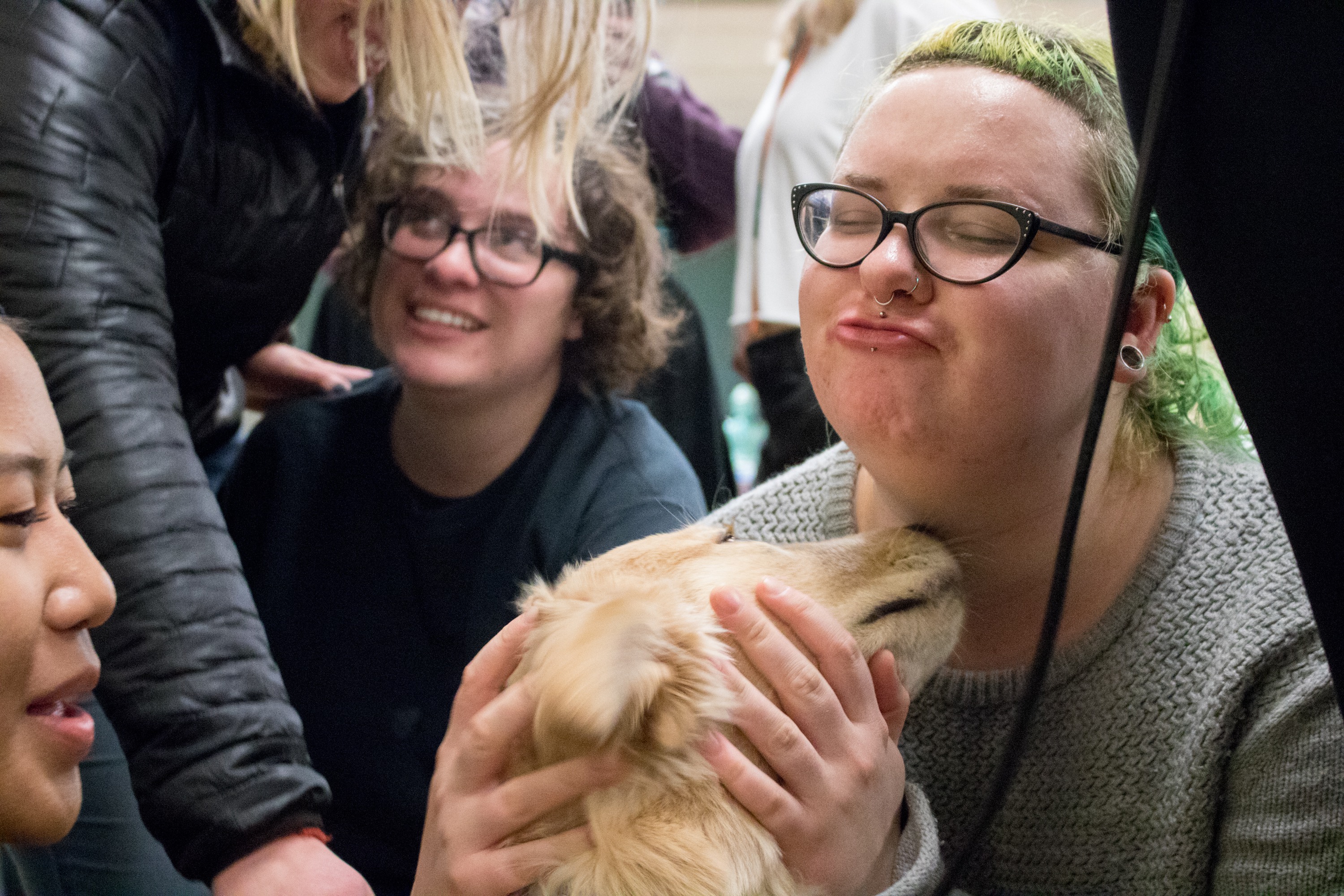 Fifth-year Alex Quinn petting service dog in-training Willard. In order to educate Lawrence students about service dogs, members of People...
In order to encourage discussions of purpose, community and identity amongst sophomore students, Associate Dean of Students and Dean of...
In an effort to educate the Lawrence community about their experiences in book publishing and the changes in the industry,...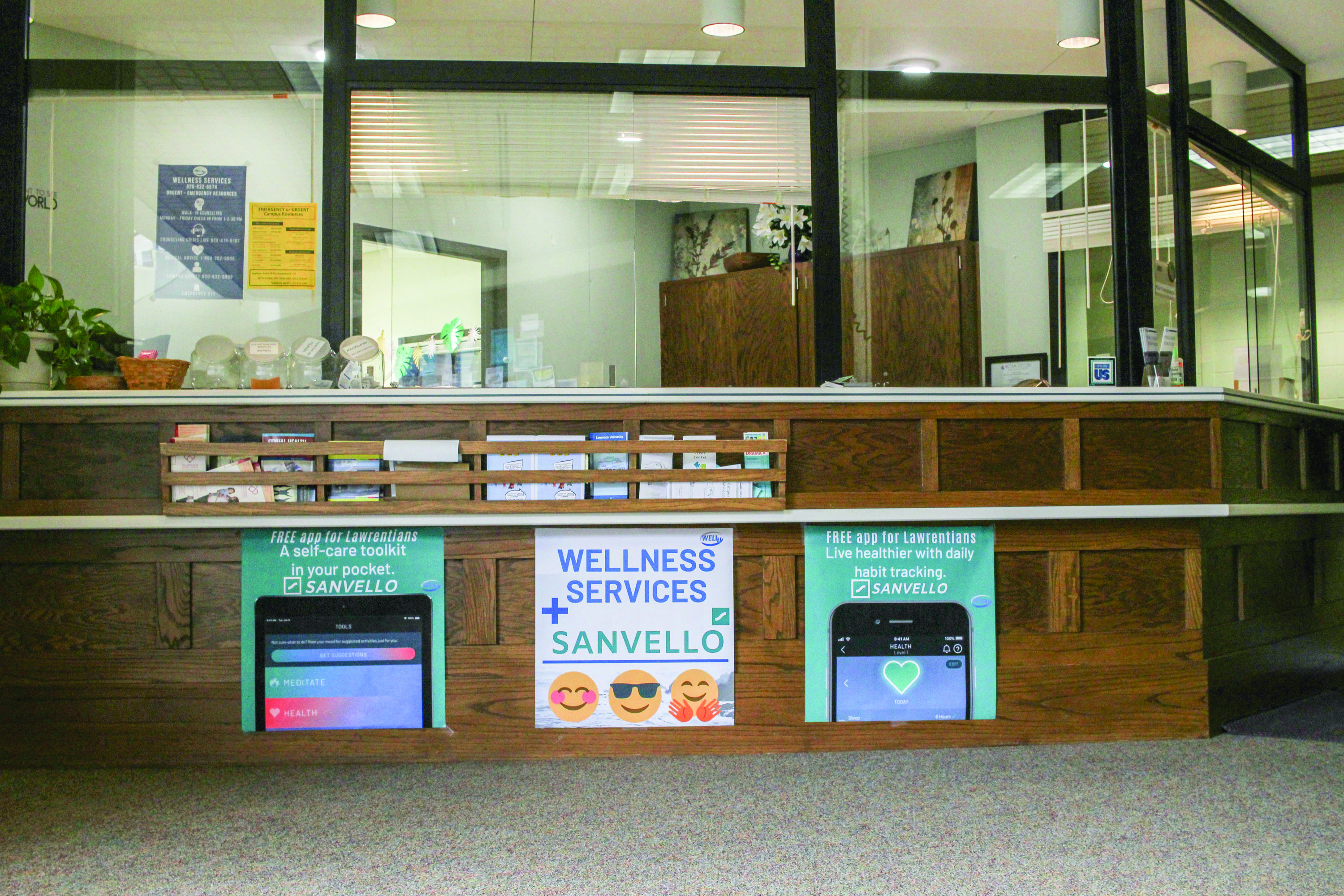 Photo by Alex Dahl. In an effort to further support Lawrentians, Wellness Services is promoting a mobile care app named...
In an effort to encourage sustainable decision-making on campus, Lawrence University has implemented a yearly print allowance. Vice President for...