If you've read essentially anything I've written for The Lawrentian in the past year or so, you probably know that I'm a proud first-generation college student. You might even be sick of hearing about it— if so, good. We don't talk about the experiences of first-generation college students enough; pretending we don't exist does not minimize the experiences we...
I'm sorry. I'm sorry I didn't listen when you told me how awful the world was — when you groaned...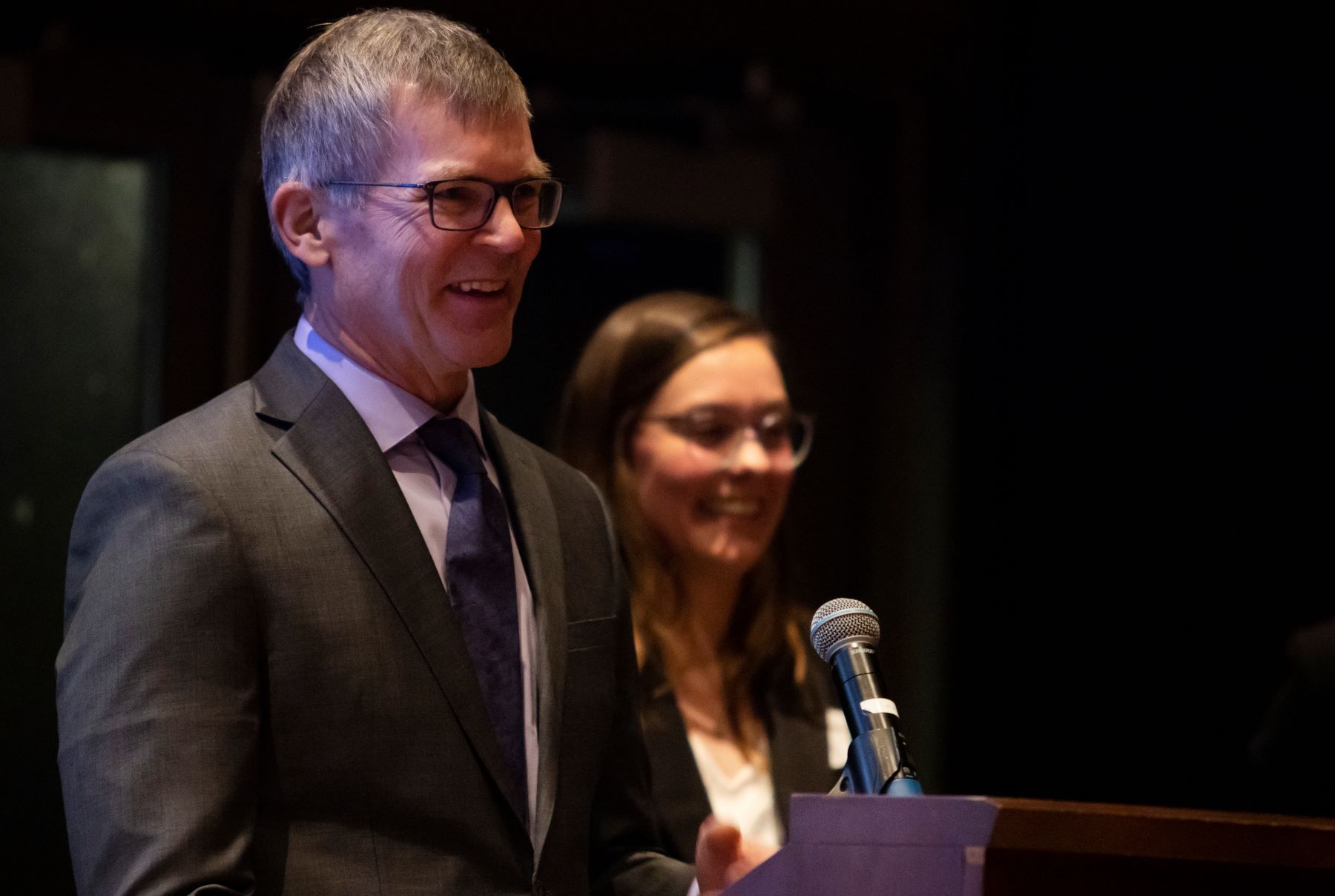 Paulson speaks at a Be the Light! event held during Winter Term 2020. Photo by Danny Damiani/Office of Communications Tom...
If you've spent much time on campus, especially in the wee hours of the morning on a Saturday, you probably...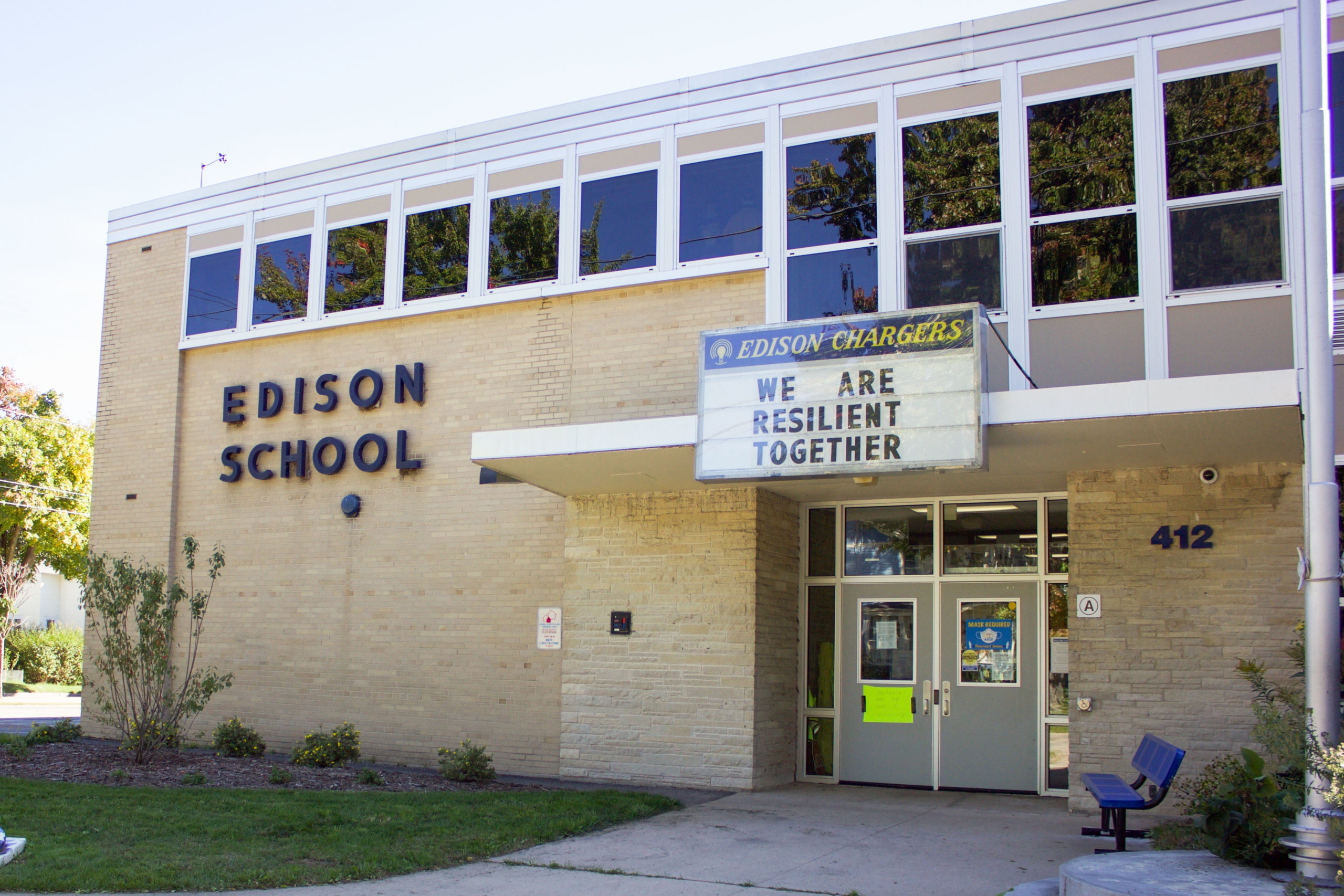 Photo by Caroline Garrow To mitigate the spread of coronavirus, the Appleton Area School District has begun its school year...
"Am I failing?" A phrase that I have used way too much already this term, and, interestingly enough, never in...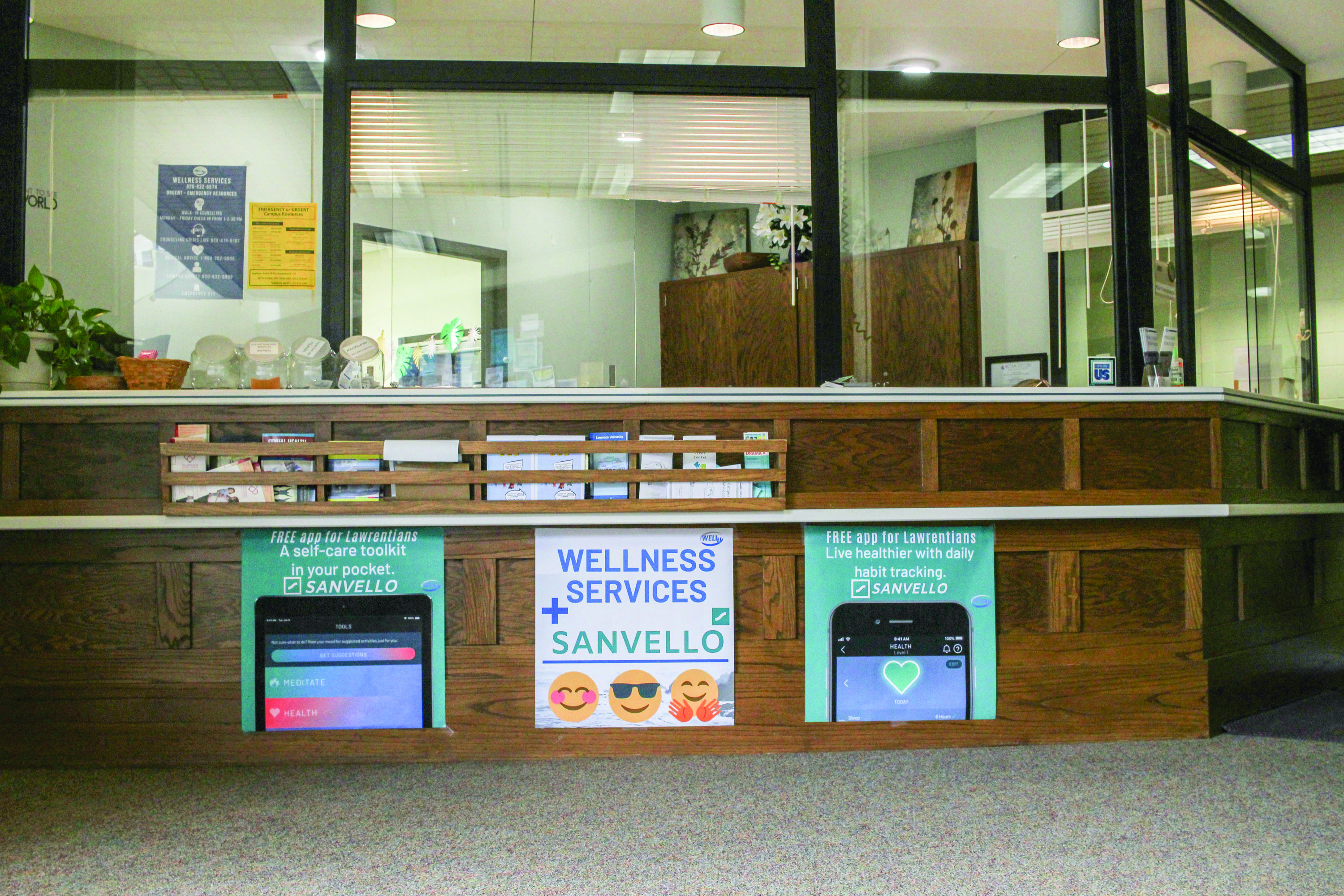 Photo by Alex Dahl. In an effort to further support Lawrentians, Wellness Services is promoting a mobile care app named...
In order to educate students about wellness resources on and off campus, WelLU hosted a Wellness Fair on Thursday, Oct....