The Lawrence Men's Tennis team was defeated 0-9 in their Saturday, April 22 home matchup against the second-seeded Lake Forest...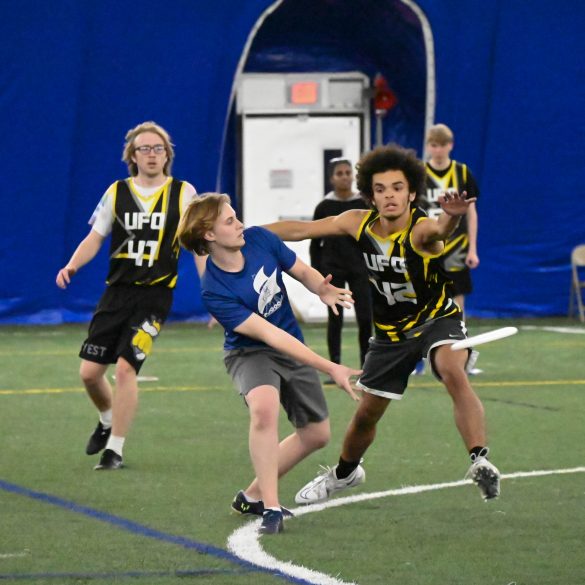 The Lawrence Ultimate Frisbee Team, a club self-dubbed the "Viking Bunnies," traveled to Oshkosh on Sunday evening to take on...
The Lawrence women's basketball team (seventh in conference) faced off on Saturday at Alexander Gym against the Monmouth Fighting Scots...
Tottenham Stadium erupted into cheers on Saturday, May 6 as Harry Kane's header found the back of the net. It...
In their Matchweek 30 fixture on Saturday, a well-oiled Aston Villa side defeated Nottingham Forest 2-0. Substitute forward Bertrand Traore...
Just minutes before the game, senior Maeve Tallman stood on the ice in her goalkeeping pads, taking pictures with her...