The acronym 'ACOCA' stands for is kept a secret for cafegoers to figure out what it means on their own....
Copper Rock Coffee Company (more commonly referred to as just Copper Rock) was my main high school hit-up for studying,...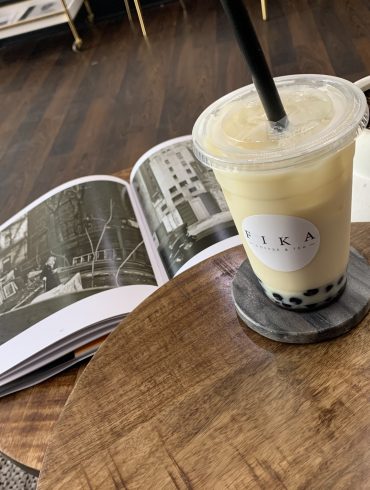 The name of the little tea bar right off of Houdini Plaza does not have an exact translation from its...
Summer at Lawrence is a time for students to expand their personal growth through opportunities presented by the university. Whether...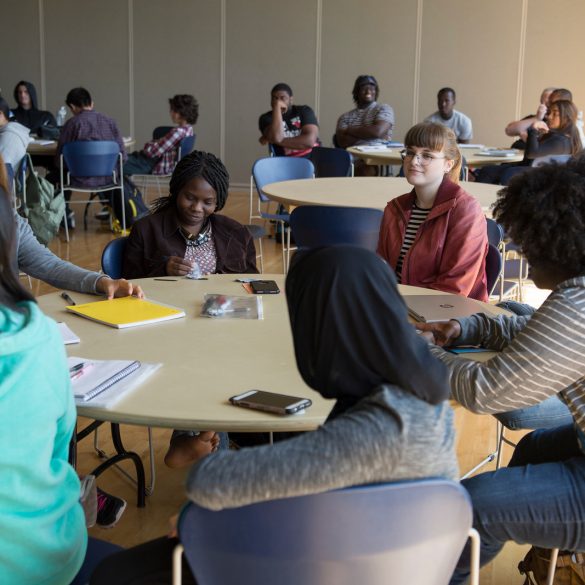 At the heart of the Summer Institute (SI) back in August were 48 incoming first-year students. Each student had memorable...
Much effort went into the preparation for the Summer Institute (SI) this year on every end. Student Program Assistants (PAs)...
There was much to be said about this year's Lawrence University Summer Institute (SI, once called the Freshman Academic Institute)...