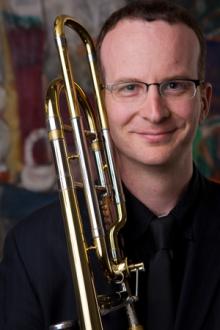 I was walking around Times Square when my buddy, trombonist Alan Ferber called. He was stuck on a train and couldn't make it to his show on time, and he asked if I could sub for him at the last minute. I quickly ran over to the theater for Catch Me If You Can, threw on Alan's tuxedo (which was 5 sizes too big for me) and sight-read the entire 3 hour show. It was nerve wracking to say the least, but exhilarating too.
Hurricanes Harvey and Irma, as well as the figurative storm of news covering these catastrophic events, have largely blown over....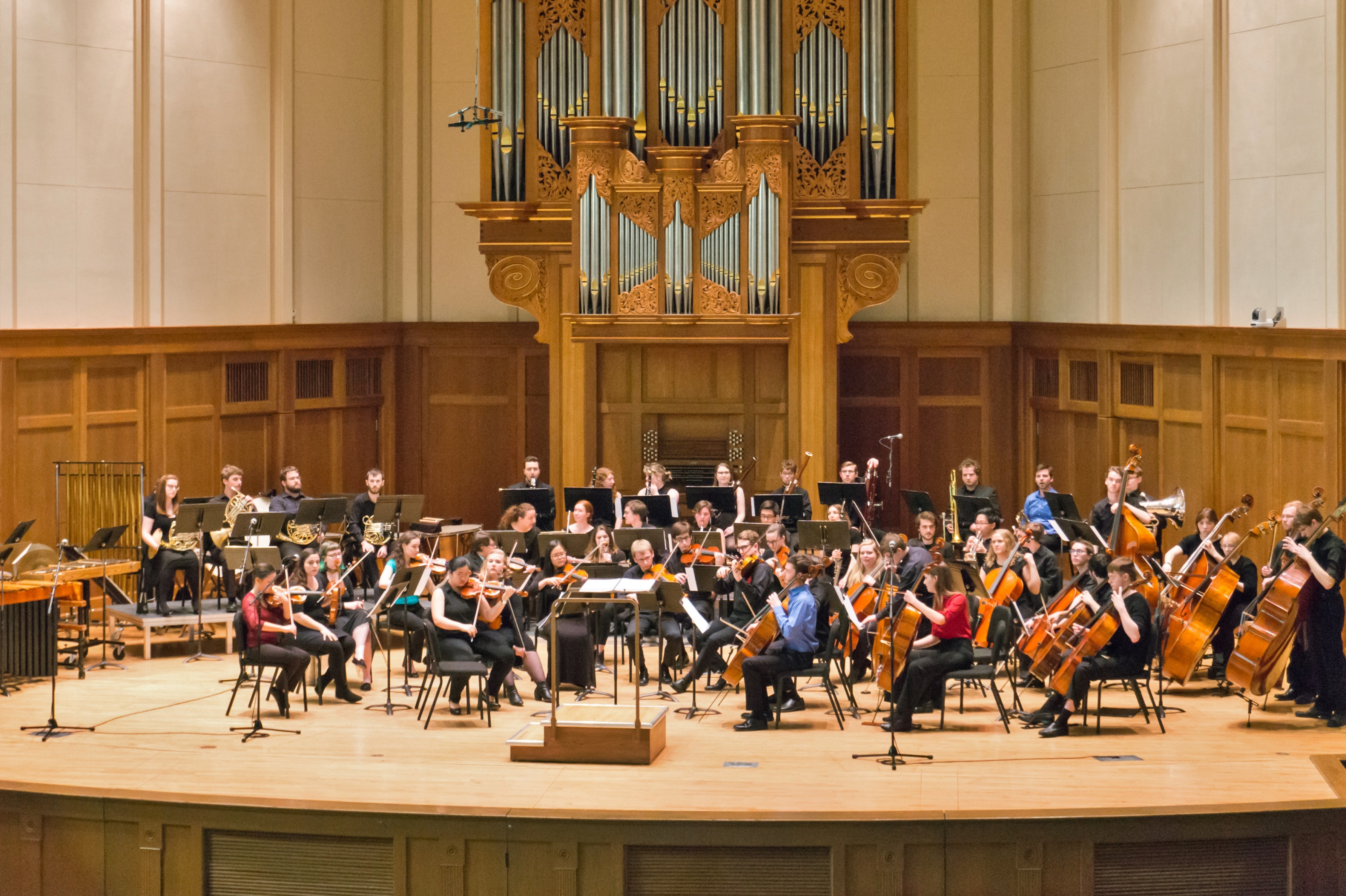 Lawrence University Symphony Orchestra performs "Peter and the Wolf." Photo by Taylor Blackson. On Sunday April 23, the Lawrence University...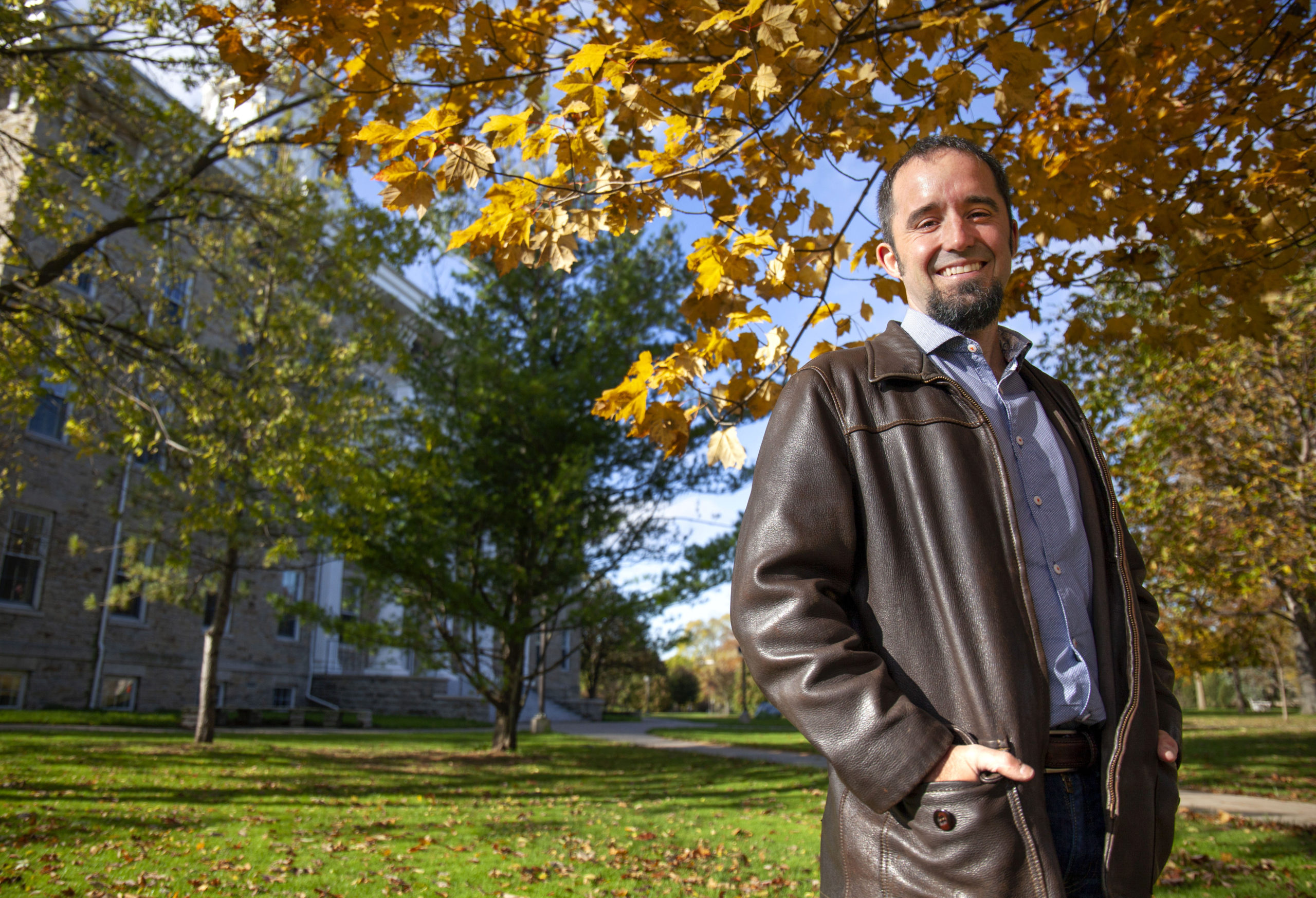 Photo provided by Office of Communications. How are you so chill??? — Anonymous This is kind of you to say...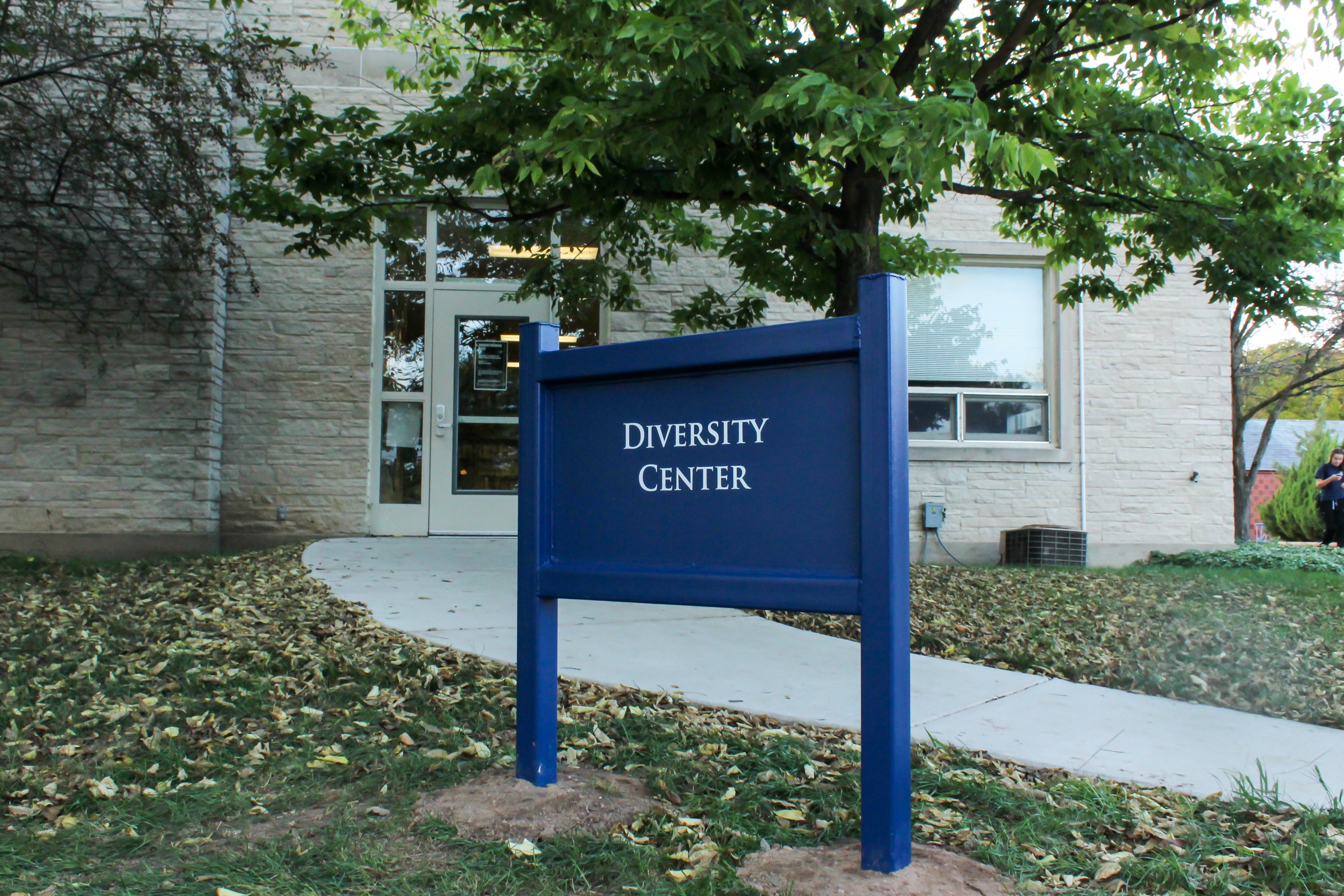 The Diversity Center is open most of the day to all students. Photo by Allegra Taylor Despite every effort Lawrence...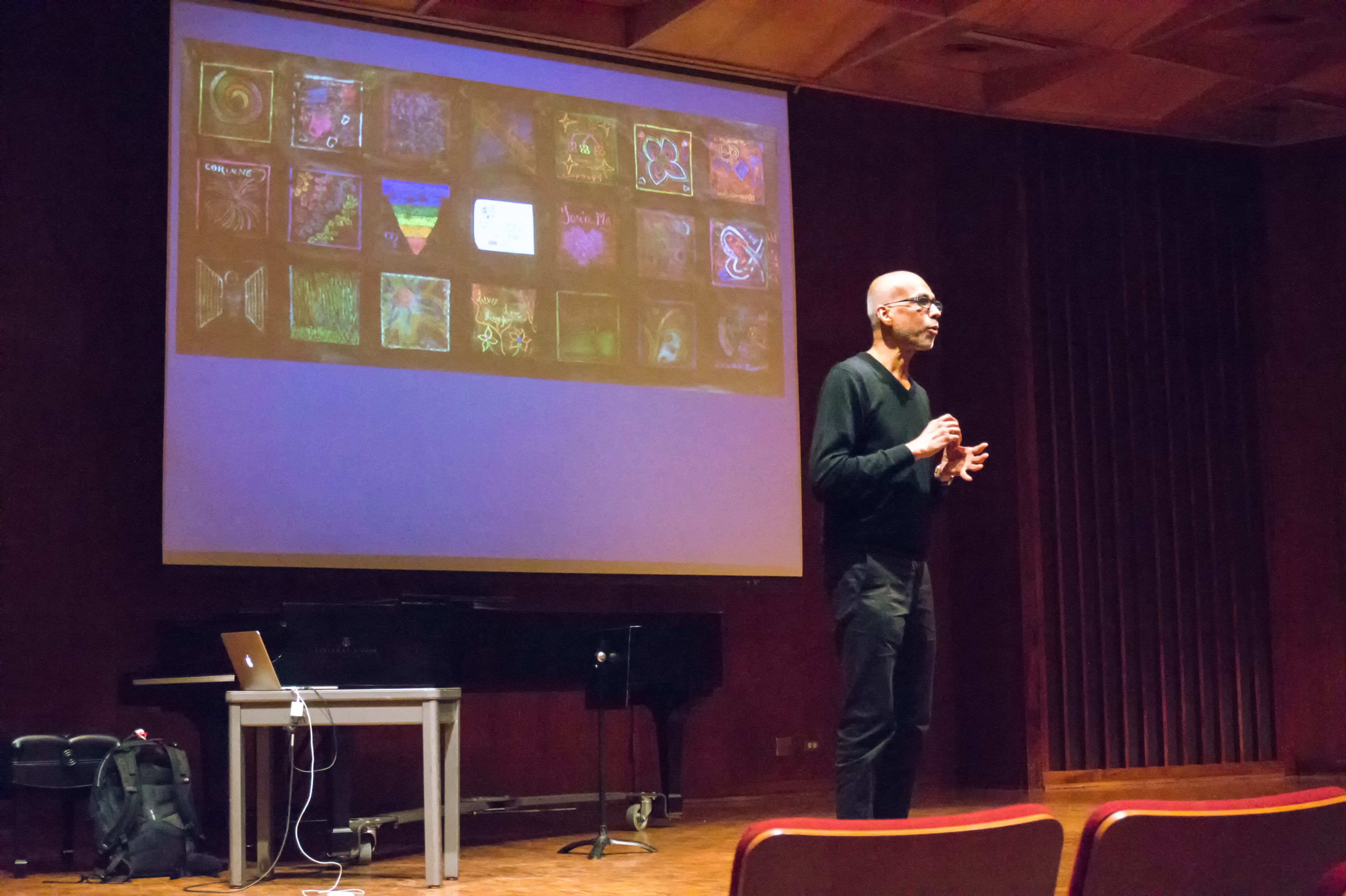 André de Quadros speaks in Harper Hall. Photo by Taylor Blackson. On Monday, May 8, the multi-talented André de Quadros...
Faculty, staff and students were invited to engage in open-minded discussion. Photos by Emily Midyette On Friday, March 31 in...