Being a student athlete is undeniably stressful. Having to split your time between class, homework, practices, games, work and other...
This last weekend saw the men's and women's basketball teams travel to Jacksonville, Ill. to face off against the Illinois...
Women's ice hockey posted two Northern Collegiate Hockey Association wins over the weekend in a two-game series against Finlandia University....
Last week was tough for Vikings basketball, with both the men's and women's teams losing two games. Lawrence hosted Ripon...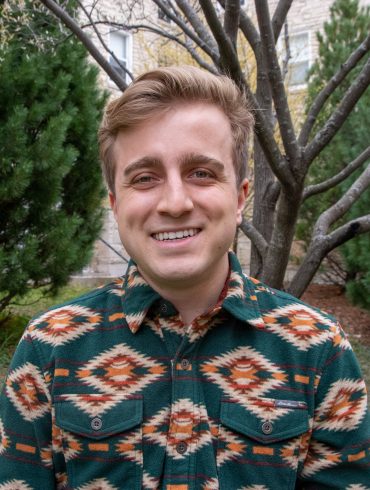 Senior AJ Ulwelling is a star diver on Lawrence's men's swimming and diving team. It may surprise many to know...
Last weekend saw the Vikings women's ice hockey team travel to Adrian, Mich. to compete against the Adrian College Bulldogs....
Vikings men's basketball defeated the Lake Forest College's Foresters with a score of 72-69 at the Alexander Gymnasium on Wednesday...
Men's and women's ice hockey had a busy weekend with a total of four games in three different locations: Appleton,...