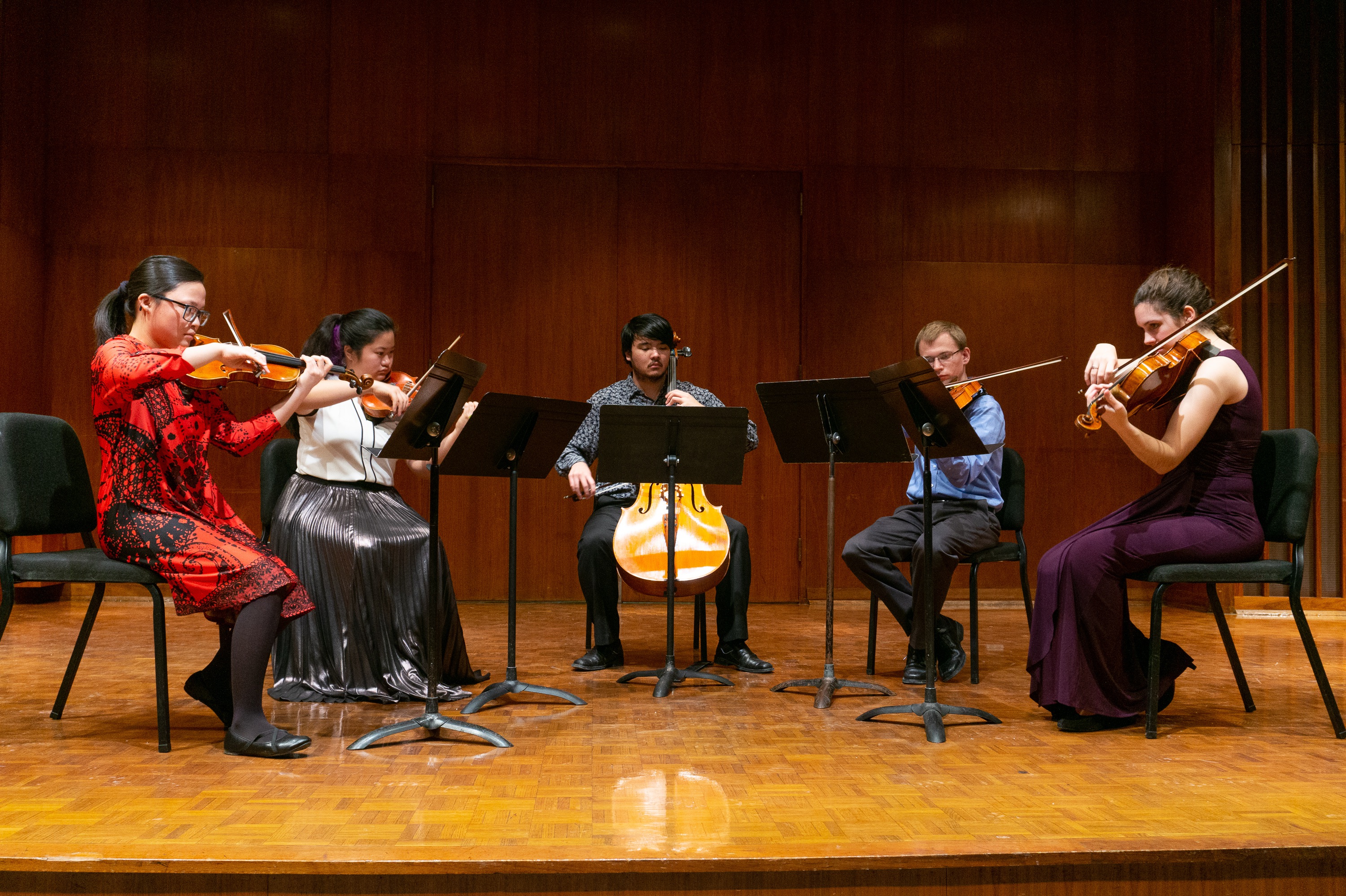 The Vermillion Quartet performs in Harper Hall. Photo by Taylor Blackson. On Saturday, Jan. 26, Lawrence University welcomed the Vermillion...
On Saturday, Jan. 12, Open Mic Night took place in the Mead-Witter room at Warch Campus Center. The open mic,...
Comedian Lafayette Wright performs in Warch Cinema. Photo by Taylor Blackson. On the evening of Friday, Nov. 2, comedian Lafayette...
At first glance, they may seem as two independent kingdoms, traversable only by those brave enough to cross the treacherous...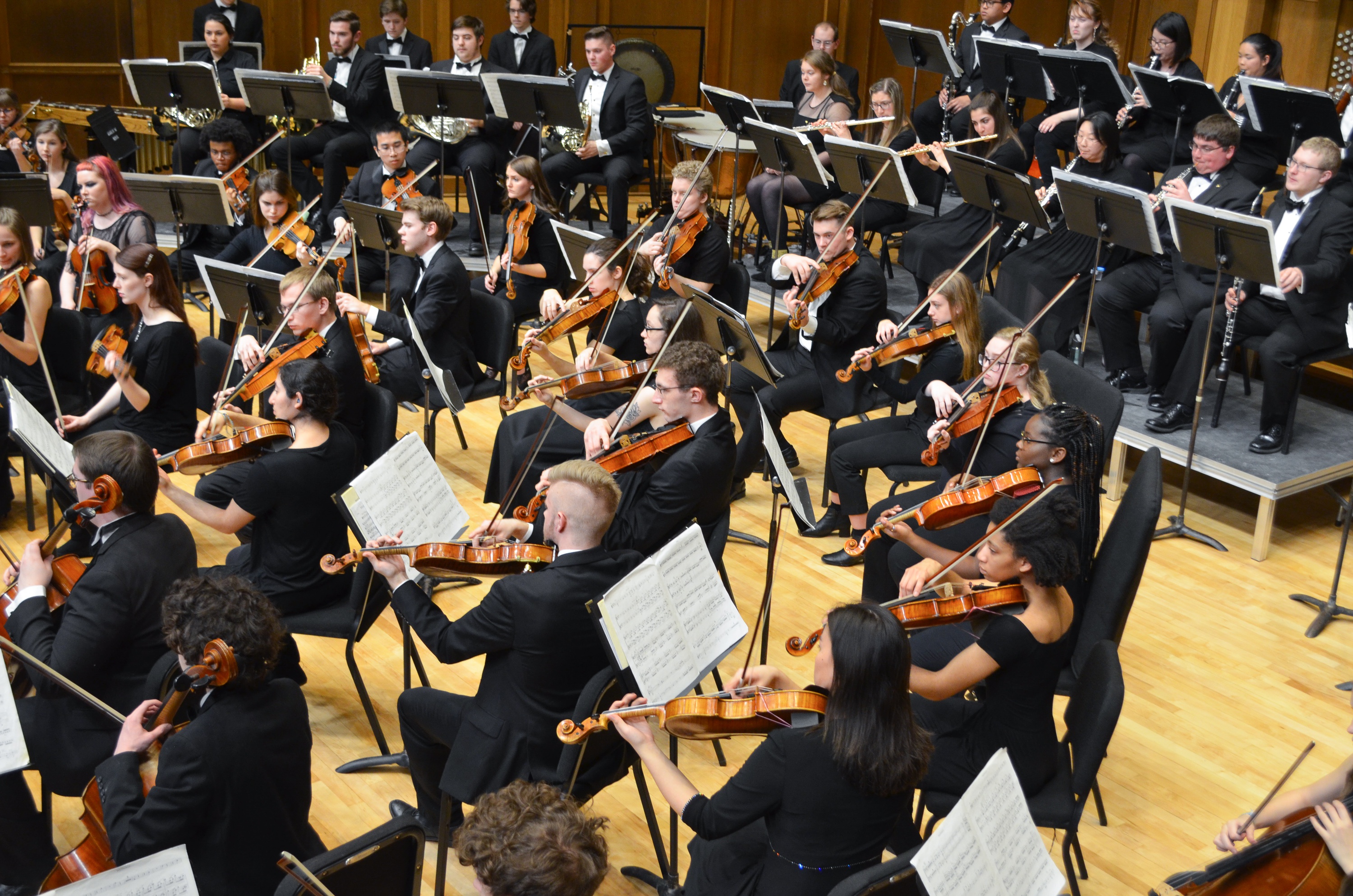 Members of the Lawrence Symphony Orchestra perform in the Lawrence Memorial Chapel. Photo by Julia Balestri. On the evening of...
A few weeks ago, I wrote about the role of the artist in the artistic process. My friend Aaron had...
When you're creating art (or music, or whatever), what are you actually doing? Aaron was confronted by this question as...
On Wednesday, Oct. 24, the Lawrence University (LU) Brass performed their first concert of the school year in Lawrence Memorial...
In association with the Appleton Book Festival, Lawrence welcomed poet Ross Gay on Thursday, Oct. 11 for a reading of...