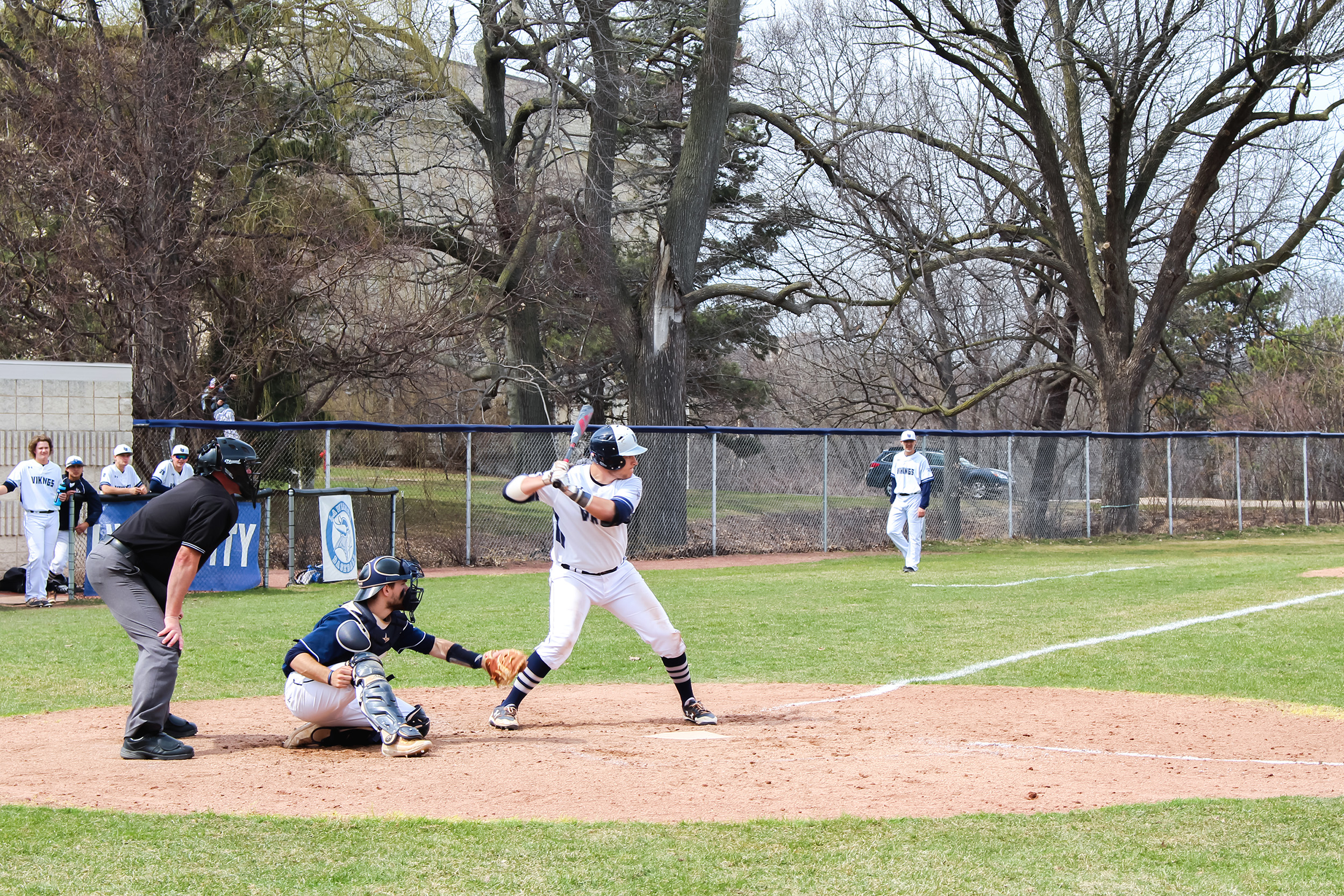 Freshman Ethan Jones waits for the pitch. Photo by Sarah Grubbe. With April coming to a close, Lawrence's baseball and...
In the thick of their competition season, Lawrence University's men's and women's swimming and diving teams faced off with Illinois...
On Sunday April 23, the Lawrence's man tennis team (5-3 Midwest Conference) successfully seized fourth place in the Midwest Conference...