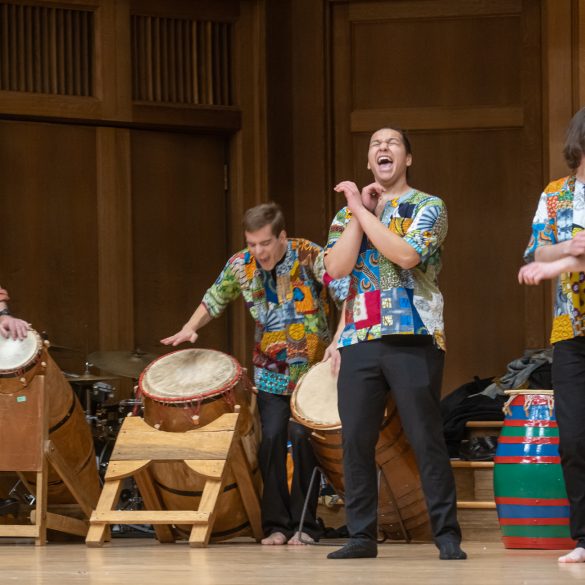 Lawrentians enrolled in the Conservatory of Music beginning this academic year have a brand-new path in front of them. The...
Last Sunday, members of the Conservatory's Flute and Composition Studios sat scattered among the seats of Harper Hall, a simultaneously...
The world of typography and graphic design loves to hate Comic Sans. Initially developed for Microsoft in 1994 by Vincent...
In the world of wind ensembles, there are certain names that are as familiar to the high school band nerd...
At the beginning of May, I opened Netflix to a splash of graduated colors announcing a new featured collection, "Celebrate...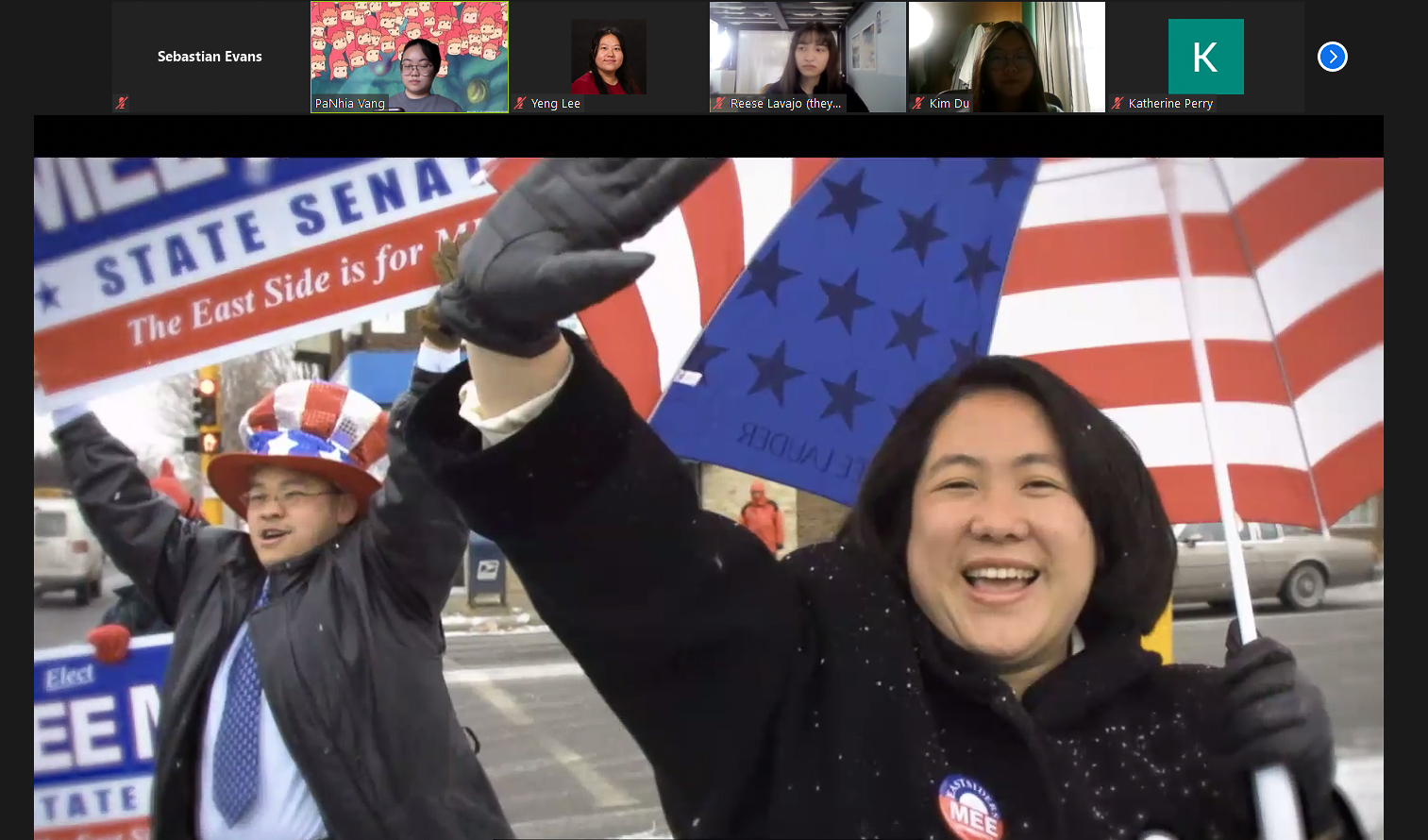 An image from the documentary, Asian Americans, hosted by the Pan-Asian Organization. Photo by Pei Robins. *All factual information taken...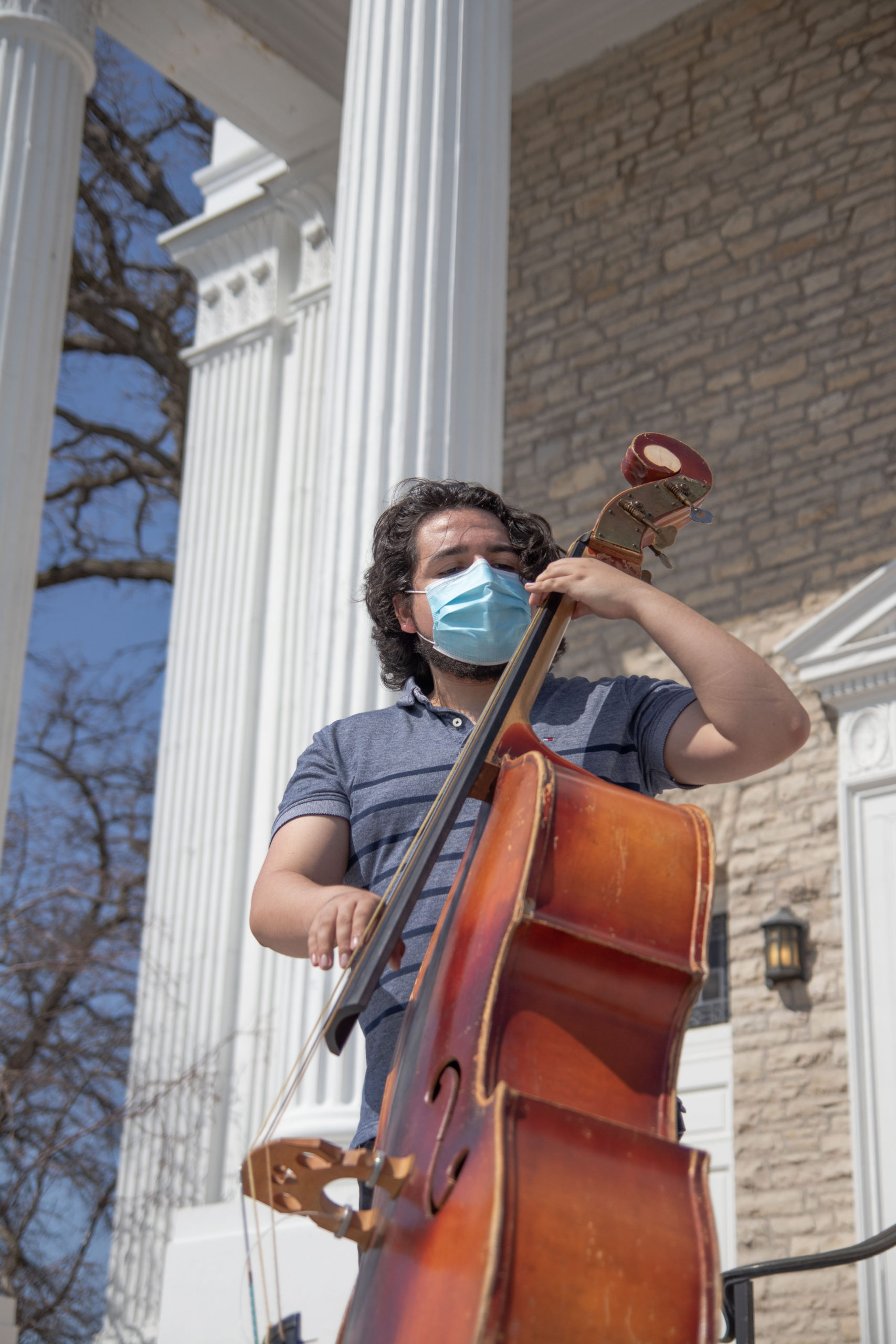 Freshman Jando Valdez helped found the Lawrence University Mariachi Ensemble. Photo by Pei Robins. Mariachi may not be the most...