Every year, from September 15 to October 15, Hispanic Heritage Month is observed in the United States. It is a...
Before the age of electronic computers, humans who did complex mathematical calculations by hand were called computers. The movie "Hidden...
Democrat representative of New Mexico, Deb Haaland, President Joe Biden's pick for Secretary of the Interior, began her confirmation hearing...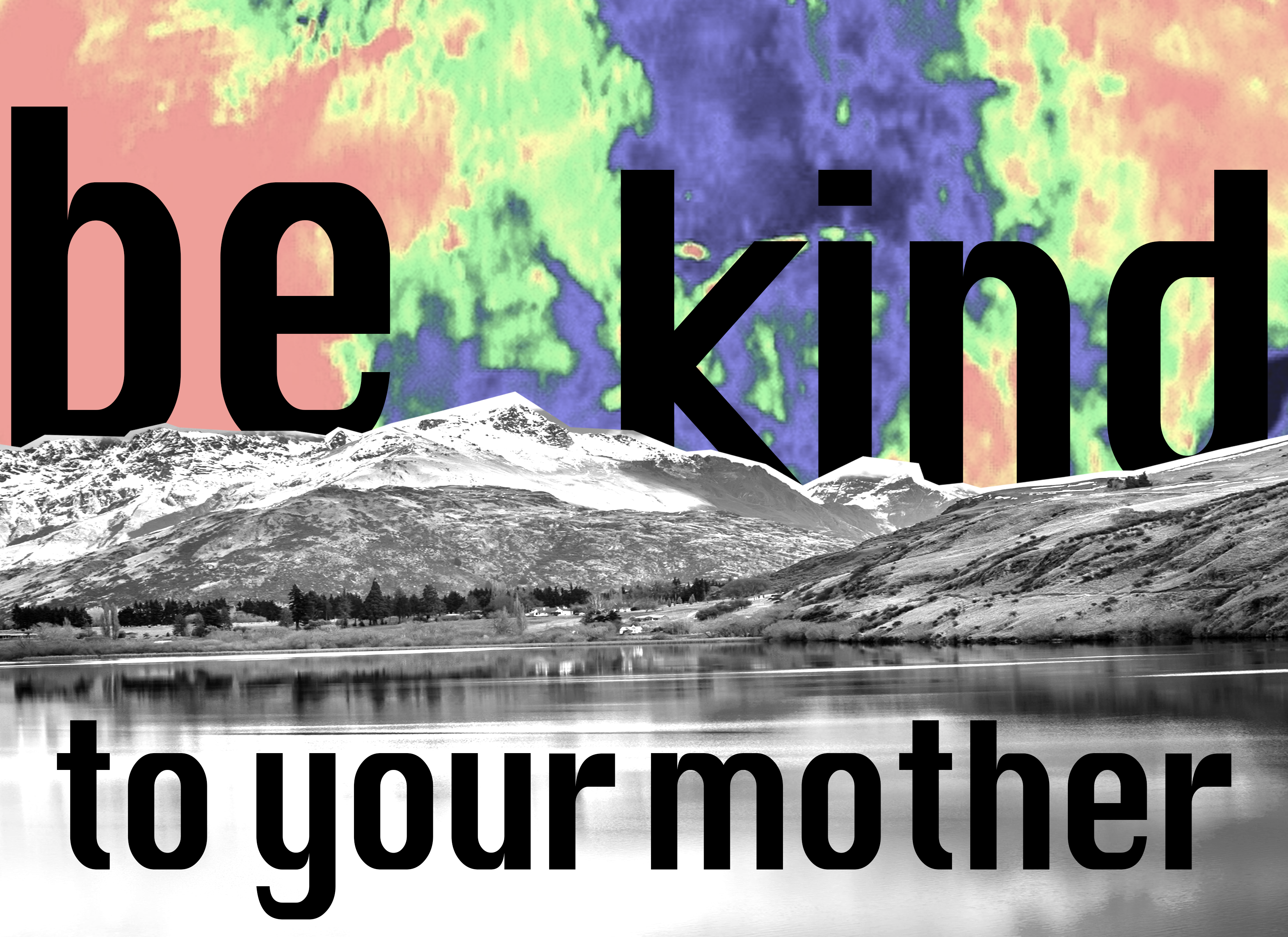 Art by Astra Mederios This Earth Week, seven local organizations are uniting to call for climate justice. They will hold...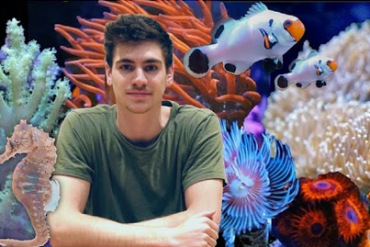 George Mavrakis '19 is the passionate, nerdy, adventurous brain behind CoralFish12g, a YouTube channel that began when he set up...
Last Friday, members of many Lawrence environmental organizations came together for a Clean Energy Rally to bring awareness to the...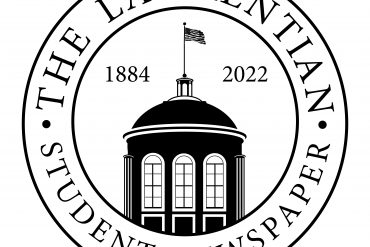 Chris Clarke has what he calls a "Renaissance approach" to higher education. He began his career in residential life, running...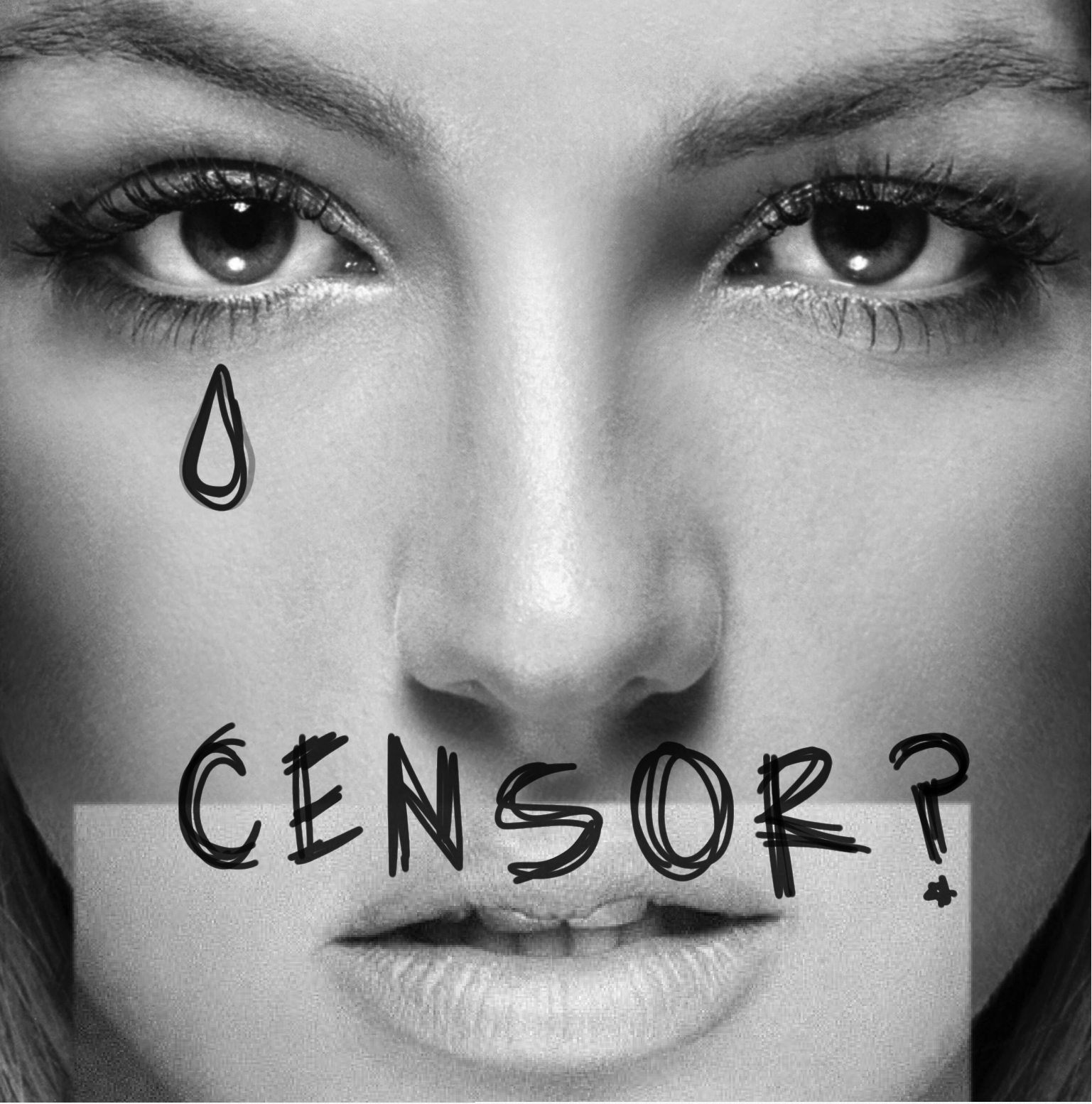 Britney Spears commentary artwork Image created by Astra Mederios A new documentary from "The New York Times," called "Framing Britney...
I Raven Ganaway got to see a step dance performance when she was 8 years old, immediately fell in love,...