I walked into the Pusey Room and noticed that signs had been posted everywhere. They read: Race and Ethnicity, Gender,...
Had you stepped outside onto the winter wonderland that is Main Hall Green last Saturday, Feb. 8, you may have...
What is a trustee? When we hear that word, most of us think money and donations, which are indeed essential...
Upon entering the Memorial Chapel on Monday, Jan. 20 to attend Margaret Rozga's speech honoring Martin Luther King, Jr. Day,...
Sexual assault on college campuses is one of the major issues facing our generation today. Students at Lawrence may not...
National Public Radio reports that Americans consumed 52.2 billion pounds of meat in 2012. While this statistic seems shocking, when...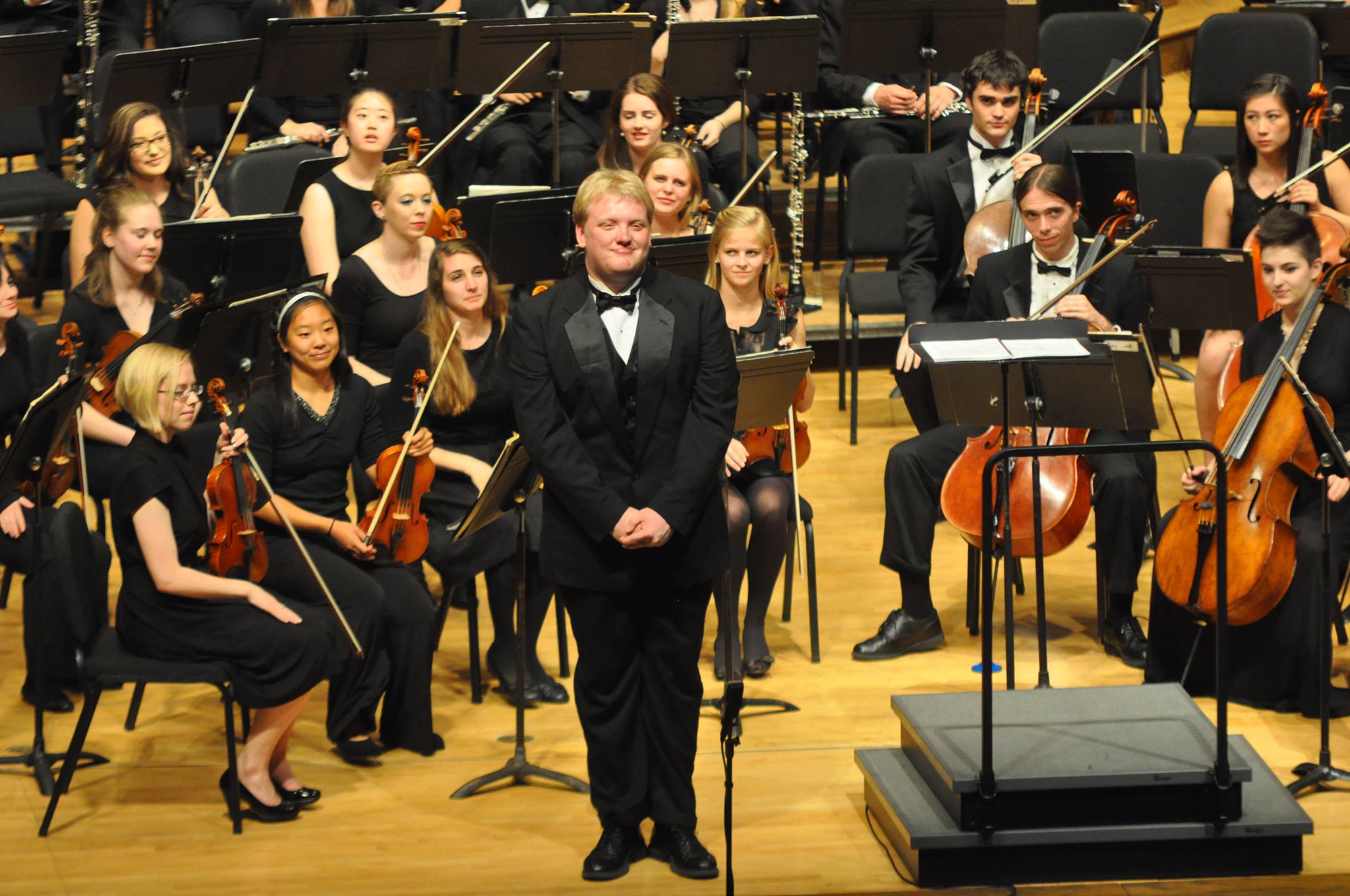 The Metropolitan Opera National Council Auditions are designed for fledgling opera singers with promise in the field. The program is...
Around one-third of adults have experienced sleepwalking at some point in their lives. It was not until I started college...
Beach-bod season may be over, but it's never too late to get fit, and college is the perfect place to...