Audre Lorde Photo by Salimah Ali Audre Lorde, born on Feb. 18, 1934, was a first-generation Caribbean-American feminist, womanist, librarian...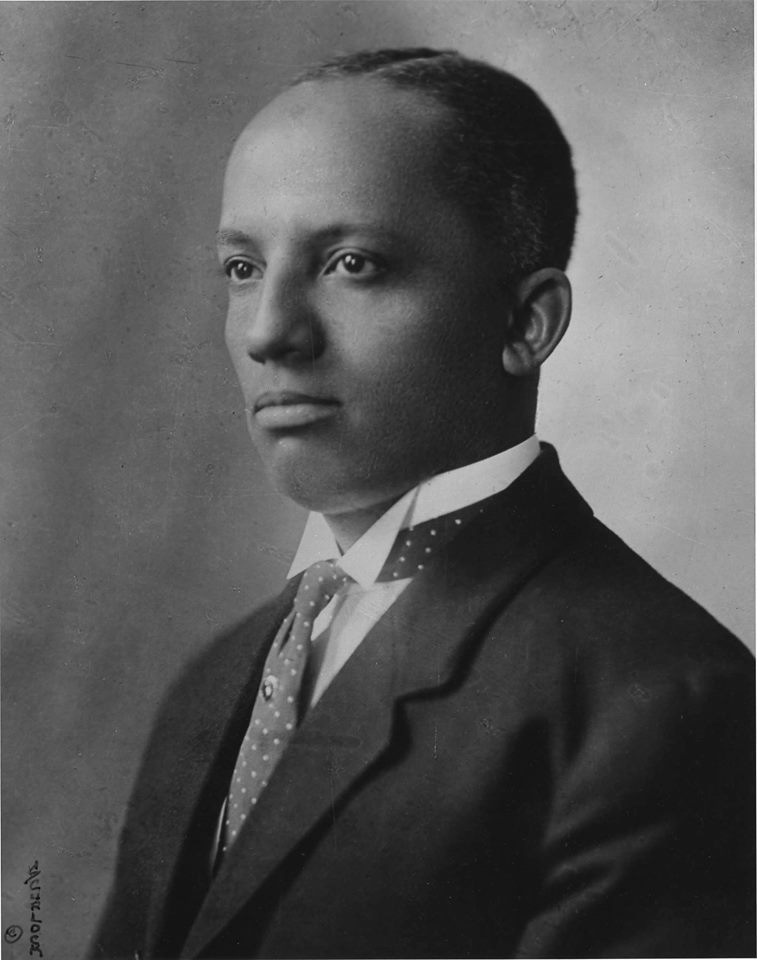 Dr. Carter G. Woodson. Photo from Public Domain. Black History Month (BHM) is celebrated in the United States from February...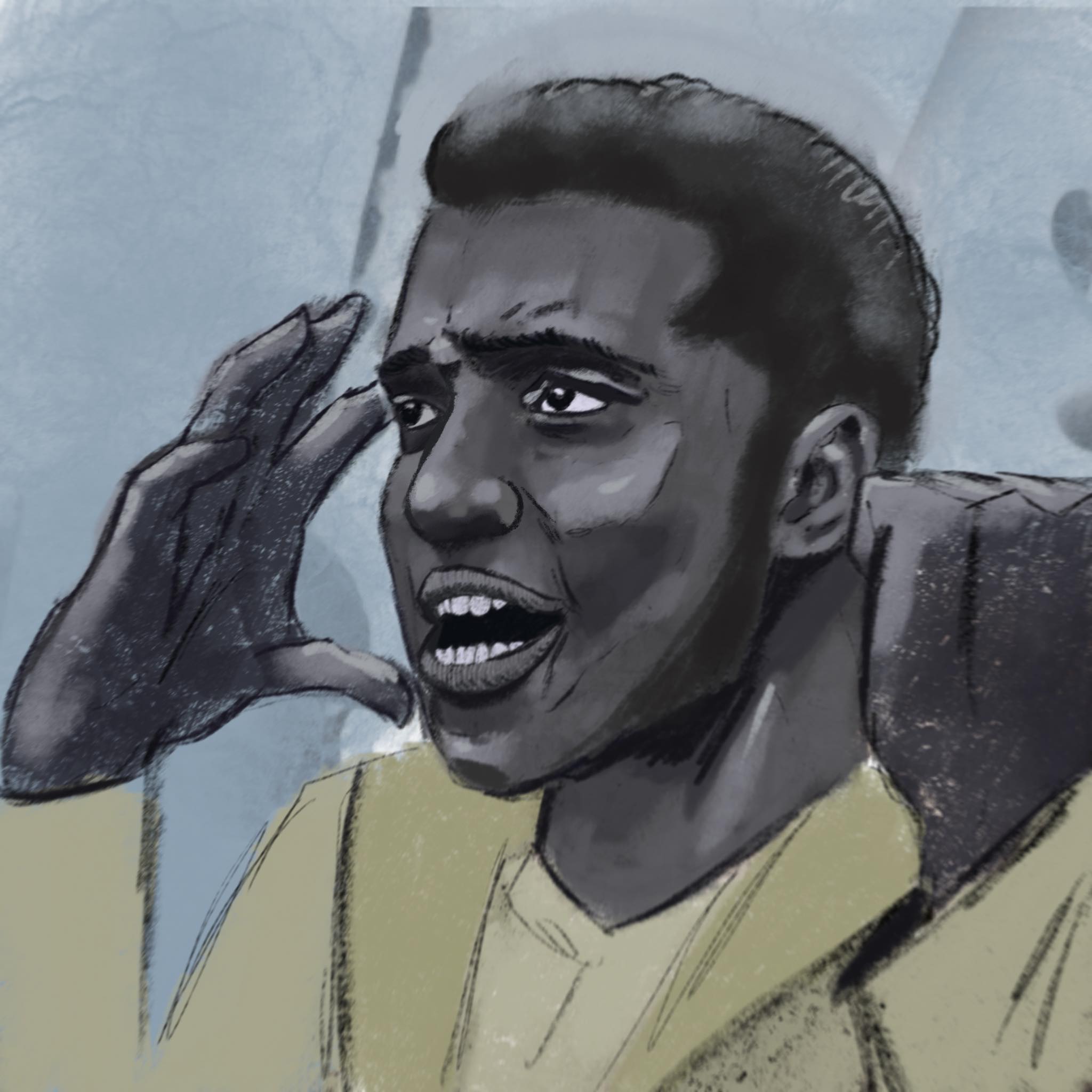 We are unable to publish any photos of Fred Hampton due to restrictions but we are happy to be able...
Next week begins National Eating Disorders Awareness Week, from Feb. 22 – Feb. 28. Each year, the diversity of eating...
Around the world and throughout history, people have celebrated the new year. New years are not always celebrated at the...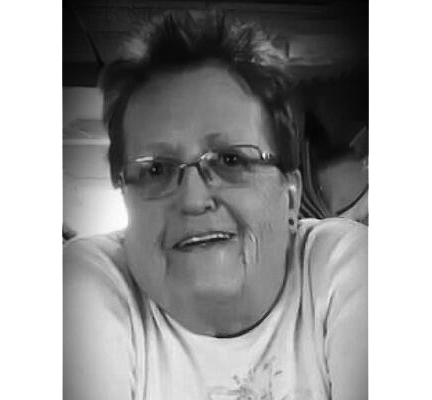 Patricia Powell, age 78, passed away on Tuesday Jan. 4, 2021 at Appleton Medical Center after battling the COVID-19 virus...
Cervical health is an issue that concerns people of all genders and sexual orientations. Our ever-growing scientific understanding of sexuality...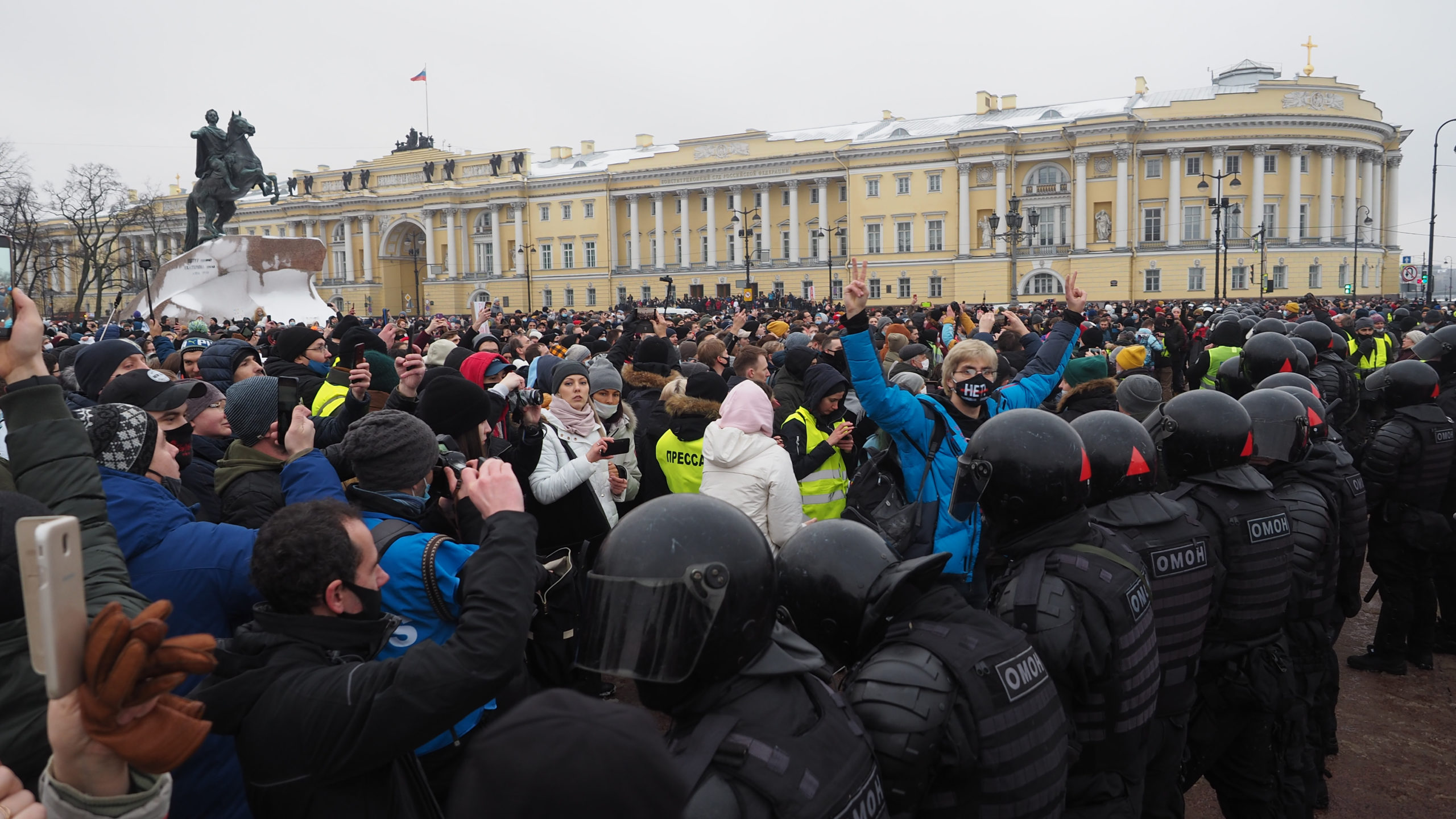 Protests at Senate Square in St. Petersburg, Russia, Photo from Shutterstock. Free Alexei Navalny! Свободу Алексею Навальному! You may have...
Pat Powell, a longtime member of Lawrence University's Bon Appétit Dining Services staff and formerly an employee of Lawrence University...