Football is the closest thing in America to a gladiator sport — it's no surprise that superstars fall apart every...
Just coming off a loss against the Milwaukee School of Engineering's (MSOE) Raiders, the Lawrence men's hockey team had something...
The fourth game of the Lawrence football season ended in crushing defeat as the team fell to Illinois College, 55-10. ...
With a chance to impress Lawrence's basketball alumni, the Vikings succeeded with a win against Grinnell in men's and women's...
A Saturday Feb. 15, game against St. Norbert was a brutal showing for the Vikings, as they were shut out...
Lawrence University's journey ended this weekend in men's hockey, as St. Norbert's Green Knights won both tournament games against them....
Last Saturday, the Vikings got the payoff they'd been looking for since Week 1. Not to say men's football hasn't...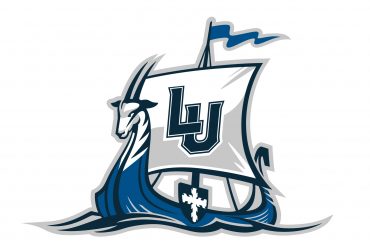 I've covered Joe Kortenhof a number of times in my time at Lawrence. I didn't exactly have a choice –...