The night of November 6th 2021 may very well go down in history as one of the best fight nights...
Boxing has been around as a formal sport since the 23rd Olympiad in 688 BC, but has existed across many...
For those of you who may be in a lull between massive fight cards and want to watch amateurs or...
The original main event for this Saturday was originally scheduled to be between the touted second-coming of Khabib Nurmagomedov and...
This past week, the bodybuilding community was struck with a devastating loss with the passing of world-class bodybuilder Cedric McMillan....
In the wonderful world of combat sports, it's always special when fans are blessed with multiple cards of massive talent...
In the month of March, the rivalry between former teammates turned bitter enemies, Colby Covington and Jorge Masvidal, came to...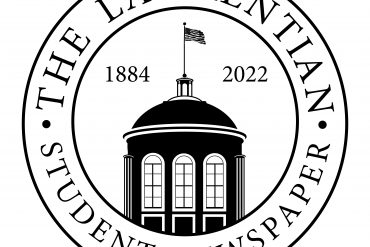 After opening the new year just last week with a spectacular featherweight bout between Calvin Kattar and Giga Chikadze, the...
The depths of the UFC rankings are rife with talent among many weight classes. Many fighters may slip through card...